Ahmedabad
Content Writing

Services
WebChanakya Digital Marketing Agency is a Content writing company in Ahmedabad, Gujarat. Our team of content writers specializes in crafting quality content that resonates with your target audience.
Through the power of words, we can help you promote your products and services, engage your customers and generate leads for your business.
Read more..
Ahmedabad is the largest city of Gujarat—also known as "The Manchester of India" due to its influential role in textile trading. This fast-growing city is home to some of the biggest companies in various industries like pharmaceuticals and automobiles. The presence of major manufacturing plants also enhances the economy here.
The city is rich in culture and heritage with religious sites like Akshardham Temple and educational institutions such as IIM and NID. One thing is certain; there is a lot that the city offers that attracts business owners who are looking to explore new markets or expand their businesses.
For this reason, it's important to have an effective content writing strategy for Ahmedabad in order for your brand to stand out from the competition. Our experts are passionate about delivering powerful messages through their content so that it will be effective and will bring results for businesses.
Team WebChanakya understand that quality content requires strategizing and research. We take our time to find out what topics are resonating with existing and potential customers, so we can create copy and content that makes them take action on your offer.
Get in touch with us today to discuss how we can help boost your business by crafting creative content!
Have any questions?
Get started with a free quotation
Content Distribution
29403
E-Commerce Transactions
762729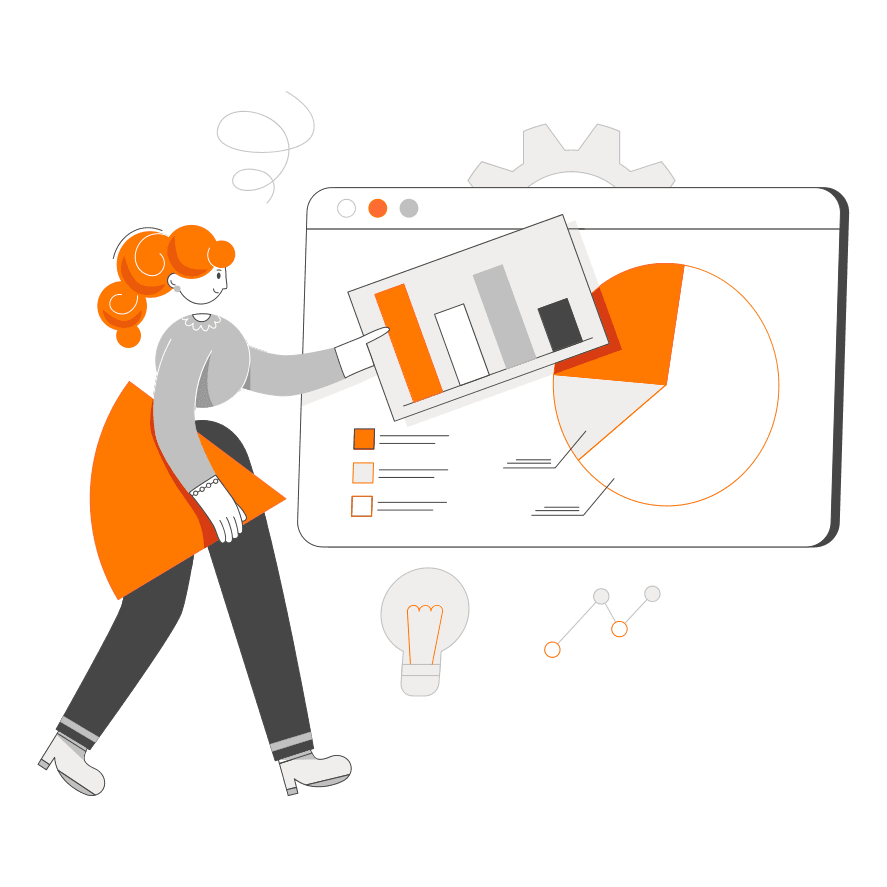 Get
Free

Website Audit Report

Get an in-depth analysis of your website and expert tips to improve your rankings and gain valuable, organic traffic!

Ahmedabad
Content Writing

Services

We take Your Brand Closer to Your Market with Content Writing services.

What our
Clients

have to say..
WebChanakya is a content writing company based in Ahmedabad providing quality services and solutions to their clients. With our experienced and talented writers, we provide unique and compelling content that will engage readers and help them understand complex concepts.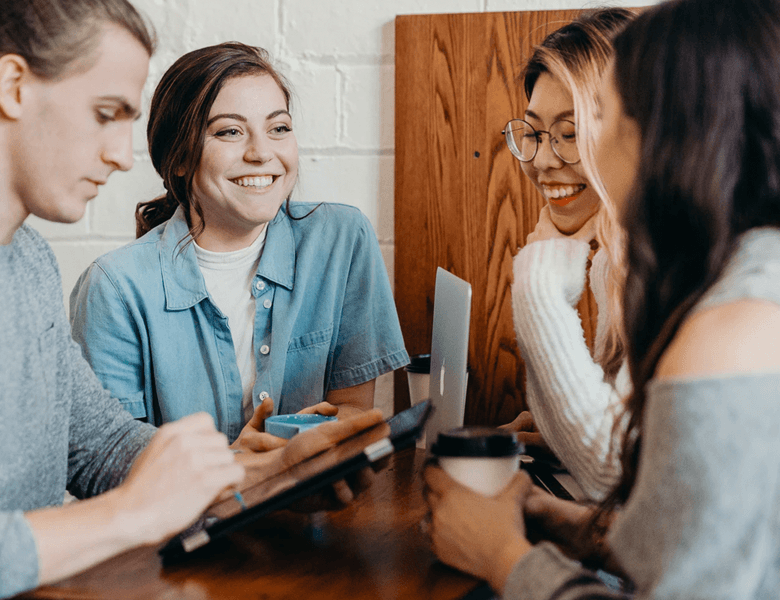 Our services range from SEO-friendly blog posts to white papers, newsletters, website copy, and more. We are committed to helping businesses get the most bang for their buck when it comes to content creation.
What sets WebChanakya apart from other content writing companies is our emphasis on delivering effective and actionable results. We employ modern marketing practices such as keyword research, topic analysis, link building, optimization, up-to-date SEO tactics, industry trends monitoring, customer profiling among other strategies.
This helps us ensure that your brand stands out amongst the competition and reaches its full potential online. When you choose WebChanakya as your Content Writing Company, you can rest assured knowing that quality work is tailored specifically for your brand's needs!
Ready to get Clarity?
A 15-min Clarity call is all you need. Let our Content Writing Experts from WebChanakya guide you to the path of success.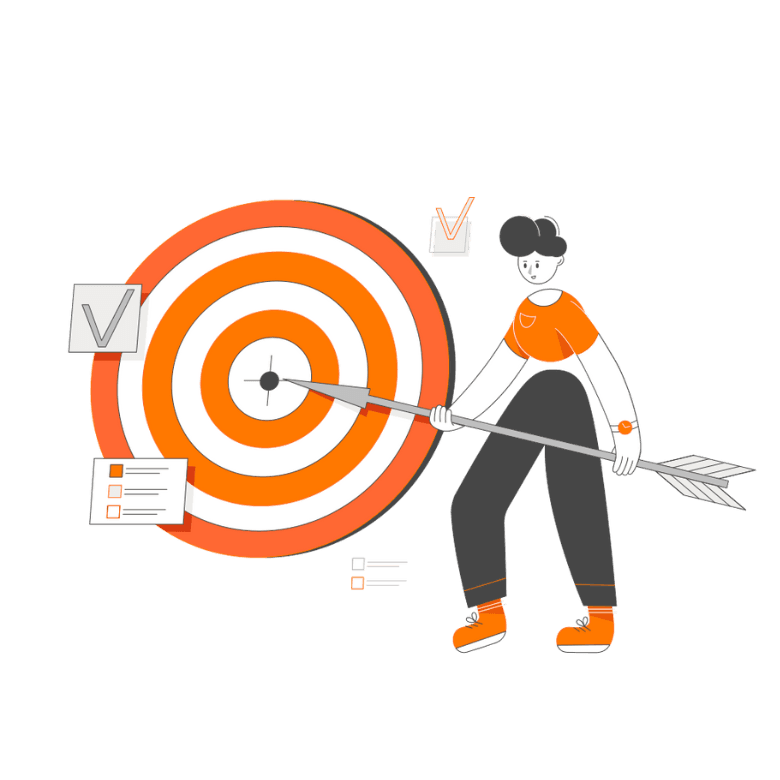 What makes us
different

from other agencies?

If you're looking to take your online presence to the next level, you've landed at the right place.

What our
Clients

have to say..

Working with WebChanakya has been a truly remarkable experience for us. From the very beginning, their team has been incredibly professional, knowledgeable, and dedicated to helping us achieve our marketing goals.
Dipesh Muchhala
Director, Premier Consultants

I must say, I am thoroughly impressed with their team. Their creativity and attention to detail in crafting customized social media campaigns has been instrumental in boosting our brand awareness and engagement. I am particularly impressed with their prompt and efficient customer service, always going the extra mile to ensure satisfaction.
Shital Bharwad
Director, GTEP

We recently partnered with Mitul and his team, and the results have been nothing short of outstanding. Their team of experts worked closely with us to provide us with a sleek and modern website that perfectly represents us.
Dhaval Shah
CEO, Ray Infrastructures Pvt. Ltd.

FAQs about
Content Writing

Services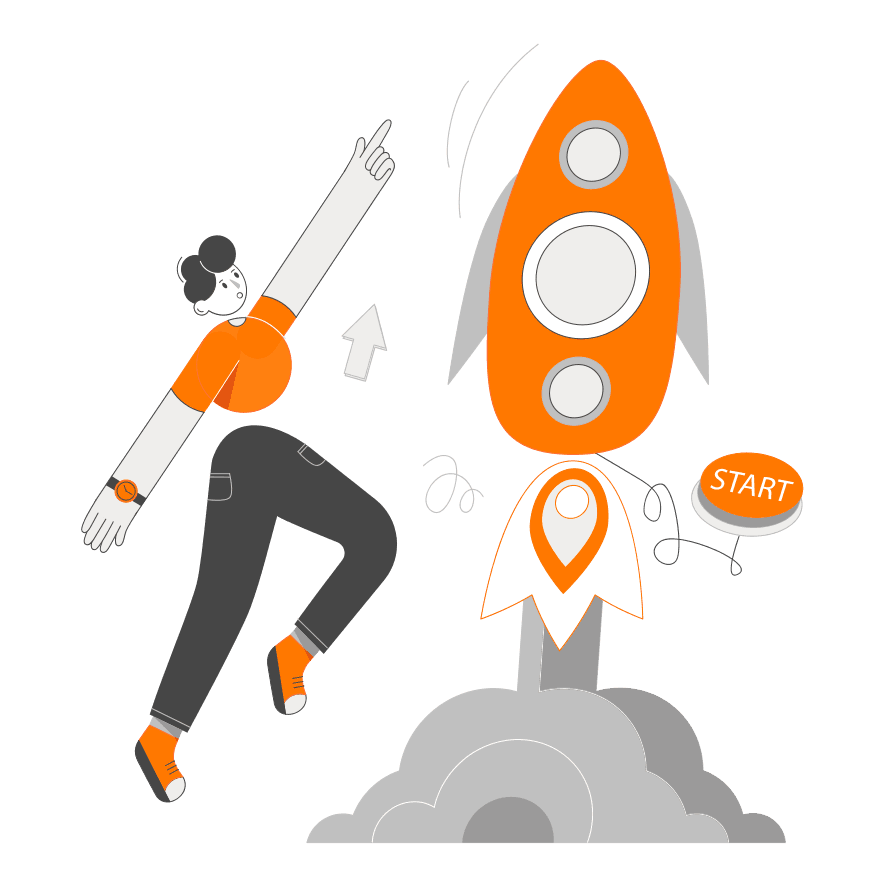 Feel free to contact with us
Ahmedabad
---
Drop a mail on the below mail ID and get a response within 24 hours. 
CONNECT IN 24 SECONDS
---
Ready to Explore Our Digital Marketing Services?
DISCUSS YOUR PROJECT
---
Let us guide you for your requirement.