Ahmedabad
Ecommerce Marketing

Agency
WebChanakya is a leading Ecommerce marketing agency in Ahmedabad, India. With over a decade of experience in the industry, we help businesses grow their customer base and increase their visibility through technology-driven solutions.
With more than 15 years of experience, we provide end-to-end services for businesses to increase their sales and profitability by taking advantage of the internet.
Read more..
Ahmedabad is the largest city in Gujarat. It has also been awarded UNESCO World Heritage City status for its rich culture and heritage. Bursting with a vibrant ambience, historic forts, traditional monuments, and plenty of shopping choices, Ahmedabad is a popular tourist destination for locals and visitors alike. The city lies at the heart of Gujarat and has a booming industrial sector which consists of many MNCs, SMEs and startups. It is one of India's most promising consumer markets. As a hub for emerging businesses, Ahmedabad provides an ideal environment for entrepreneurs who are looking to launch new initiatives or expand existing ones. For those considering maximizing their eCommerce presence, our agency helps you understand your consumers deeply and build cost-effective campaigns that get real results. Our team provides a full suite of ecommerce marketing solutions, including website development, social media marketing, marketing and advertising campaigns, as well as complete report analysis services. From social media marketing to choosing the right audience, our experts make sure every step is taken to maximize ROI without compromising quality. We identify product areas that need attention while helping clients stay updated with emerging trends and technologies in the eCommerce marketing space. This helps them remain competitive in today's ever-increasingly digital world. By choosing WebChanakya as your eCommerce marketing provider, you can be certain that you will get quality services that actually work to raise profits!
Have any questions?
Get started with a free quotation
Content Distribution
29403
E-Commerce Transactions
762729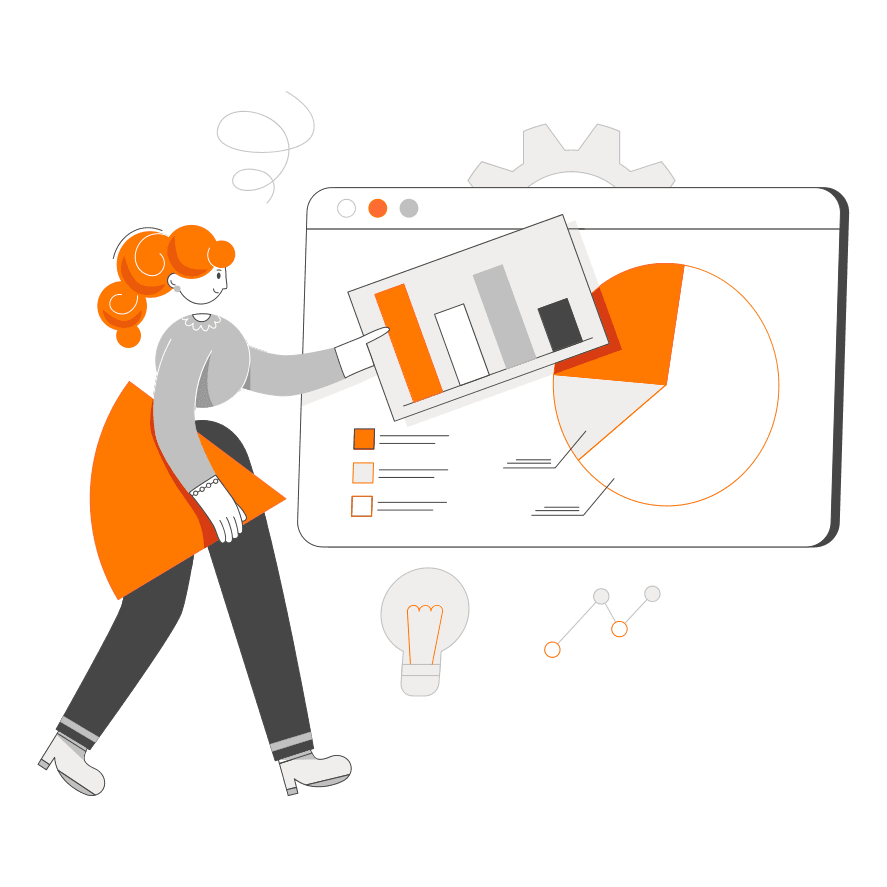 Schedule a
Free

Consultation for your Ecommerce Brand

Unlock your eCommerce brand's full potential - Schedule a Free Consultation with an expert to learn how!

Ahmedabad
Ecommerce Marketing

Services

Get Ahead of the Curve and Take Advantage of Ecommerce Marketing Services in Ahmedabad

Work with
Best Ecommerce Marketing Agency

in Ahmedabad
WebChanakya is an ecommerce marketing service provider company based in Ahmedabad. We specialize in helping online businesses make the most of their ecommerce presence through innovative, yet proven techniques. Our team of experts can provide customers with optimized search engine optimization, product listing, tracking and content creation strategies, as well as provide valuable analytics.
With over 10+ years of experience in the industry, WebChanakya has worked with hundreds of ecommerce clients ranging from small start-ups to large enterprises. We are committed to understanding customer needs and creating ecommerce solutions tailored to their specific goals.
Our highly qualified ecommerce marketers have a strong background in digital marketing disciplines such as SEO, affiliate marketing, and PPC ads, among other specialties. With a dedicated account manager your ecommerce marketing is managed efficiently and accurately to ensure maximum results in a timely manner.
Ecommerce Marketing Success
For WebChanakya our clients come first. We help in managing ecommerce platforms such as Magento, WordPress, Shopify and BigCommerce to give you the most comprehensive digital presence!
Let's make sure together that your next move is going to be made into success!
Ready to get Clarity?
A 15-min Clarity call is all you need. Let our Ecommerce Marketing Experts from WebChanakya guide you to the path of success.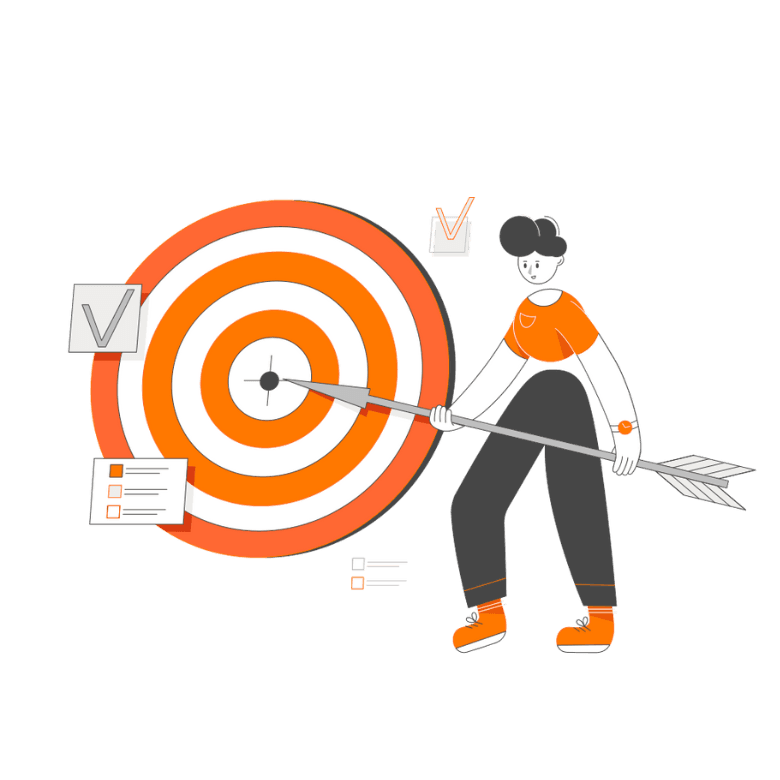 What makes us
different

from other agencies?

If you're looking to take your online presence to the next level, you've landed at the right place.

What our
Clients

have to say..

Working with WebChanakya has been a truly remarkable experience for us. From the very beginning, their team has been incredibly professional, knowledgeable, and dedicated to helping us achieve our marketing goals.
Dipesh Muchhala
Director, Premier Consultants

I must say, I am thoroughly impressed with their team. Their creativity and attention to detail in crafting customized social media campaigns has been instrumental in boosting our brand awareness and engagement. I am particularly impressed with their prompt and efficient customer service, always going the extra mile to ensure satisfaction.
Shital Bharwad
Director, GTEP

We recently partnered with Mitul and his team, and the results have been nothing short of outstanding. Their team of experts worked closely with us to provide us with a sleek and modern website that perfectly represents us.
Dhaval Shah
CEO, Ray Infrastructures Pvt. Ltd.

FAQs about
Ecommerce Marketing

Services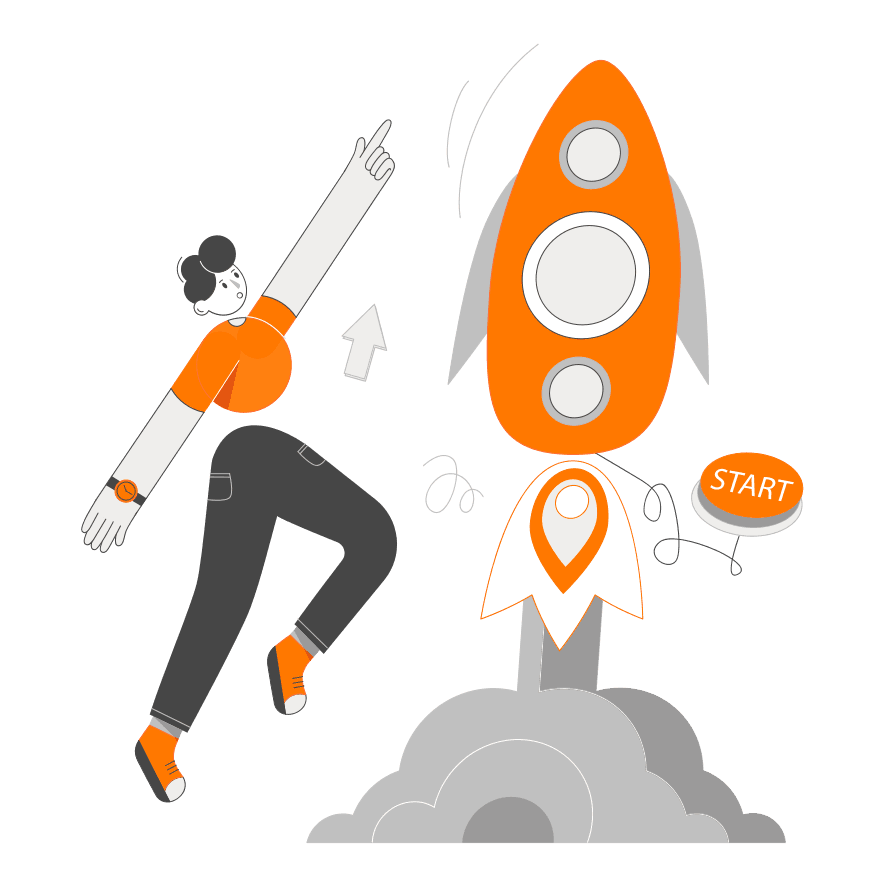 Feel free to contact with us
Ahmedabad
---
Drop a mail on the below mail ID and get a response within 24 hours. 
CONNECT IN 24 SECONDS
---
Ready to Explore Our Digital Marketing Services?
DISCUSS YOUR PROJECT
---
Let us guide you for your requirement.