Ahmedabad
Ecommerce Marketplace

Management Services
WebChanakya, an Ecommerce marketplace management agency in Ahmedabad, helps businesses gain an edge over their competition.
With our full-service market solutions to improve customer experience and drive positive growth for your business, you will soon be on your way to becoming a leader in the local e-commerce market.
Read more..
Ahmedabad is India's sixth-largest city, renowned for its culture and heritage. The city has a flourishing economy built on a range of industries, including textiles, pharmaceuticals and automobile manufacturing. As the Indian retail industry has grown in recent years, Ahmedabad companies have been quick to start selling their products online.
However, there are many challenges that businesses in Ahmedabad must face when navigating their way through the increasingly crowded online marketplace landscape. Online retailers need to constantly look at ways to optimize their market listing strategies to drive sales and conversions while standing out from competition. This can be difficult without knowledgeable assistance.
WebChanakya understands these challenges and will work with you to develop an effective marketplace management strategy that meets your needs and objectives.
Our range of services includes set-up customization on major online marketplaces such as Amazon, eBay, Flipkart etc., product optimization by using creative lifestyle images, seller platform account management services and professional copywriting services.
We provide everything from initial planning support to ongoing operational analysis and monitoring so that our clients can remain competitive at all times.
So, if you are looking for reliable market experts in Ahmedabad who have the experience to make your business successful, look no further than WebChanakya!
Contact us today to find out more about how we can help you make the most out of your digital journey!
Have any questions?
Get started with a free quotation
Content Distribution
29403
E-Commerce Transactions
762729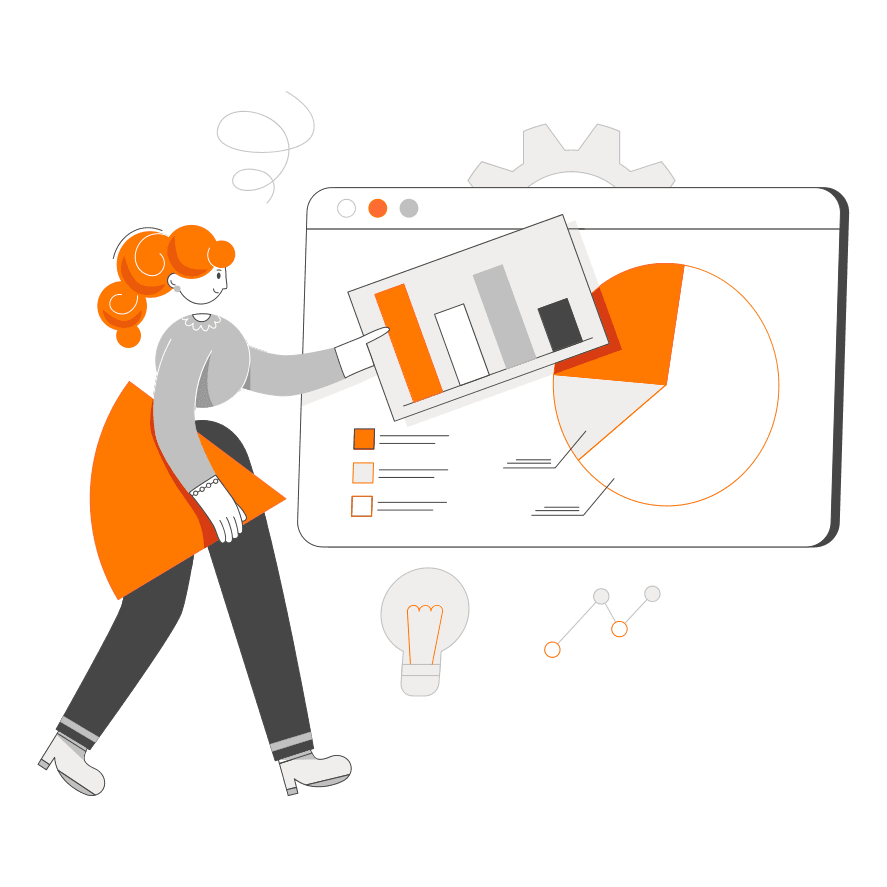 Schedule a
Free

Consultation for your Ecommerce Brand

Unlock your eCommerce brand's full potential - Schedule a Free Consultation with an expert to learn how!

Ahmedabad
Ecommerce Marketplace Management

Services

Get Ahead of the Curve and Take Advantage of All the Ecommerce marketplace management in Ahmedabad

Work with
Best Marketplace Management Agency

in Ahmedabad
WebChanakya offer comprehensive "marketplace management" services in order to help our clients maximize their ROI and achieve their desired business growth. Our skilled professionals have the experience and expertise to provide solutions tailored to meet your marketplace store marketing needs.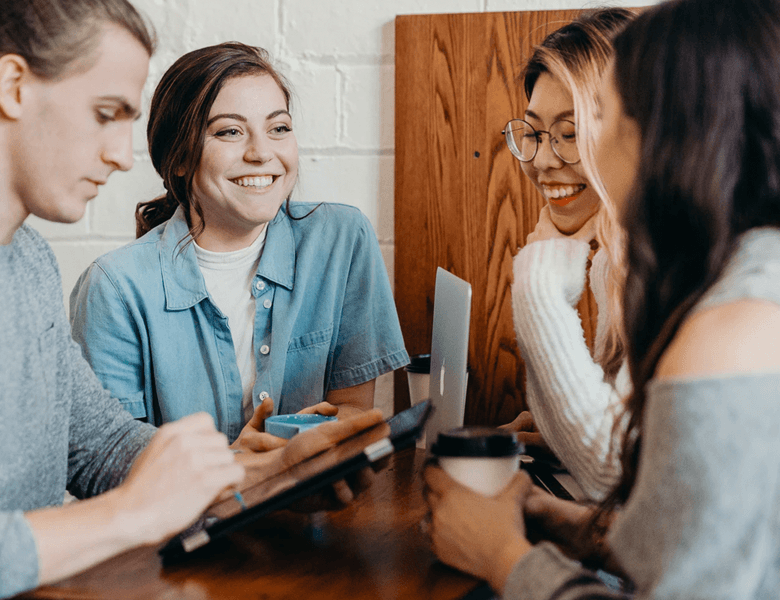 From optimizing product listings to marketing campaigns, we can increase your online visibility while ensuring that your customers have a seamless experience. To ensure an effective marketplace management strategy, we utilize advanced analytics software that tracks sales data in real time.
With this tool, we are able to identify regions where there is potential growth or areas in need of improvement. We understand what customers want and expect from their online shopping experiences, our team can target particular demographics and implement strategies to reduce purchase friction.
We also provide access to professional online marketing practices such as pay-per-click (PPC) advertising campaigns, content development strategies, Amazon sponsored ads and more. Partner with us today and work with experts in managing all aspects of your marketplace websites!
Ready to get Clarity?
A 15-min Clarity call is all you need. Let our Marketplace Experts from WebChanakya guide you to the path of success.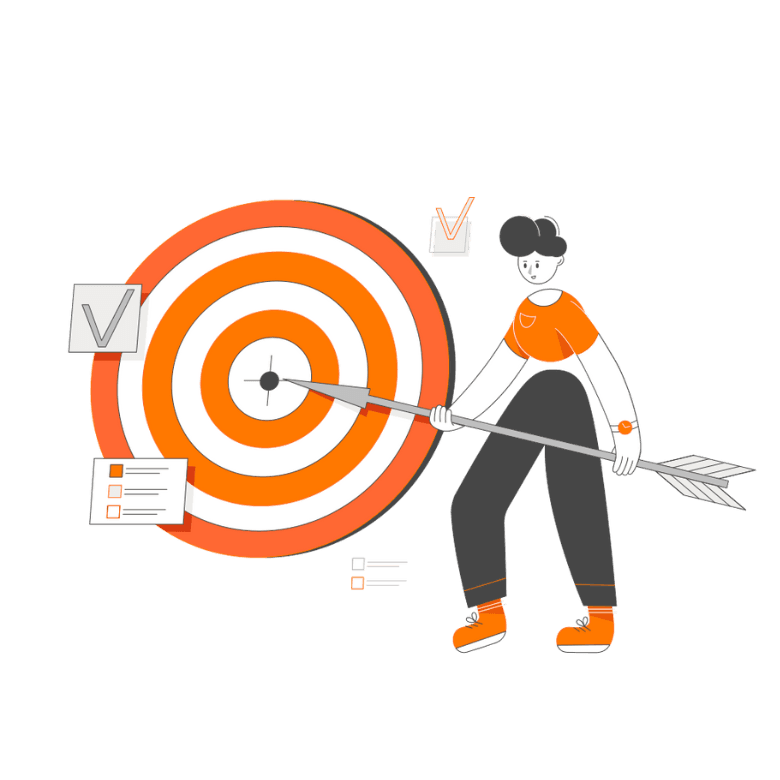 What makes us
different

from other agencies?

If you're looking to take your online presence to the next level, you've landed at the right place.

What our
Clients

have to say..

Working with WebChanakya has been a truly remarkable experience for us. From the very beginning, their team has been incredibly professional, knowledgeable, and dedicated to helping us achieve our marketing goals.
Dipesh Muchhala
Director, Premier Consultants

I must say, I am thoroughly impressed with their team. Their creativity and attention to detail in crafting customized social media campaigns has been instrumental in boosting our brand awareness and engagement. I am particularly impressed with their prompt and efficient customer service, always going the extra mile to ensure satisfaction.
Shital Bharwad
Director, GTEP

We recently partnered with Mitul and his team, and the results have been nothing short of outstanding. Their team of experts worked closely with us to provide us with a sleek and modern website that perfectly represents us.
Dhaval Shah
CEO, Ray Infrastructures Pvt. Ltd.

Ecommerce Marketplace Management

Services FAQs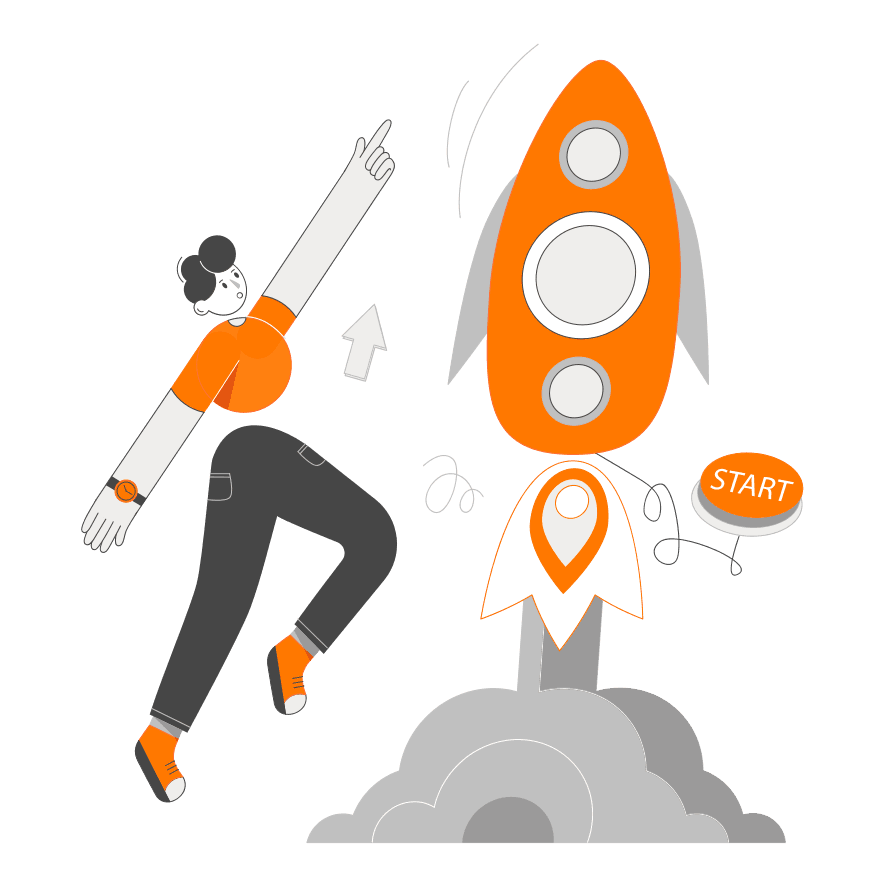 Feel free to contact with us
Ahmedabad
---
Drop a mail on the below mail ID and get a response within 24 hours. 
CONNECT IN 24 SECONDS
---
Ready to Explore Our Digital Marketing Services?
DISCUSS YOUR PROJECT
---
Let us guide you for your requirement.