Ahmedabad
Pay Per Click

Agency
WebChanakya Digital Marketing Agency is a PPC Company that provides data-driven PPC management services.
Our clientele includes the gamut of companies – small, large, ecommerce, B2B, D2C and everything in between. Whatever the size or industry, we're here to help businesses succeed.
Read more..
Ahmedabad is one of the most popular destinations in the world. It draws millions of travelers across the world to its world-class festivals and luxury malls and unique attractions. The city is home to many historical monuments, holy places, and cultural attractions. The city is also home to the Akshardham temple, which is a holy place for Hindus.
Ahmedabad is one of the fastest growing economic cities in India and is considered the business center of India. There are many different types of people in Ahmedabad.
Businesses here need to utilize the latest methods to remain competitive and accelerate growth. One of those methods, increasingly becoming popular in all kinds of industries, is Pay-Per-Click (PPC) Services.
PPC services are particularly well-suited for driving leads and traffic to websites and may your business in Ahmedabad to boost sales and conversions.
Through PPC campaigns, companies can reach potential customers in a quicker way, while staying within their budget. They appear in sponsored search results and other related websites. This allows them to create customized ads.
PPC data provides great insights into the effectiveness of each campaign, allowing companies to adjust tactics appropriately – ultimately leading to better ROI.
WebChanakya Agency is one of the most reliable digital marketing agencies offering customized PPC Services for Ahmedabad companies. This allows them to gain valuable leads, which in turn help them to grow their business.
Our team of experienced professionals ensures that your campaign satisfies all requirements properly within your desired budget and timeline. With 10+ years of experience with different Google Ads strategies such as Display ads, Bing ads and more; there's no project too challenging for us!
Get in touch today to get started on embracing your company's true potential with WebChanakya Agency's top-level PPC Services today!
Have any questions?
Get started with a free quotation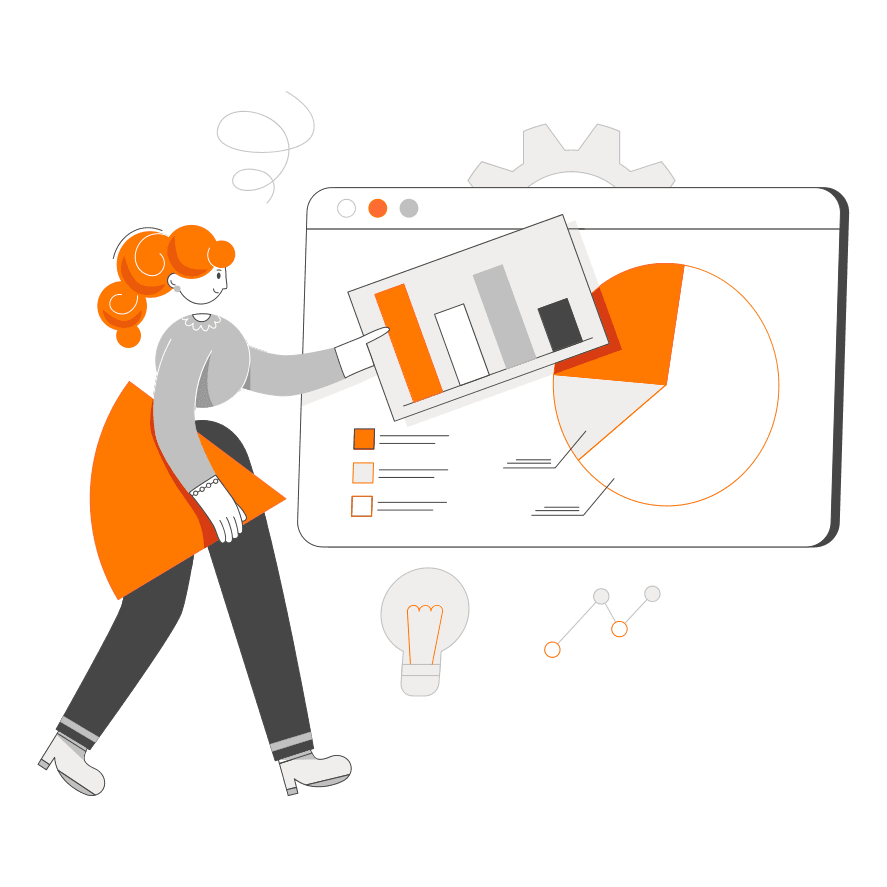 Get a free PPC audit report to maximize ROI
Gain valuable insights, actionable items, and take your campaigns to the next level. Stop struggling and get your report now!

Ahmedabad

PPC Services

Results-Driven PPC Services to Help Achieve Your Business Goals

Work with
Best PPC Agency

in Ahmedabad
W ebChanakya is a PPC service provider based in Ahmedabad. We are renowned for our expertise in digital marketing with an emphasis on Pay Per Click (PPC) campaigns. Our team of highly skilled and experienced analysts utilizes advanced data analytics to develop and execute tailored PPC campaigns for each of our clients' businesses. By leveraging the latest technology and understanding customer trends, we generate higher conversion rates and better ROI than any other PPC agency in the region.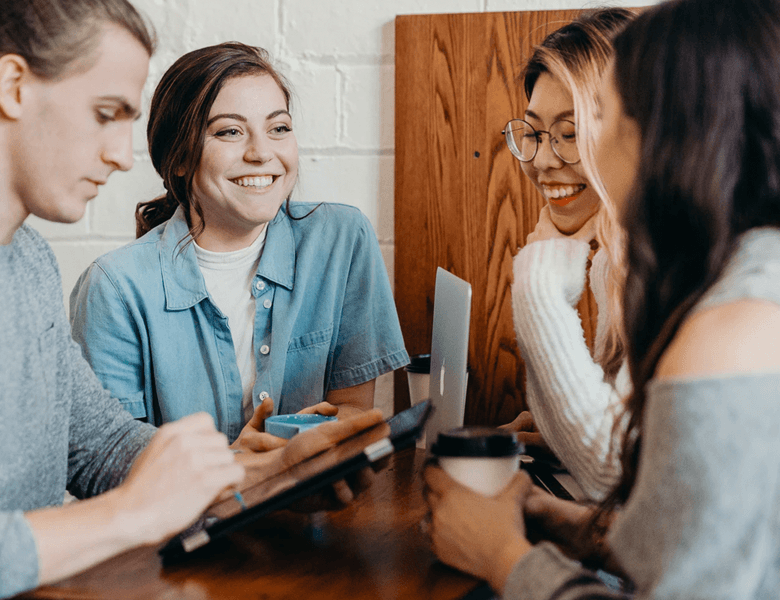 We offer our clients the most comprehensive PPC services in Ahmedabad. With decades of experience in the advertising and marketing industry, we are uniquely qualified to drive effective campaign results while reducing financial risk. Our experienced team of WebChanakya focus on collecting data-driven insights into customer behavior. This allows us to create powerful Google Ads campaigns for any type of business.
WebChanakya takes pride in our ability to provide actionable data and metrics that show why a PPC management company in Ahmedabad should be considered the best choice.
PPC Campaigns Success Rate
With high customer satisfaction ratings throughout the years and continued success stories due to effective advertising strategies implemented at cost-effective budgets, you can trust us to help manage all aspects of your digital marketing needs related to online advertising!
Ready to get Clarity?
A 15-min Clarity call is all you need. Let our PPC Experts from WebChanakya guide you to the path of success.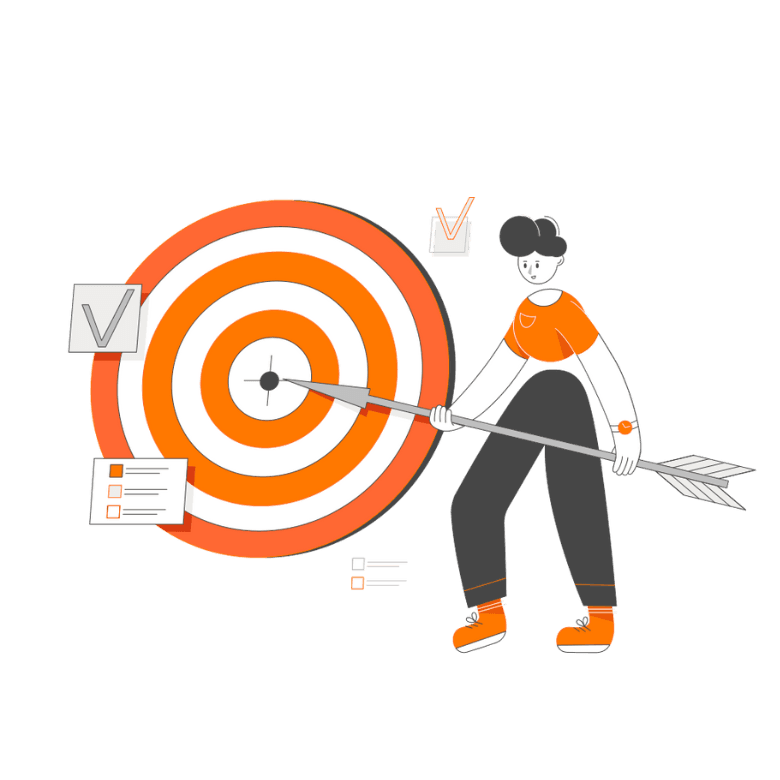 What makes us
different

from other agencies?

If you're looking to take your online presence to the next level, you've landed at the right place.

What our
Clients

have to say..

Working with WebChanakya has been a truly remarkable experience for us. From the very beginning, their team has been incredibly professional, knowledgeable, and dedicated to helping us achieve our marketing goals.
Dipesh Muchhala
Director, Premier Consultants

I must say, I am thoroughly impressed with their team. Their creativity and attention to detail in crafting customized social media campaigns has been instrumental in boosting our brand awareness and engagement. I am particularly impressed with their prompt and efficient customer service, always going the extra mile to ensure satisfaction.
Shital Bharwad
Director, GTEP

We recently partnered with Mitul and his team, and the results have been nothing short of outstanding. Their team of experts worked closely with us to provide us with a sleek and modern website that perfectly represents us.
Dhaval Shah
CEO, Ray Infrastructures Pvt. Ltd.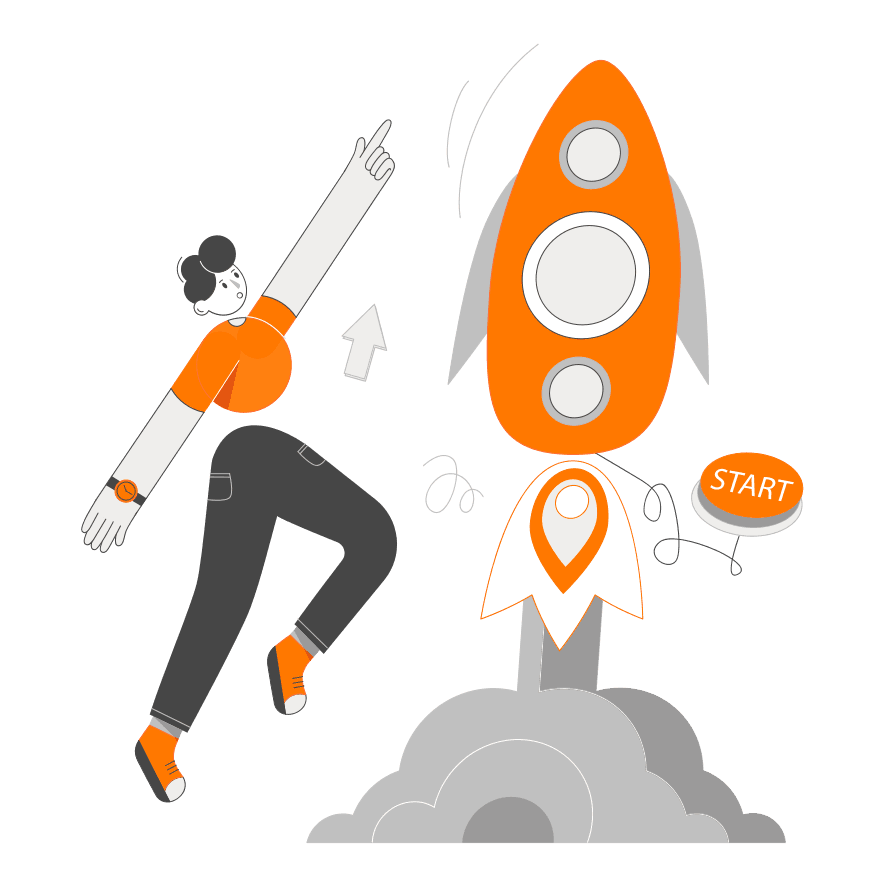 Feel free to contact with us
Ahmedabad
---
Drop a mail on the below mail ID and get a response within 24 hours. 
CONNECT IN 24 SECONDS
---
Ready to Explore Our Digital Marketing Services?
DISCUSS YOUR PROJECT
---
Let us guide you for your requirement.