WebChanakya is a leading Digital Marketing Agency in Ahmedabad, India, offering top-notch SEO solutions, tailored to the unique needs of businesses of any size.
Our ultimate goal is simple: To help your website dominate Google and rank higher of the search engine. 
Read more..
Our search engine optimization team has a strong track record of successful projects, working with clients of all sizes, and extensive experience in the industry. We are dedicated to delivering proven results and achieving the best possible outcomes for our clients.
Ahmedabad, known as India's fastest growing city, is located in the western part of India. The city has travel attractions, making it one of the best tourist destinations in the country. From luxurious shopping malls to heritage structures like Sabarmati River, Gandhi Ashram, Akshardham, and more, Ahmedabad is an attraction for all travelers.
There are several big businesses in the city, including textiles, chemicals, petrochemicals, engineering, and pharmaceuticals. There are also a number of small and medium-sized companies. With this being said, it is also important to realize that without a good marketing strategy, it is almost impossible to survive. Marketing is an important part of any business.
SEO company ahmedabad helps businesses rank higher on search engine results pages and drive organic traffic to their websites. Having the right talent and skills ensures you success if proper marketing strategies are implemented with Search Engine Optimization (SEO) Services. It is really challenging for your business to stand out in Ahmedabad, but WebChanakya is here to help with the best SEO company!
WebChanakya, one of the leading Search engine optimization agencies, takes pride in implementing the most successful SEO campaigns for our clients. We are a combination of experience with industry expertise to help your business grow and achieve full potential online.
Our team of SEO experts in ahmedabad are well known for result-driven SEO campaigns that provide high quality traffic, increased sales figures and visibility in search engines.
The correct and latest SEO practices can also help increase conversions substantially with us!
Have any questions?
Get started with a free quotation
Content Distribution
29403
E-Commerce Transactions
762729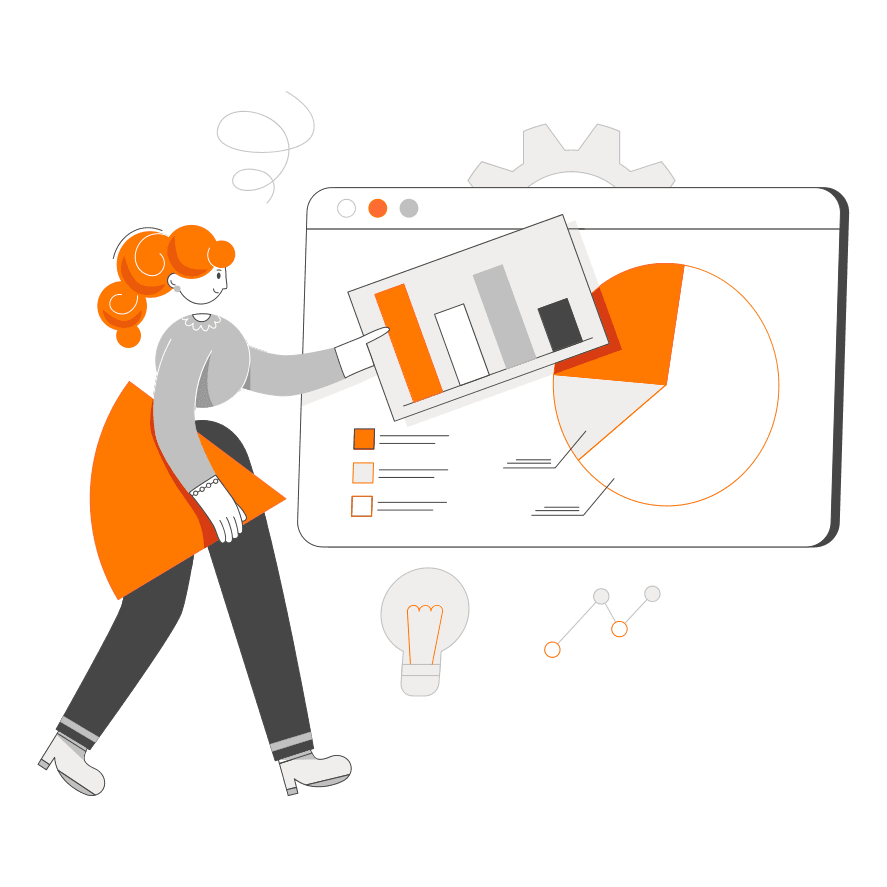 Get Free SEO Audit Report
Get an in-depth analysis of your website and expert tips to improve your rankings and gain valuable, organic traffic!

Discover Our
SEO

Services

Boost your online presence with comprehensive optimization strategies.

Work with
Best SEO Agency

in Ahmedabad
WebChanakya is a leading SEO service provider company based in Ahmedabad, India. We specialize in providing SEO services to clients across the world. Our services include organic search engine optimization, keyword research, content writing and link building. With our expertise and professional approach, we help online businesses optimize their websites to increase visibility and boost profits.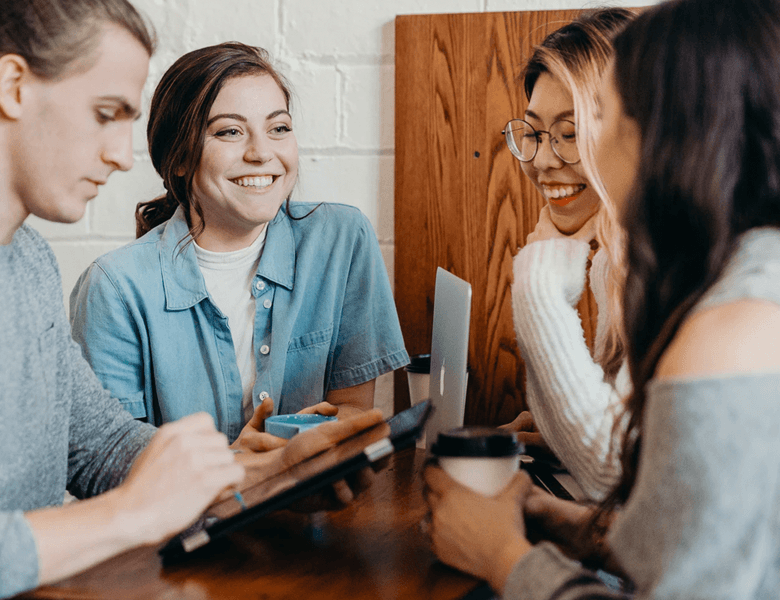 Here we employ the latest marketing techniques and strategies that are proven to increase search rankings and maximize ROI. Our SEO team comprises experienced professionals with a deep understanding of the industry's best practices. They use proven tools, such as Google Ads, social media channels, content marketing campaigns and more, to enhance website visibility through organic search engine optimization.
With technical support no one stands out like WebChanakya Digital agency! Our all projects are managed by experienced project managers who take care of all the technical queries on-page and off-page optimization. We understand that each business has its own unique goals, so we offer customized solutions tailored to meet those needs. Let's get started!
Ready to get Clarity?
A 15-min Clarity call is all you need. Let our SEO Experts from WebChanakya guide you to the path of success.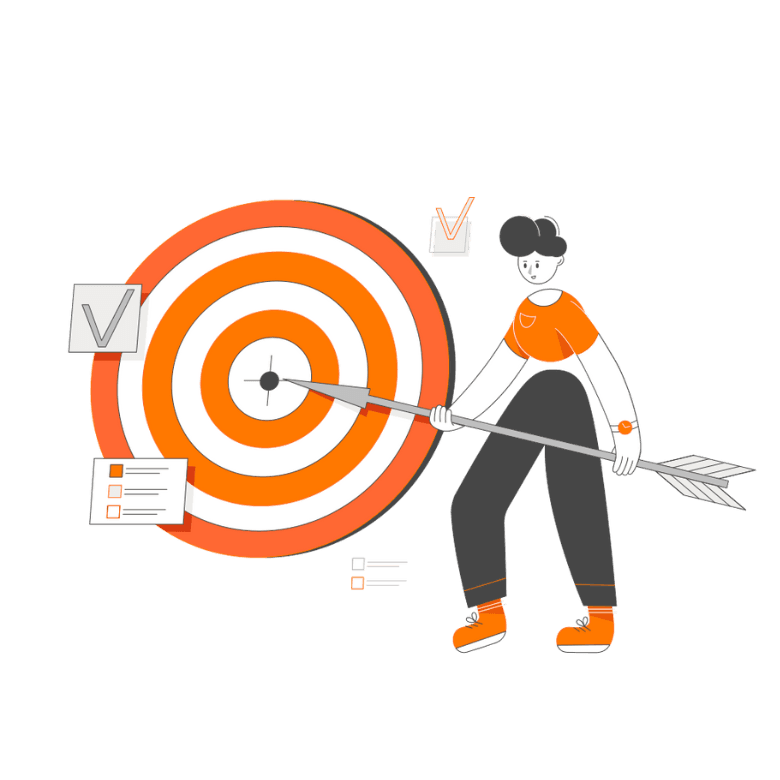 What makes us
different

from other agencies?

If you're looking to take your online presence to the next level, you've landed at the right place.

What our
Clients

have to say..

Working with WebChanakya has been a truly remarkable experience for us. From the very beginning, their team has been incredibly professional, knowledgeable, and dedicated to helping us achieve our marketing goals.
Dipesh Muchhala
Director, Premier Consultants

I must say, I am thoroughly impressed with their team. Their creativity and attention to detail in crafting customized social media campaigns has been instrumental in boosting our brand awareness and engagement. I am particularly impressed with their prompt and efficient customer service, always going the extra mile to ensure satisfaction.
Shital Bharwad
Director, GTEP

We recently partnered with Mitul and his team, and the results have been nothing short of outstanding. Their team of experts worked closely with us to provide us with a sleek and modern website that perfectly represents us.
Dhaval Shah
CEO, Ray Infrastructures Pvt. Ltd.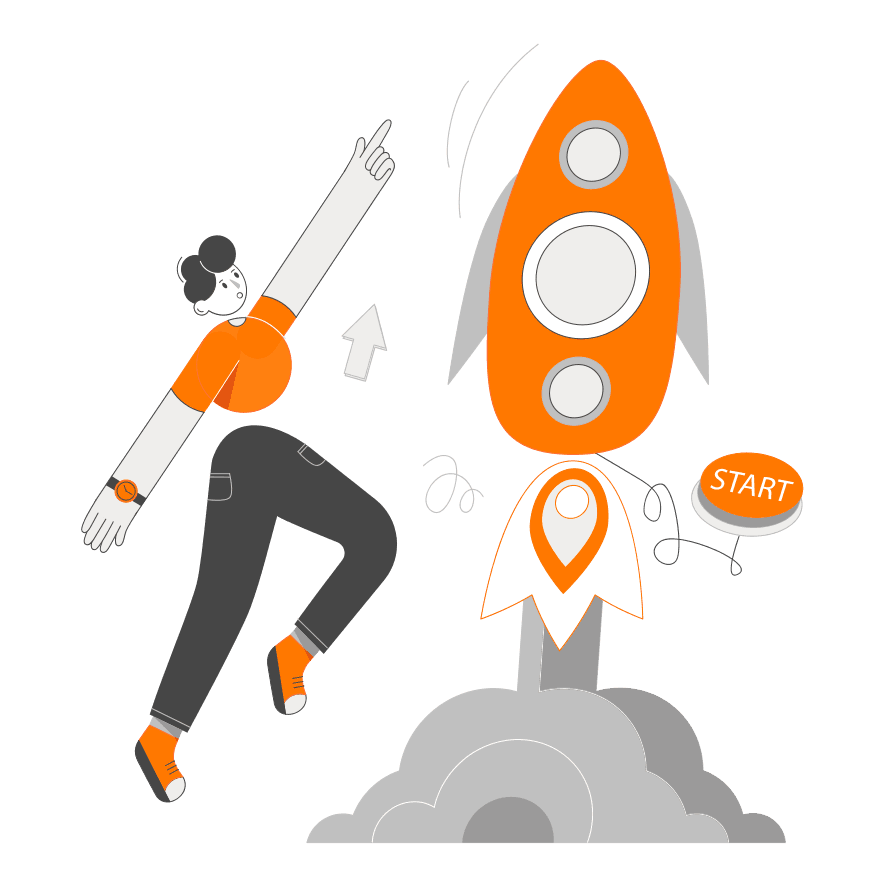 Feel free to contact with us
Ahmedabad
---
Drop a mail on the below mail ID and get a response within 24 hours. 
CONNECT IN 24 SECONDS
---
Ready to Explore Our Digital Marketing Services?
DISCUSS YOUR PROJECT
---
Let us guide you for your requirement.