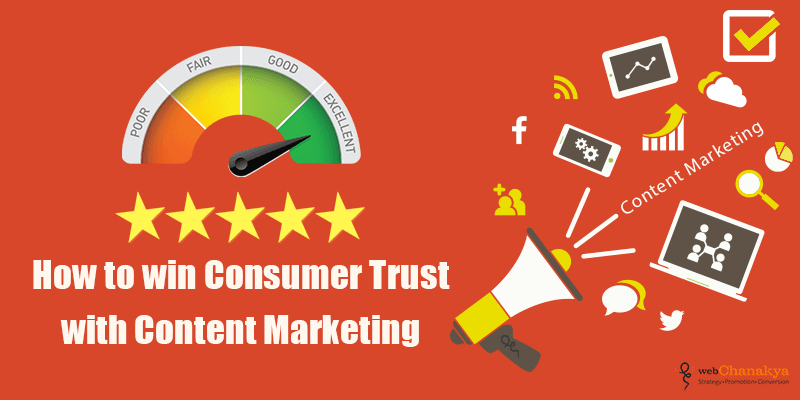 How to win consumer trust with content marketing
October 9, 2015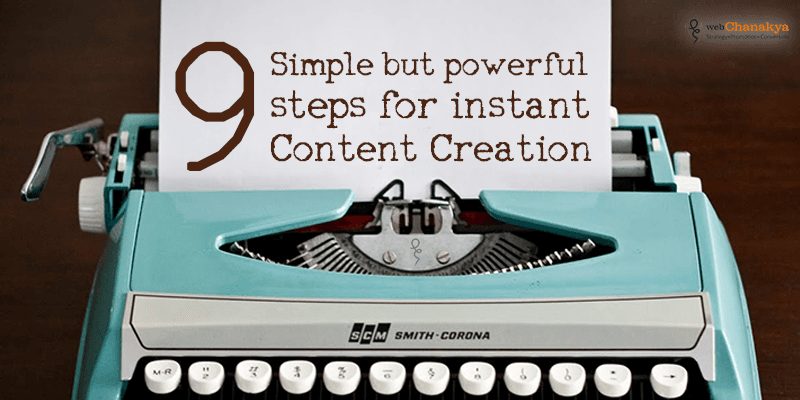 9 Simple but Powerful Steps for Instant Content Creation
November 5, 2015
Every business owner builds strategies to create enriching and powerful impression in the market to get more business and sales. You work upon different business models, marketing plans and online channels to get more gainful business. But to engage target audience you have to think differently and choose effective digital marketing

To leverage business through digital media, you can hire digital agency. But to choose why, who, what and which agency they should choose, we are here some power spreading steps for tracking and choosing the best digital agency
10 things to consider before

hiring a Digital agency
1. Web-presence

Have a look upon the website, social pages and content, it will tell you about their approach for doing business. Make sure they have mentioned every business information on the website

Go through the case study of the company which can help to get maximum information.
2. Their clients

Have a look upon their clients and how they are handling their business. Check their strategies and engagement activities on social media and observe how they are different from other digital agencies
3. Team

Strategist, creative director, project manager and copy writer; this team will reflect the creativity and potential of the digital agency. The team will strategize your business, and work on channels of social media for powerful campaigning
4. Proposal

It will tell you their marketing goals and how they can create impactful business planning. They should mention their time scale and their techniques
5. Experience
Experience will reflect how much in-depth understanding they have about market. It doesn't mean they should just have more than decade experience; they should also be influential in Digital marketing
6. Social media strategies and campaigns

Social media is not only about posting pictures and videos, it is for leveraging business. Check their social media pages, activities, reviews and campaigning ideas. They should have expertise in boosting conversion rate.
7. Price
Price is also an important factor, but this investment will help you in huge numbers of enquiries and leads. Check the ROI objectives and choose the best package. Never go for low-quality social media services; it can create trouble for your Brand in the market
8. Services and specializations

Check what the Digital agency is offering and selling. They should be able to do content creation, web-designing, social media marketing and management etc.
9. Ethics and Responsibility

The important aspect before hiring agency is the trust in customer-client relationship. Online reviews will show you the real picture of the agency. If they are in good books of others clients, they will be good for your business too
10. Remain updated with industrial news

Agencies should know about important news and trends. Observe how skilfully they implement their ideas for news advancements in digital marketing.
It is time to think differently and create your footfall through digital marketing. Digital agency can help you in building brand image in the competitive market. If you liked the steps in this article and want to hire a digital agency for, then get connected to us. We can discuss and tell you How
web

Chanakya
team can help you in effective Digital marketing