Build a strong online presence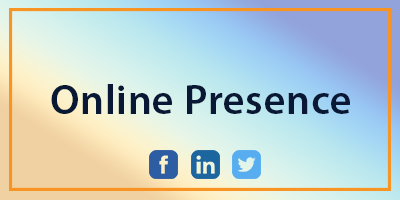 It is important to keep your brand at the forefront of people's minds. Represent your brand on the web keeping your business objectives in mind. Figure out what works best for your brand and then leverage various Digital Marketing channels to up your brand game.
Many hospitals nowadays use
Social Media Marketing
to make their customers aware about any new updates or plans. But Paid social media works best to create awareness about your brand online as it is available with precise targeting options.
Ask for Reviews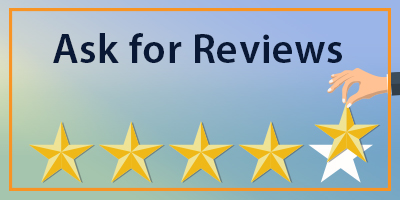 Positive reviews matters a lot for a Hospital. Nowadays most of users read reviews of hospitals on various sites to get a profound understanding of your service. What you can do is, motivate your customers to leave a review anywhere online.
A better way to generate more reviews is to use an automated review system. Where your patient receive a mail or message to rate your scale of service from 1-10. If you receive high rating then you can also send a follow-up mail asking them to leave a positive feedback.
Build Referrals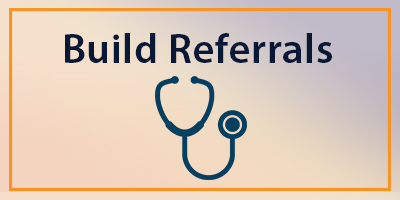 For bringing in new patients, doctors reference is the best organic strategy. Most people trust the frontdesk to reach out to doctors, but the frontdesk doesn't have the sufficient amount of time. General purpose of Physician liaison is to maintain relations with the hospitals and doctors in the community. It is important to be in touch with the potential sources.
Creating an efficient hospital marketing strategy is more of a collaborative effort between the hospital and external professional guidance which we do provide. Ultimately the success of hospital marketing strategy is measured by number of goals attained and Return Of Investment (ROI).