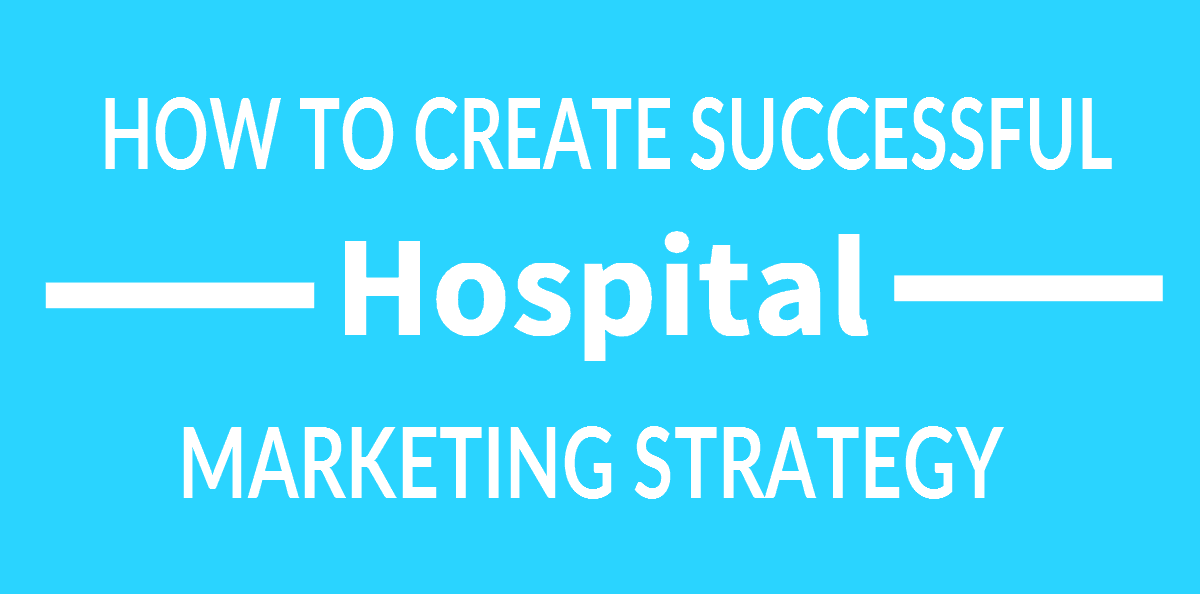 How to Create Successful Hospital Marketing Strategy [Updated 2023]
September 19, 2019
TikTok Advertising: The Quickstart Guide to Get Started with amazing Tiktok Ads (2022)
October 24, 2019
The changing landscape of hospital and healthcare and their social media marketing strategy has evolved in the past few years.

Hospital marketers now use social media as a tool for connecting with consumers, and healthcare practices are beginning to use social marketing to reach out to their patients and potential patients.

Online marketing is a binding and huge opportunity to reach new patients and grow your healthcare practice.

It has become important to find effective ways of communicating with patients outside of clinical settings, through newer media channels for various other purposes like- to increase market share, increase profitability, keep a track of competitors, and most of all, engage with patients that is- a one-to-one connectivity.

Top 3 Effective Healthcare Social Media Marketing Strategies
1. Interact with Patients


Engage with your audience on Social media. You can interact with your audience by educating them, by asking questions or by holding contests. Having fun with your audience by posting relevant memes or joking with them creates a positive impression of your brand.

Interacting with patients helps in maintaining relationships and building patient loyalty.

Use social media to answer patient's concerns and complaints.



2. Share Relevant Information


Social Media is the best communication tool.

Take advantage of social media to educate your audience with relevant medical information.

Provide your audience with different health tips and help them during crisis, this helps to build your authority in the market.

Raising awareness on certain issue, sharing information on health crisis are some key points to focus on.

Posting multimedia content can help you to reach a wider audience.

These platforms helps the audience to become more informed about their own health.


3. Brand Building
Online branding of your Healthcare organization requires planned
Digital marketing strategy
.
Showcase your belief, vision, services and products deliberately on various platforms to build brand recognition.
Try spreading positive word of mouth through patient testimonials and focus on gathering customer reviews, suggestions and feedback
Social media space impacts your brand recognition directly.
Benefits of Social Media in hospital marketing :
Enhanced reputation and brand building
Extending engagement, loyalty and referrals
Providing health and healthy-living information
Crisis communications
Shaping patient expectations and experience to provide patient satisfaction
Reduced costs through advertising budgets
Transparency about the quality of healthcare and patient safety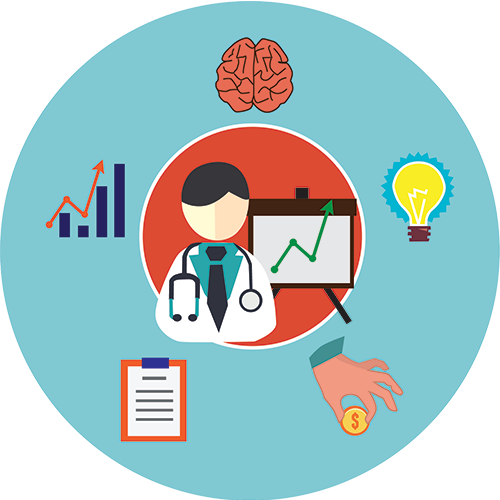 The health, medical, and wellness industry has been a tad behind because of its reluctance in adopting the social media campaigns. As a result, doctors, medical device manufacturers, medical institutions, and health clubs are losing a major source of clients .
Challenges to hospital marketing
The healthcare industry sometimes faces some major problems. Some unique roadblocks health marketers face when it comes to participation in social media is:
Few healthcare industries are not familiar with Online Marketing automation and therefore rely on other conventional methods.
Fear that customer or client privacy and security may be harmed through social media.
Uncertainty and rapid changes in health care marketing.
It's no longer enough to communicate to the masses. One must also meet the patient's need on an individual basis.
Challenges in making a positive impact of the image and reputation of their brand.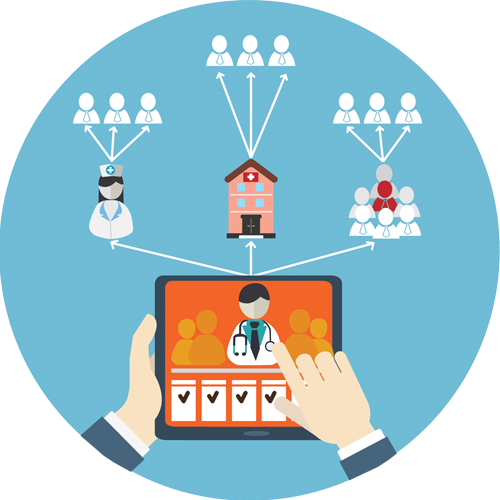 Essential Marketing tactics for hospital and healthcare through social media:

Live blogging and tweeting: Through media marketing, health marketers can raise public awareness and excitement for a healthcare organization.
Mainstream Reach: Marketers can use social media channels for blogs, micro-blogs, forums, etc. to share success stories regarding operations, treatments, medical research and significant achievements.
Engage patients and physicians: Create a link between the patients and physicians by collecting feedback and in addition, to interest potential customers.
Communicate in times of crisis: Whenever a disaster strikes, be it a flood, earthquake, or diseases outburst, be at the centre of all!
Provide accurate information to patients: Organizations can share accurate, timely information regarding diseases, medications, treatments and qualified medical personnel.
Relationship transparency: Consumers prioritize safe, high-quality, effective care. Demand for transparent care quality information online is rising quickly. Emphasise quality measures that directly relate to patient outcomes.

Studies have showed most hospitals have adopted to at least one social media platform.

Through networking, health marketers transform from misfits to fit bits! Marketers consider all aspects including healthcare delivery, prescribed drugs, non-prescribed drugs, generics, health centres, pharma markets, cosmetics, telemedicine, and much more.

Find the right way to market your hospital or hospital system!