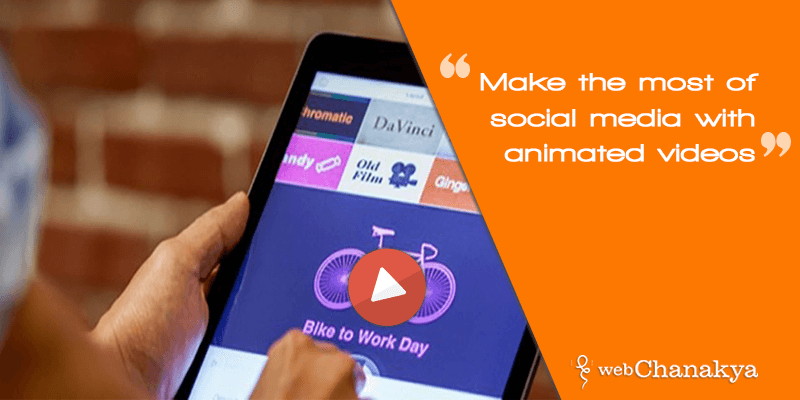 The intelligent ways to leverage social media for building email subscription list
November 8, 2016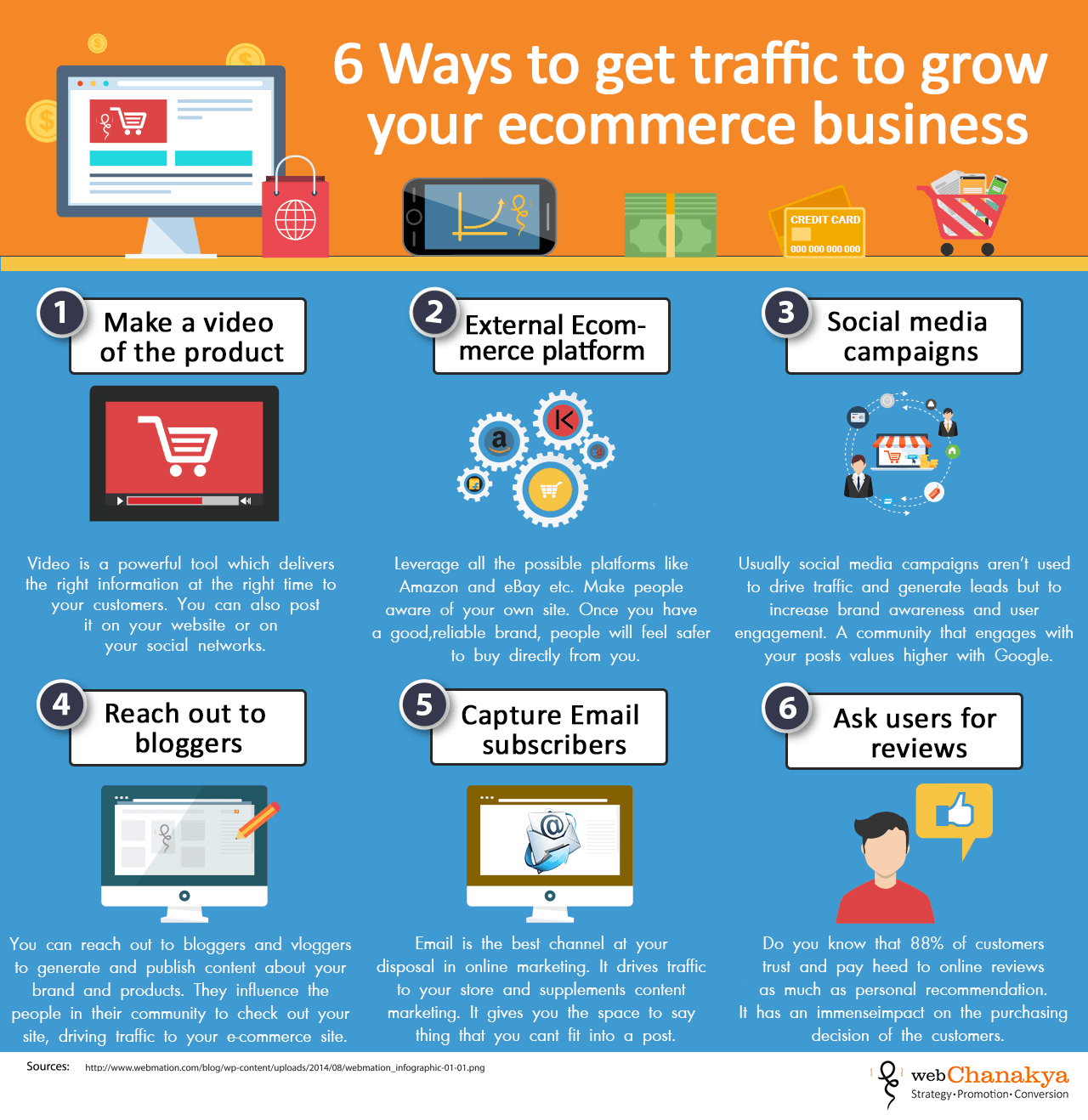 [Infograhic] 6 Ways to get traffic to grow your eCommerce business
November 10, 2016
Apps take a toll on you when it comes to the development and execution. Unfortunately, the truth of marketing lies on the delivery of the campaign despite the quality of it.

So how on earth would you promote or market your app? Do you need an app to market it? So how do you work on it?

You thought that your work is done now that your app is there in the store. You need to realize that if the app is not reaching to its audience then you are losing money.

To ensure that your app lives up to its potential, you need to a strong and well crafted mobile marketing strategy that will help you to solicit downloads. In order to achieve this, you are required to understand the fundamentals of marketing an app.

First you need to acknowledge that marketing an app is a continuous process. According to the statistics, 59% of companies have created their app marketing teams in order to keep their app in the public's eye.

A study suggests that by the year 2020, mobile app advertising or say mobile advertising will take over 75% of digital advertising.

Like you many businesses are spreading their wings to the mobile app, so you need to come all prepared in order to compete with their solid strategies.

Below are 6 techniques that start ups can mileage to market their app.
[ico type="fa-check-square-o"]Know Your Audience
Before rolling out anything(here in case the app) in the market you need identity your core audience.
If you can't determine your target audience then you will never be able to hit the sales target that you have set.
You need to consider the following factors while keeping the target audience in mind.
Age span
Work Background
Region
Interests
Tech-savviness
After figuring this out, you might have ample of questions to yourself that you want to be answered. The following might be some of them:
Does your audience require a mobile app?
What OS do they use- is it an iOS or an an android?
What internet tools they use the most?
Are they accessible to market my app?
What drives them to make their decision?
[ico type="fa-check-square-o"]Find out the appropriate keywords
When you are launching your app, you need to ensure that your app is discoverable on app store or play store.
In a study it was revealed that 62% of iOS users search for apps in a certain order, while 85% of apps that are on app store are called as "zombie apps" that are undetectable in organic search.
These statistics emphasize on the substantiality of the keywords and their optimization. Your motive is to attract organic traffic to your app and website by analyzing industry trends and app store optimization strategy.
Fortunately, there are many tools that can help you find out the right keywords to market your app in the right manner.
Here is a list of a few tools:
AppTweak
App Mind
SearchMan
Mobile action etc.
[ico type="fa-check-square-o"]Build a strong online presence
Optimize your app's online presence by exhibiting it on your website and assimilate it into your various social media networks.
Many startups or businesses go as far as making an extensive website for the app itself. Read here a few details on how to research for marketing your app:
Landing Page: Make a full-fledged page on your website about your mobile app. Include download links and that directs your visitors to the app store listing.
Blogs: Posting regular blogs attract your visitors and engage them in the content of their interest. Keep posting regular articles about the features and updates and the app's advantages to capture the attention of your existing and new customers.
Emails: Email marketing is an amazing way to drive campaigns. Add regular app update and keep your customers updates with an email every week or twice in a week.
[ico type="fa-check-square-o"] Schedule a launch event
An app launch can do wonders to your app. If conducted in a right manner, it can bring a tsunami of downloads in a short span of time.
So set a date and start advertising about your "big launch" across all your social networks. Creating a social media buzz attracts the customers and leads.
Present them with promising offers and create amazing content, send the teasers or videos out far and wide.
On the very day, serve them with special offers or deals to the first few users who have downloaded your app.
Here are a list of few things that you need to cover before you market your app.
Setup social network accounts.
Create engaging landing page
Send your landing page link to all in your networks.
Post your app to beta launch websites.
[ico type="fa-check-square-o"]Listen to your customers
Customer feedback is one of the major factors in the success of your mobile app. To ensure the customer feedback, you must include a form in your app or on the site.

Keep a regular check on the review, ask your loyal customers to give positive reviews and keep an eye on the complaints and try to make sure that you cure them as soon as possible.

Keep communicating with your customers on a regular basis so that it becomes easy to improve your app ratings in the long run.
[ico type="fa-check-square-o"]Reckon Videos
Videos are one the most effective ways to denote the app's capabilities. They reach far out to many people, more viral than text and images. Videos provides a real picture to the world.

Create some teasers that specify the user interface, features of the app, merits and usage.

Remember the quality of the the videos is importance, no video is better trashy or shoddy one. With videos you can engage more and more people on social networks like facebook, instagram, twitter or vine.
So you can say that building an app is hard, but marketing an app is even harder. It requires various methods that are correlated and consistent. Every single step contributes to a successfully marketed app.

You need to consistently promote the app through many channels and platforms. If you follow these simple steps then it'll become easy to stand out in the ocean of apps.

If you are planning to market an app, then we would help you to make a successful market strategy after launching the app.