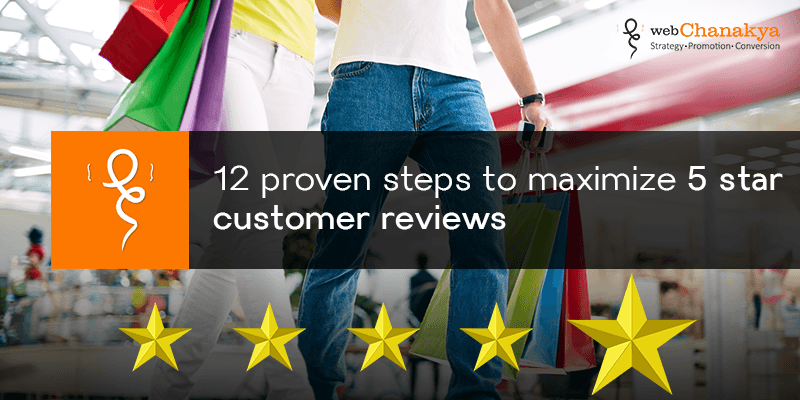 12 proven steps to maximize 5 star customer reviews
October 20, 2016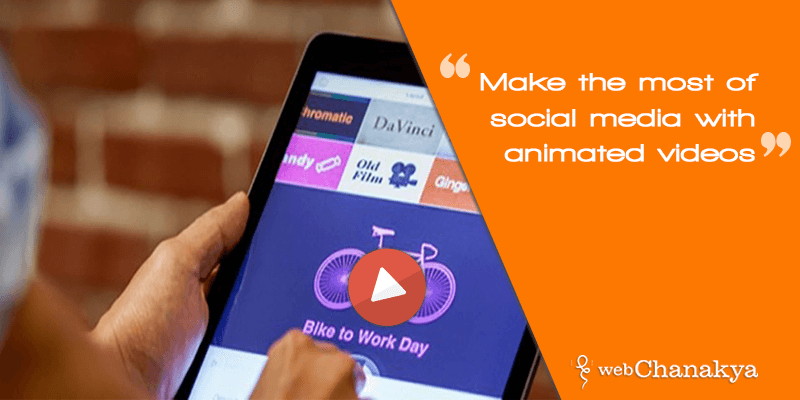 The intelligent ways to leverage social media for building email subscription list
November 8, 2016
With many updates to Facebook news feed algorithm, your business might face competition with regards to the content that you share to your audience.

To attain a reasonable organic traffic, you need to dig deep down into Facebook insights. With Facebook insights, it has become easy to track the post reach based on organic or paid reach.

If the organic reach of your post is gradually decreasing then there are several ways by which you can improve your results. Below are the ways that can help you increase your organic reach in a short period of time.
1. Publish interesting content
The reach of a Facebook post depends on many factors that includes the richness of its content.

An interesting post retains its value for the longest time and keeps rotating and also shows up in your feed when your friends like, share and comment on it.

When you post something, make sure that you create engaging and interesting content that is relevant to your users for a longer period.
2. Post quality content but not too often
According a study, on an average a user traverse through 2000+ stories in his session on Facebook.

But, it is not mandatory to keep stuffing your users' timeline with your content. Instead, you should focus on creating quality content.

More posts doesn't guarantee you more followers but quality content does. Though there are no rules for how many times you should post on daily basis.

It is suggested that two posts per day is good for any business engagement. The number of posts depends on the niche of your business.
3. Use organic post targeting
Organic post targeting allows you to send out the content that your audience is most like to entertain. Facebook enables you target the content to a particular group of followers.

Facebook allows you to set your target into eight categories: gender, interests, age, education, language, location, relationship status, and post end date. These all given factors help you marrow down on the suitable audience for your posts.

Targeting a specific group or a set of audience is one of the most effective way to increase the page engagement rate.
4. Posting at off-peak hours
The chances of your posts getting noticed increases to a notch when you post at the time when a few people share their content.

It is recommended to post at 3pm, but you can also post at different times depending on the time your followers are online at.

You can also use Facebook insights to find all the information regarding the days and time when your followers are active often.
5. Content that associate with your audience
According to a study, Facebook users entertain images and videos more in comparison of textual content.

It is revealed in a study that the images get very low organic reach, text-only posts and links behave better and videos get the highest organic reach.

But before you jump to any conclusion, see what kind of content your audience associate with.
6. Keep reposting your viral content
To find out which of your content went viral and still is popular, you can use analytics tool and reshare it.

You can share as many times till it is relevant and is being entertained.

On Twitter, you can reshare the content that is relevant and evergreen on a regular basis, but people are less persuaded to do it on Facebook.

You should make a strategy first to reshare a content on Facebook.
7. Identify content depending on keywords
Many tools such as BuzzSumo allow you to identify which is the most-shared and relevant content based on certain keywords.

These keywords make it easy for you to make creative content that is engaging and has a longer lifespan.
Although, organic reach is a little lower for most brands, but it doesn't have to be the same for you. There are ways through which you can certainly increase your organic reach without taking a burden on your pocket.

We are not saying that you will get 50 per cent increase in organic reach but even an increase of 5 or 10 per cent makes an effect.

So what are the ways that you have incorporated to increase your organic reach? What strategies have worked in your favour? Connect with us and share your thoughts.