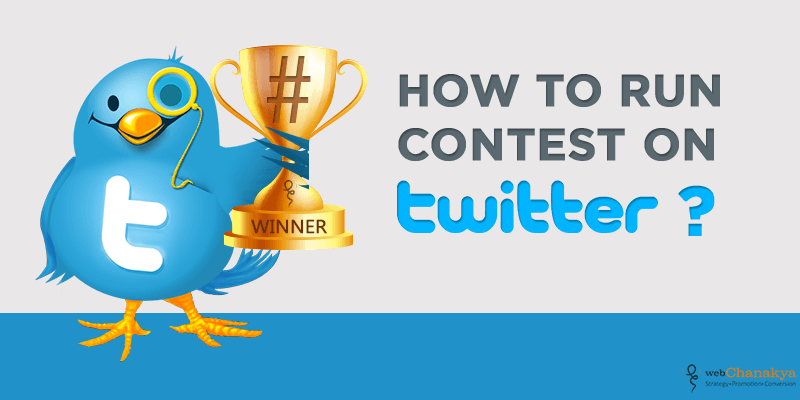 How to run contest on Twitter?
September 29, 2015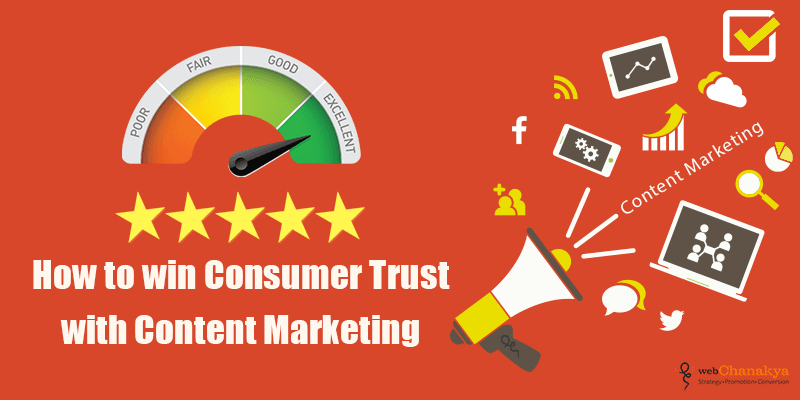 How to win consumer trust with content marketing
October 9, 2015
In the 4th century BC, Chanakya, the rare mastermind, management guru and political thinker created a core-value system in the business management. The ideas and values of Chanakya are followed by business giants in today's time also, to roadmap business tactics. We all know Digital media is a powerful tool and resource-rich function of any business. We are here with 11 WebChanakya niti quotes inspired by Chanakya's Arthashastra "Chanakya sloka"drawn for gainful marketing communication
Effective digital marketing is a necessary for every business to market and reach target audience. Use our tips to roadmap your online reputation, reviews and ROI. Did you like the quotes and look forward to use them for beneficiary business? Connect with us and we can have a few minutes conversation on how can Webchanakya help you to earmark business in the market.