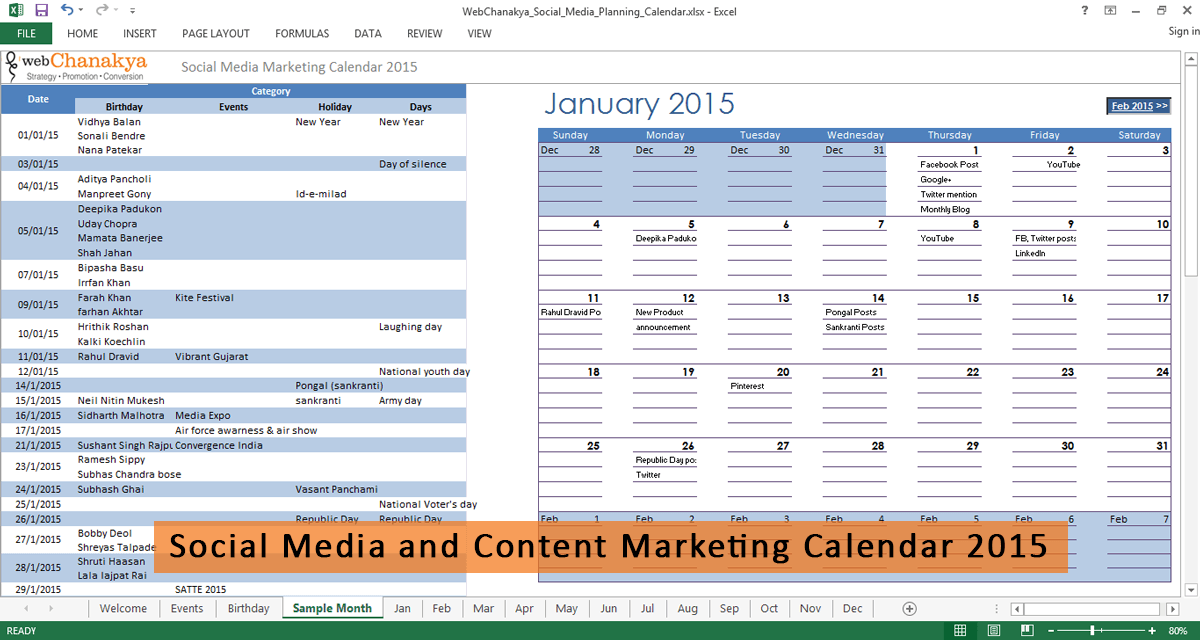 Social Media Calendar: Getting it right!
February 9, 2015
How to Optimize your Marketing Efforts with Content Marketing!
February 20, 2015
How E-commerce sites are cashing out on valentine's day special offers
Recently if you happen to visit any of the top e-commerce websites in India, you will notice most of them offering discounted prices, deals and many more. With Valentine's day around the corner, these portals upscale their e-commerce activations to maximize online traffic. A very common practice followed in the Indian e-commerce industry, this event based marketing is very effective to lure customers.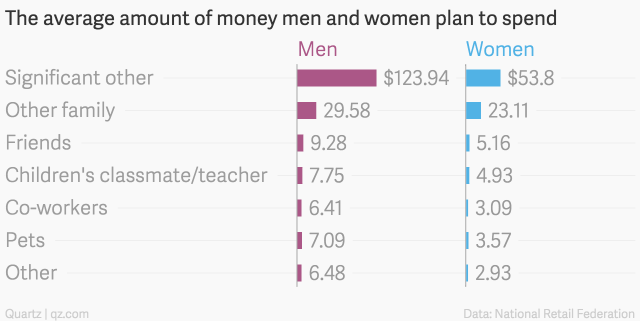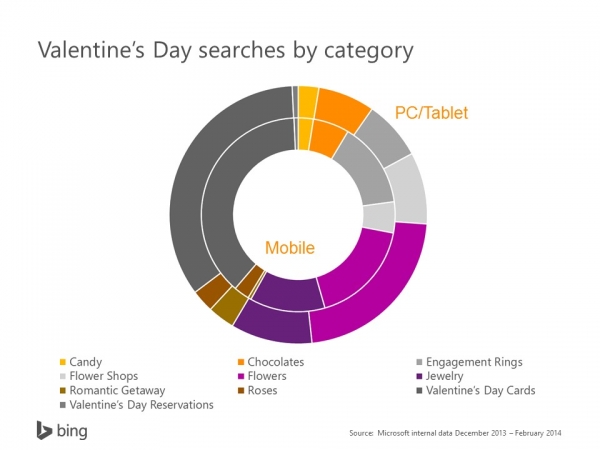 Valentine's day, a thoroughly hyped up day, is a perfect reason for e-commerce portals to turn its sales around. Their online strategy includes 3 vital elements
Lucrative deals/offers/discounts etc to SELL
Creative content to VOICE it
Potential use of online platforms to PURCHASE
As far as search advertising is concerned, it's never too late to get started. Most of these portals wait till the last minute, and choose the keywords to ensure the best click-through rate.It is also observed that buyers search more on mobiles over tablets or computers. According to the recent study, Mobile phone users account for 11% of the e-commerce sale which is expected to grow by 25% in 2017
One thing very peculiar about this day is its 'timeliness'. Gift buying for this occasion often happens at the last moment creating a need for urgency. There comes in the one stop shopping destination of 'E-commerce sites', these give buyers the convenience at the click of a finger, luxury of multiple options and advantage of quick delivery unlike the traditional shopping.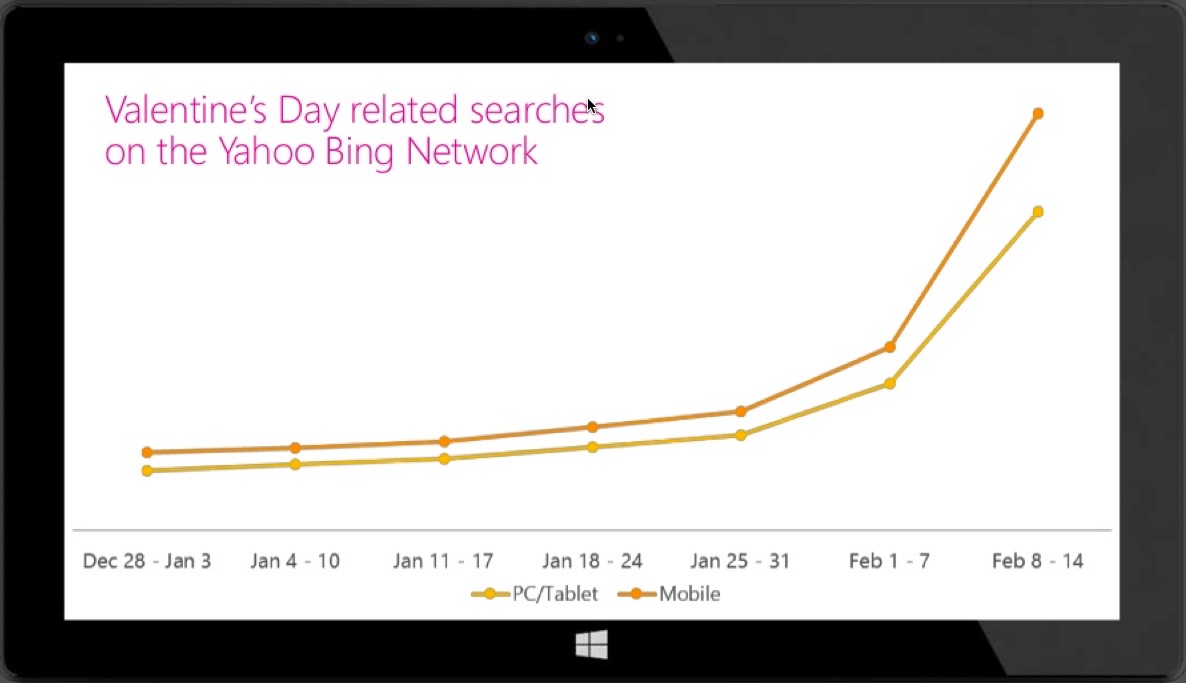 While the situation may be different abroad, India is still getting in the trend of celebrating events / days on a larger scale. None the less, this country is quickly soaking in the culture rapidly and e-commerce portals is targeting this fad BANG ON!

So in the end,
Roses are Red,
Lillies are White,
From Amazon, Jabong and Flipkart
Oh Lord! this Valentine!
What do I choose right?
Source: Assocham- PwC study