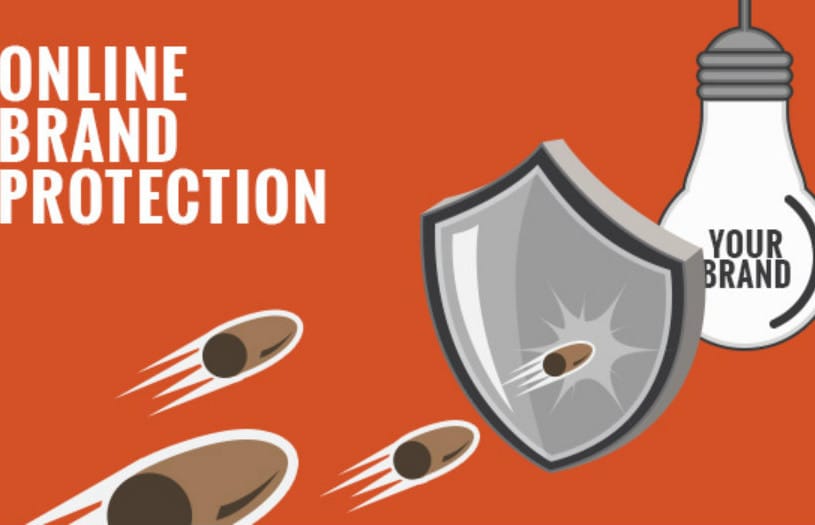 Importance of Online Reputation management
December 5, 2014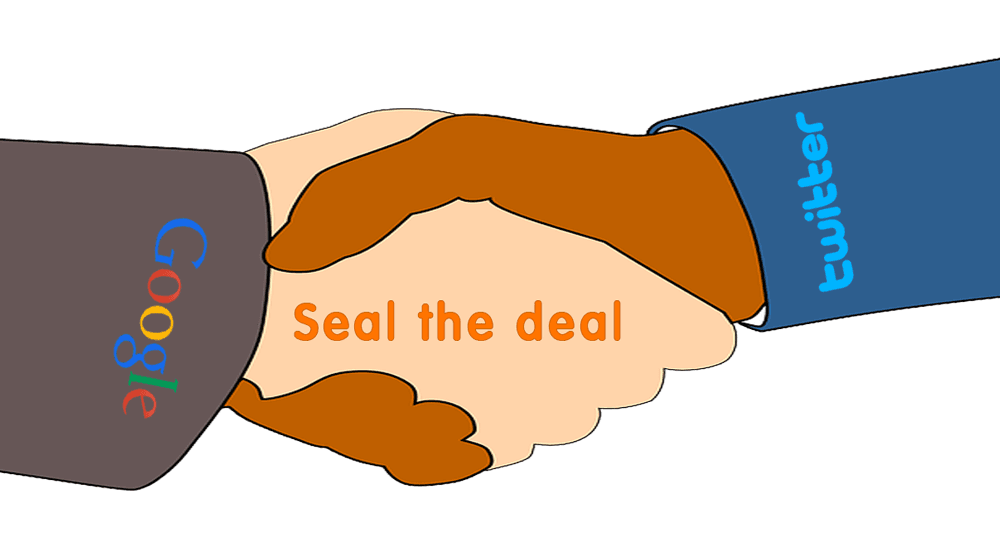 Seal the deal: Google –Twitter tie up
February 6, 2015
People around the world love traveling to the ancient times. Digital Marketing has been a catalyst to hotel marketing. Hotel bookings have gradually increased by 70 % due to the online booking portals.
Advertising that Influence Booking
Search Engine Results35%

Online Advertising Banner28%

Email Promotion25%

Social Media Advertisement27%

Television Commercial22%

Direct mail18%

Print Advertising15%

Billboards13%

Radio Advertising12%
Presence of hotels, restaurants, resorts on social media and search engine are creating trust in people. Have you ever searched your hotel in Google hotels. Spend some time to analyze details, reviews and information about your hotels on Google. Does it appear well enough to convince someone to register on your website? If your answer is yes then it's great, but if your answer is no, then this is the time you must pull up your socks and optimize the reputation of your hotel on social media. Digital marketing has been a boon to hotel marketing. World's leading hotels have adopted digital media as prime media for marketing. The reason is the number of registration and bookings they get through Facebook, twitter, Google Plus and Pinterest.
Strategy to brand positioning for hotel via: hotel marketing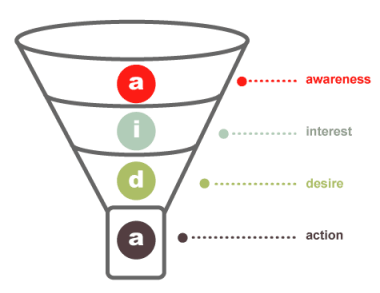 Create Awareness: Hotel Marketing Creates awareness among the people about hotel via social media campaign, PPC campaign and business listing.

Create Interest in your Offers and Services: Hotel Marketing Analyze the activities of your fans and followers and know their interest and activity plans, channelize your content strategy accordingly to promote.

Desirous Audience: Keep tracking and follow your consumers, traveler's interest to send them relevant offers and discounts.

Action : If, above strategies executed well, then I am sure there are booking inquiries emails in your account.
Digital marketing tips to enhance your hotel marketing:
1. Grow your Audience on Social Media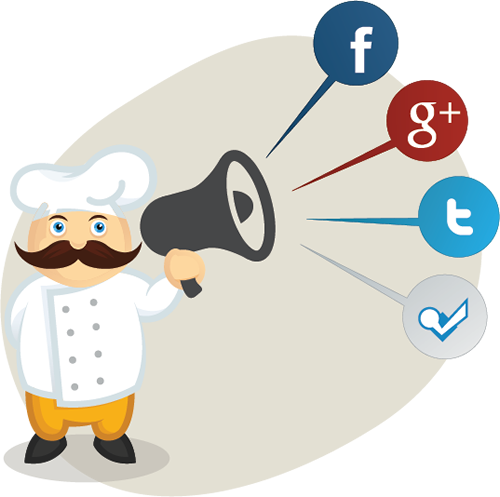 Social media is most powerful platform where you can make customer relationship with your social content. Facebook, twitter, Google Plus and Pinterest are the social platforms to engage the most relevant consumers.
Facebook
: Increase likes, create groups, create events, post offers. It is an enormous platform to grow hotel in businesses.
Google Plus
: Form relevant circles and share your contents to Followers, circles and groups. Number of people in circles and followers will increases your reach enormously. Share Images (images are the most viral in Google plus), blogs and articles. Invite people to review you.
Twitter
: Create a twitter list of similar people and visit and follow the list of those people and make your social network stronger. Post more images to get batter reach.
Pinterest
: An Image-based Social Media platform which has created a great attraction and popularity among women. It's a perfect place to create your board and Pin details, images and content about your hotel.
2. Optimize website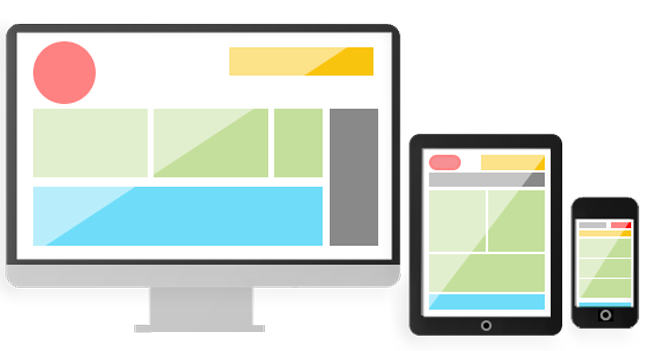 a. Make your website responsive:
Smartphones and tablets are in the hands of 70% of your consumers. So change your designs and user experience. Traffic over website through mobile phones and tabs has increased exponentially. So, mobile responsive website is a must need.
b. Optimize your website Content:
Optimize and strategize your content style of your website: Timing, look and feel everything should be according to the season. Blogs, articles, press releases, web content should be more audience oriented and search engine friendly.
c. Call to action:
It's an art to collect the information of your customer and subscribe them on the offers of their choice season, festival and place.
3. Google my Business and Google hotel finder optimization

a. Google one of the most prime search engines worldwide has given an option of Google hotel finder and Google my business to give most relevant search results to their customer.
b. List your hotel on Google my business and Google hotel finder to give every information about your hotel. Make sure you complete the basic profile, including:
1. Business Name
2. Address
3. Contact Info
4. Introduction
5. Photos
6. Reputation Management
4. Online reputation management
A must need, but why?
You can read about it here
5. Email Marketing:
Email marketing
is also an unbeatable strategy for creating leads, create festival offers. Have an annual E-mail marketing plan regarding services, offers, native place, festivals etc which will create a good impression and engagement with your content.