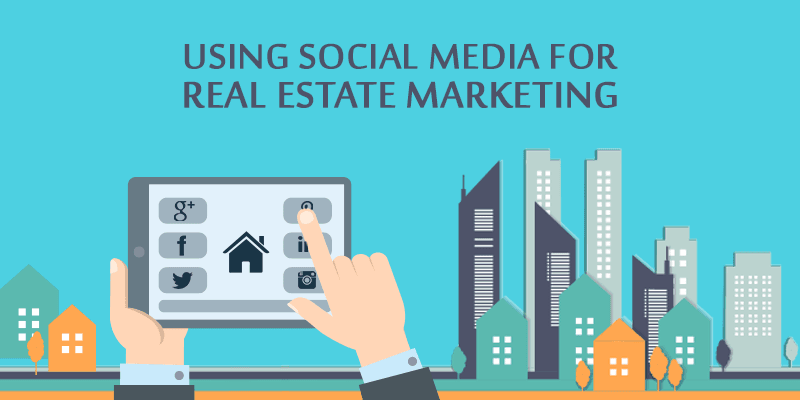 Using Social Media for Real Estate Marketing
August 24, 2015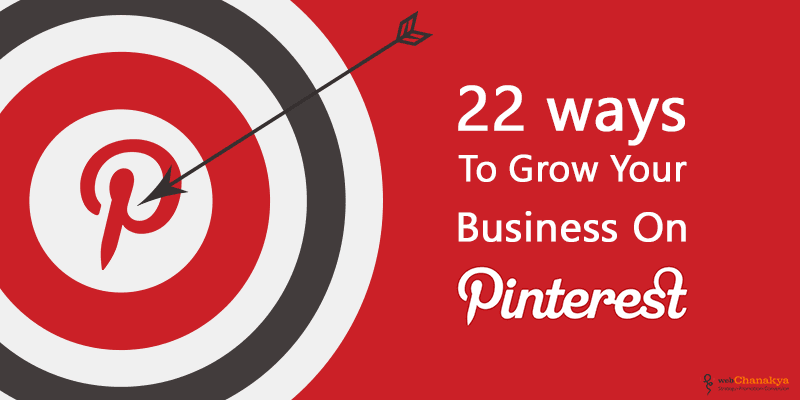 22 ways to grow your business on Pinterest
September 19, 2015
Digital devices influence people with media, media influences them to be social. All the restaurants are trying to build their brand image and reach foodies on social media. The reputation of the restaurants is reflected in the reviews, online activities and testimonials.

Social media helps in connecting Restaurants with people, Chefs with restaurants and Restaurants with Restaurants. It connects one and all for healthy-wealthy business of Food stations. It is the best ever medium for business communication.

Social media can help in flooding the message of good reviews as well as bad reviews also, Rest of everything is in the hands of owner. Following are some tips that how Restaurants owners can make beneficiary business online:


1

Visual Content

If you update mesmerizing photos across all the social media channels. It will automatically attract growling stomachs and bring them to your place

2

Video Marketing

Upload videos of happy customers, Chefs and recipes of the restaurant. They play a remarkable role in conversion of more visitors in the restaurants

3

Instagram

Write tempting caption of dishes on instagram which makes people feel and think about your restaurant's food only. When you're running a particular marketing campaign, create a tag just for that promotion. Instagram is a site of photos. Post delicious photos of your menu items to garner more followers and ask them to upload. their favourite items.

4

Food Blogging

Invite food and travel bloggers to come to your place, experience your food and service, and blog about them. Travel bloggers usually own a DSLR camera for taking beautiful photos about their experiences. Hence, prepare to charm their audience with your delightful dishes.

5

Mobile Responsive

Mobile friendly website and Geo targeted marketing, these are one of the potential methods to grow Restaurant marketing

6

Twitter Marketing

Tweet with niche hashtags, mention the restaurant menu links in the tweets. It will help in good footfall and gain more popularity

7

Facebook Marketing

New main item should be introduced on Facebook page

8

Contest

Conduct contests on social media platforms. These social promotions add excitement and a great reason to get your customers coming back to your restaurants.

9

Remarketing

It will helps in more engagement and keep the existing customers in touch

10

Google My Business

It is a forward facing brand for Restaurant marketing. Add photos and business hours

11

Festivals

Organize food festivals in the changing seasons of different continents like Italian, Mexican,South India,Punjabi etc

12

Reputation Management

Manage online reputation with the attitude of being hospitable and responsible

13

Manage Review

Few Food websites like Zomato, Yelp and Burrp have played a vital role in highlighting the restaurants the food chains according to their services. People are able to check the reviews and make their plans with their friends on weekends

14

Pinterest

Photos are best utilized in marketing using Pinterest. Pinterest has a feature to pin your photo regarding the tag; say recipe, so people can see the recipe and reach out on your profile, which has many more mouth watering delicacies. Pinterest has feature of recipe pins where users can upload their recipes and it helps in attracting foodies!

15

Community Management

Groups of Facebook and group boards on Pinterest can help in increasing customers in large manner

16

Analytics

It help you to know how the plans are working, What is the influence of marketing strategies in the market. They are helpful in monitoring social media proftability

17

Being Consistent

Remain active every day in every social media channel, if the page gets inactive then it can affect sales.

18

Search Engine Marketing

Use URL's of the menu and website of the restaurant everywhere on social media channel.It will help to bring traffic on the website and create awareness amongst online population

If you liked the information provided in this blog and want to implement it for the business benefits. Then we can have a few minutes conversation.