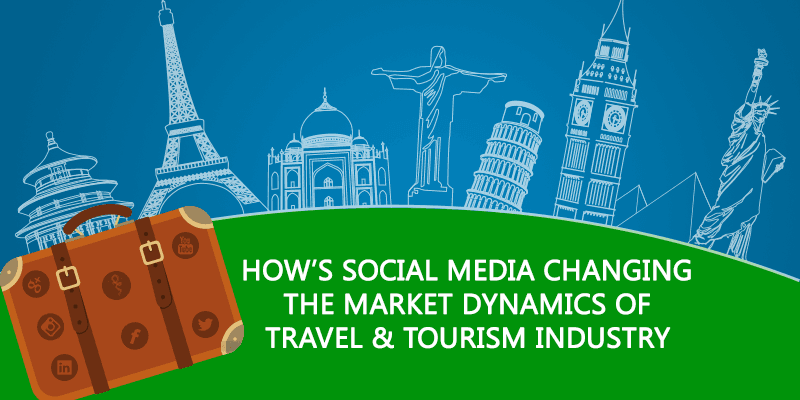 How is Social Media Changing the Market Dynamics of Travel and Tourism Industry
August 13, 2015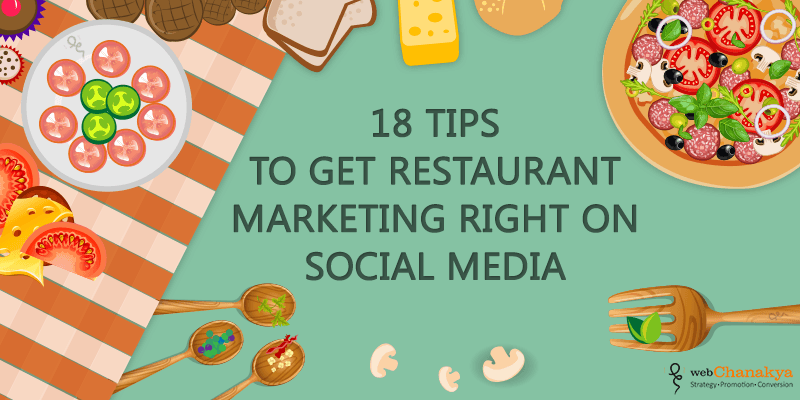 18 Tips To Get Restaurant Marketing Right on Social Media
September 4, 2015
Social Media for Real Estate Marketing is a need. People going online to search at their convenience on trusted search engines.
Purchasing a house is one of the most confusing and back breaking process in one's life. The person has to go through newspapers/Magazine ads and financial fears. But in today's digital world, many people choose going online and search for the best properties of their town. When he makes sure his budget matches with property, he will try to find out reputation and position of the real estate agent whether he is genuine or not. He logs in into his Facebook account and twitter account to read online reviews. After reading good reviews and knowing the background of the Real estate firm, he schedules his time to pay a visit to that real estate agent!
Real estate companies are creating online presence to reduce stress of Home-buying process. It saves time! Facebook, Twitter and real estate property portals are the platforms where Brokers are doing advertising with every detail. It helps people in financial decision making of house or choosing for rent purpose. Real estate agents have made good innings on social media.

A recent study from National Association of Realtors revealed that 92% of buyers use Internet to House hunt. This strongly indicates a need for all real estate business to have an established online presence
Social media saves time and money. Everyone is able to check and finalize the deals just by tabbing on their smartphones. It helps to know about every real estate matter from general sales advice, home improvement, technology, financing and staging. Social media helps in hunting the best house and makes each step less laborious.

Just creating pages across social media channels doesn't pay the bills, these channels need to be managed strategically. Real estate agents have to plan activities for the best profitable marketing. The best marketing tool on social media is campaigning, which can create wonders in short span of time.
Let's discover how Social media channels can bring instant change in Business marketing:
Organize Photo contests, like Best Room decoration, best house decoration and announce winners on post with their prizes; It helps in consistent flow of communication
Upload videos of the existing clients and how they are living in the house
Post photographs about innovative ideas about House decoration
While posting any update. Use Hashtags like #Realestate, #Newlyweds,#Bestrooms, #Dreamhouses. It helps to attract more people and leads to more sales and offers
Mention every detail about the location, for example Gym, Beauty Salons, Clubs, libraries.
Posting videos of houses will help them take better decision. Try to shoot high quality videos so that people can see the walls and flooring style too.
Real estate agents can also post videos of interviews of their clients, the activities around the location and what is the speciality of that house. Try to convince the clients from videos that why they should come to you
You can implement following ideas:
Real estate agents can organize the contests by asking clients to create boards or photo contest of Home decoration for those who want to sell or rent the house.
They can pin their listing. It helps to reach maximum clients
tweet about property offers. Schedule the time of tweets and tweet about the latest offers of the firm. It helps to reach potential home buyers globally.
Post pictures of your staff, events and the unique thing about firm. It will help them to interact and know personally about the firm
Organize photo contest of the #Bestview of the House or their favourite place in the Home and upload the group selfies with their families