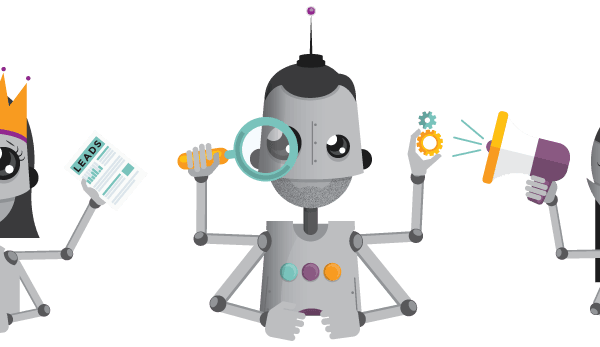 Is your Website ready for Ecommerce Business ?
November 25, 2014
How Digital Media Changed Hotel Marketing over the Globe
December 16, 2014
In this digital age we love to post, share, like and comment. Each and every act and footprint are the elements which creates your reputation in the virtual world. I am not only talking about an individual or a person I am also talking about the firms and companies who have their web presence and doesn't care about their online reputation. Online Reputation is as importance as it is in real life. For example, when we want know or learn about some company, person, firms, what we do, is Google them. There are more than 1.5 billion names searched on Google. Every social media site and search engine give the review system because they will not able to go and verify every single profile on the web. So the results you see depends on the reviews and presence of that persona or firm on Internet. Your reputation is build when people get to know, talk, mention and converse with you in a positive manner. Every single voice, status, opinion, or review matters in virtual world. In the end, it's your responsibility to maintain a good reputation when someone Google you. Let us learn how to manage it.
What is online reputation management?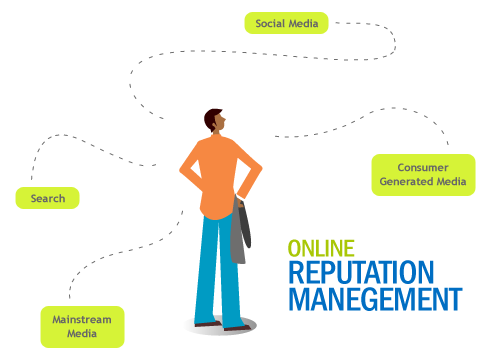 Online Reputation Management is just like personal branding in a virtual world. We are in "Branded world" on virtual media we all represent our self as a " Brand". Internet is the new first impression now, anyone can say anything and it shows up online. Ask yourself! Who do you want to do business with?
Trustworthy
Professional
Experienced
Brings value
We always want to work with or search about a trustworthy company, firm or a person. "Trust" is gained by proving you " exist "on social media like Facebook, Twitter, Google etc. We like to work with professional with some good experienced firm, company or persona which has good reviews and recommendation on LinkedIn and Google my business. The reviews and recommendation over different social media and internet platforms bring value to your existence.
Now have you ever Google yourself?
Before that sign out from Google accounts! Search for the things or activities you are known for, try wider search queries including your services and products or activities. Are the results satisfying? Do you see people with good reviews on top of your profile or people who has more likes and followers on twitter and Facebook ahead in search results? People like
Consumers
Business partners
Stock holders
Marketers
Journalists
Prospective employers
Co-workers
Personal contacts
Care about when they search for employment or a product, for investment, or to mention in PR. Online reputation is an art of making yours professional and social profile on a web.
Beware of Negative Marketing!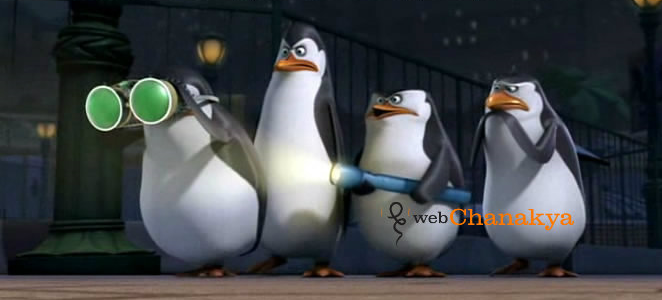 There are mainly four elements are responsible for spoil of reputation.
Negative Reviews
Negative Media Coverage
Black hat Guys - (People who are hired for negative marketing.)
Hackers
You will never know when your Brand is attacked or been criticized for your services or activities. Reviews are very effective in case of service provider's businesses. Television, Print media and online media coverage are also responsible for creating controversial content for companies or individuals. Hackers then start posting nonsense which result to be controversial.
Best practices for Online Reputation management: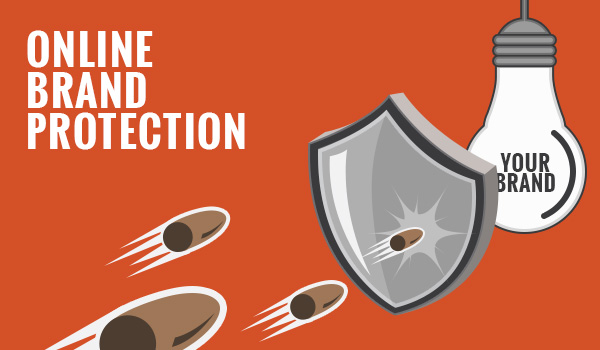 Create good social media and Web profile over Internet.
Build good, interactive, informative content on social media and relevant blogs.
Listen, response, learn and improve feedback you get your services.
Hire technically sound people or online reputation management agency to create and manage your brand.
Don't be aggressive in promoting your brand that people fed up.
Know what information is out there
Manage and maintain the Information about your brand.
These are activities to build a good reputation and trust over an internet. Virtual world is a place where everyone likes to brag about people, products, and the company. Let them brag about you!