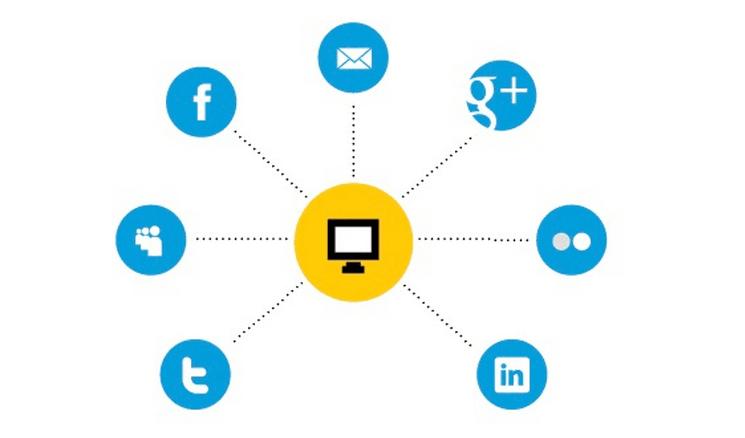 Developing Social Media Marketing Strategies for Businesses
November 7, 2014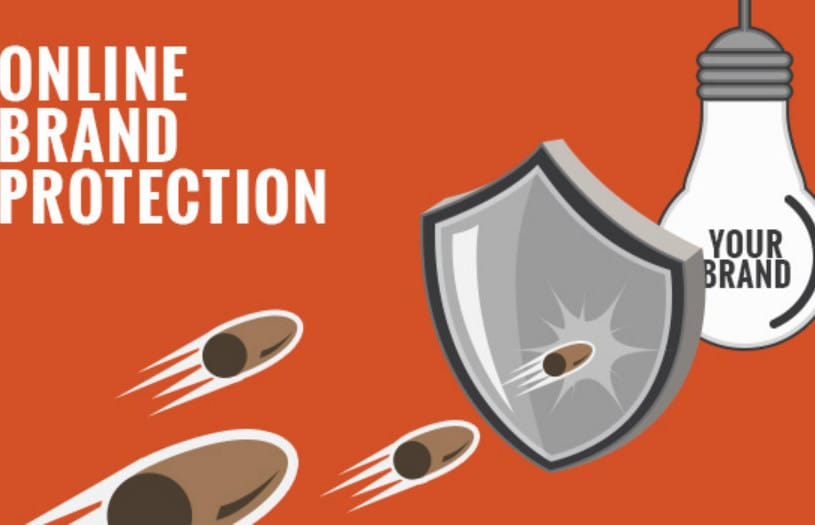 Importance of Online Reputation management
December 5, 2014
It is great to know that you have an E-commerce business, let me ask you a few questions : Is it performing well ? How much daily traffic turn on your website ? Do people purchase frequently ? or People are just visiting and jumping without any purchase ? If you are doing well do people come back to you again ? Okay ! I know you can check everything together for which you need E-commerce digital marketing consultant which will monitor and manage your " E-commerce Website Health Check ". Ask these questions to your e-Commerce digital marketing consultant who is taking care of your website :
Is your eCommerce website is Search engine friendly ?

E-commerce Business is going to face competition in the search engine , it's a "Challenge" and "Art" to bring your website in top search results. Google has been more strict with search engine marketing strategies, so make sure of activities people do for your website. Here is a some best practices related to
Ecommerce search engine optimization services
. #checklist
Title and Meta of the website should be Unique
Important Keywords should appear first in title meta
Url should be clean and specific to content
Product Description should be unique and descriptive
Includes proper head tags specific to content
Internal Linking Strategy
Image Alt text - most important, most of the website does not have Alt text.
Tricky Meta description that would make a user want to visit Website
website should load fate.
Ask reviews, feedback and put a FAQ on your website.
This check list is customized for search engine optimization of website, you can go in details by connecting with us.
Design and Usability Check List for E commerce Business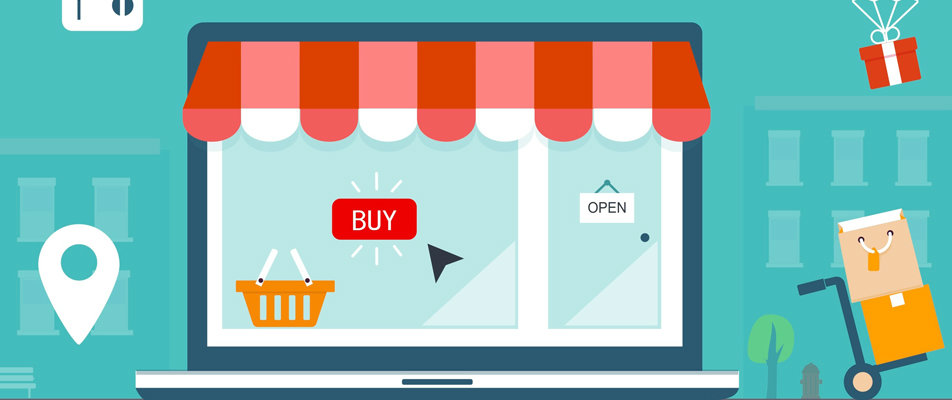 One of the weapon by which E-commerce business kill the consumer is "User Interface" ! Your website is your store or a virtual person or guide which will make your consumer to purchase the product. Website user interface should be so interactive that it should convert a visitor into conversion. So do check this list of UI:
Does Website have clear and consistent calls to action?
Navigation should be easy to use.
Website search box should work properly.
Is your site search is accurate.
Does your most selling products are displayed prominent.
What is the number click does it takes from product to checkout process?.
The Shopping Cart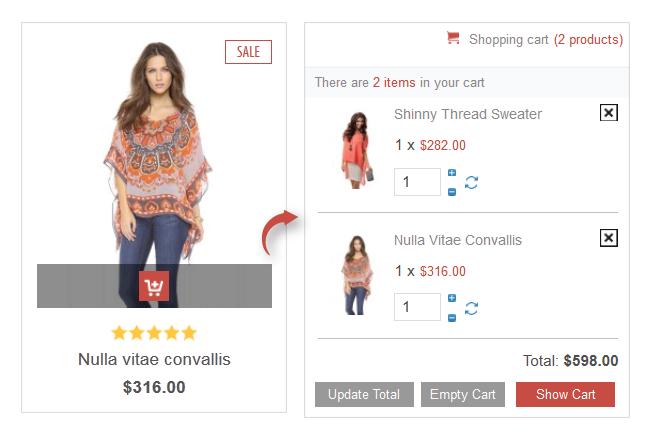 Shopping Cart is area where you have to win trust of your consumer. Shopping cart should be simple with High quality product view, with detailed description and review system, this minor changes can boost your conversion to an extreme level. Also do check :
Are the "remove items" and "continue shopping" buttons distracting users?
Does it include a product summary and thumbnail?
Is the user being shown the final pricing with taxes and shipping included?
Are assurances like secure checkout logos strategically placed on the shopping cart?
Do have the option to begin the checkout process as a guest?
Are there multiple payment options?
Did include some complimentary products in order to increase average order value?
The Checkout Process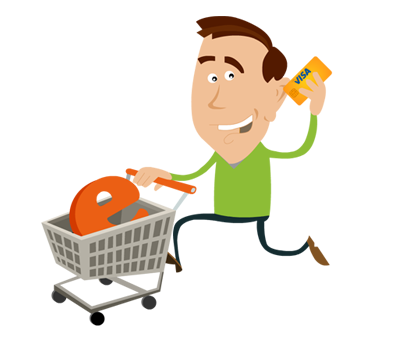 Checkout Process is most important part of E-commerce business , as we all know we are in India where people think 1000 times before buying something without checking that thing physically. And you have convinced him to buy something with all your effort's and one mistake or negativity around your checkout process can ruin all. Your efforts, So make sure of a few important things :
Checkout process should include a progress bar.
Site's navigation should be removed.
Customer should found the checkout process easy and simple
There should not be any distracting negative element " like "do you want cancel" or "go back ".
Create a proper checkout funnel in Google analytics to identify more improvement's.
By going through this checklist you will get an idea and a overview of what you want. E-commerce Business is a mammoth of virtual world, so do take care of your E-commerce website. So for more details you can connect to us. Kindly share your views and extra tips, we will always welcome your comments.