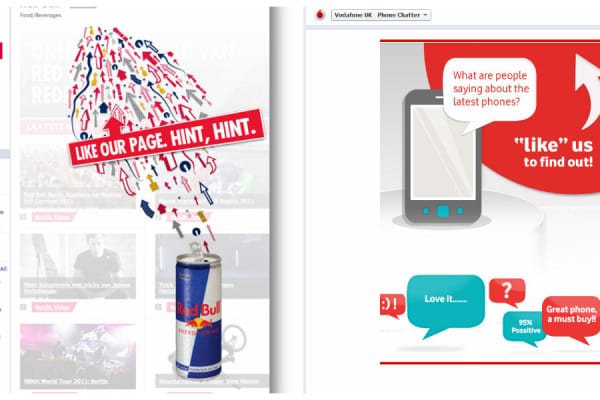 Facebook Banning Like Gate Services, Are you Prepared !
November 3, 2014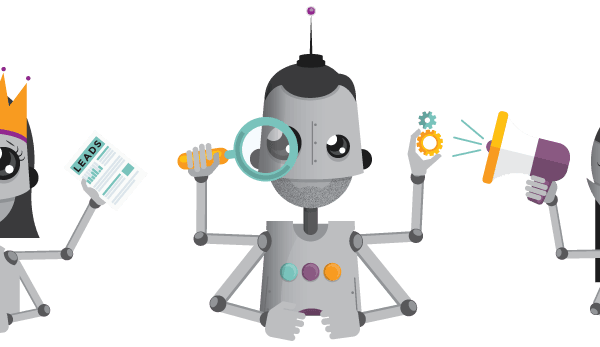 Is your Website ready for Ecommerce Business ?
November 25, 2014
Social Media is a very sensitive part of digital marketing, Every like, tweet, share, plus is a part of sense the fellow people have on our status, picture, or "product". Social Media is not just a social platform anymore.  It is a marketplace that helps online shops
sell products on social channels
!
Why your Business Should Go Social ?
Many businesses are still aware of being social, social media platforms aren't just place to converse and its and digital world were every single account is a sales executive of its own brand. Reasons for going social, as we all know you get unlimited no. of people with whom you can connect and make them listen your business pitch with a smile. Trust it's the trend now that people brag about brand's ! I have liked Amazon page do you !? Lots of people search brands on Facebook and like them ! Social Media Presence creates a trust in consumer's mind, it makes you live on social media they message you, converse with you, comment about, you mention you and a happy customer "Review You ". Brand Awareness 
Social media also helps to increase reputation of brand ! Making aware of your brand through social media is not only easy but also cheaper than other sources.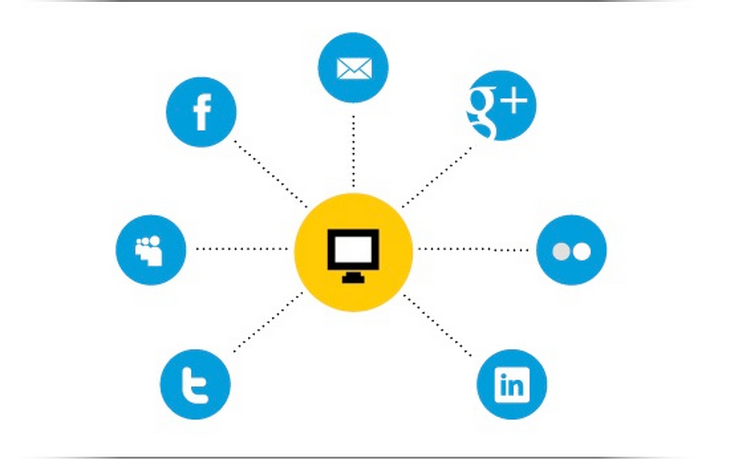 Best part Social media marketing is your consumer is following you, you can keep updating him with your product, you can re-target your product with updates and conversation.
Know the power of Like, Follow, Plus on Social Media
A like means simple they like you , now with like to your page their expectation is to get some feed from you ! Give them that make a content which can engage them. Be on their expectation run contest, reward them ! Catch their personal opinions make pitch on their sensible side. Wish them on their festivals, wish birthday on their festival.
Remember that :

ROI Social media

There are two ways to measure ROI :

Non Financial
Visitor
Page View
Fan
Follower
Financial 
Sales
Revenue
Transaction
Image Indicates that from Social media Businesses are benefited in Financial and non – financial ways. So, step in new stream of Social media marketing for Businesses ! Consult social media marketing agency Today !