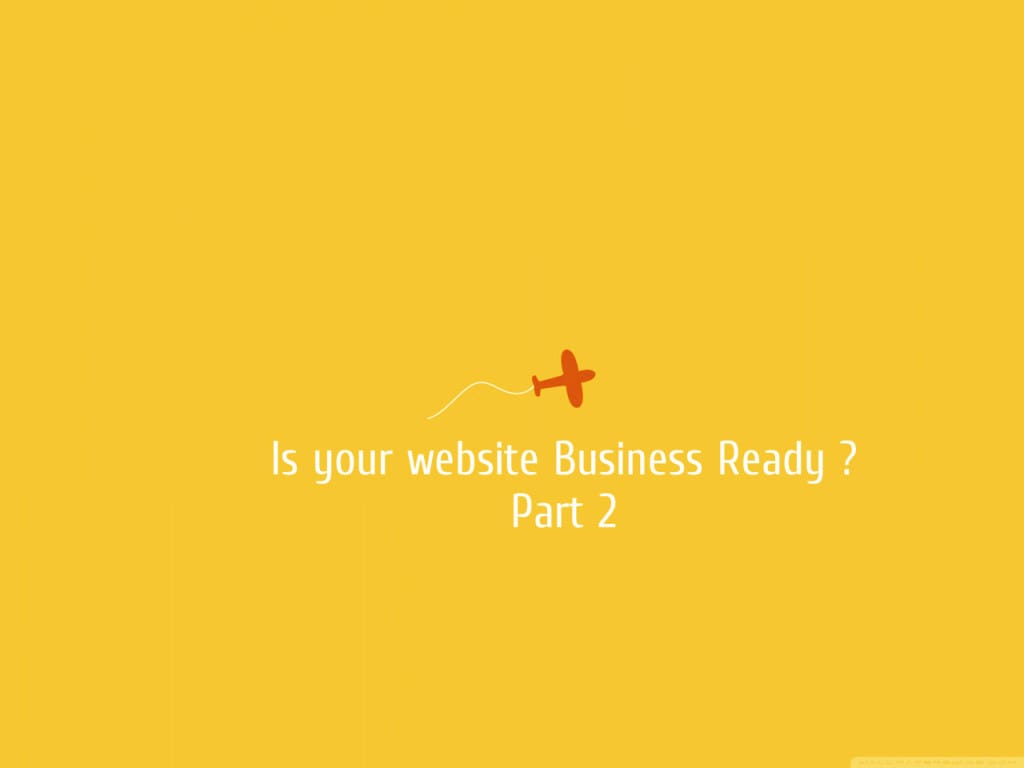 Is your website Business Ready? Part 2
September 22, 2014
In an internet edge business needs a website in order to survive and compete in the modern, increasingly Internet-based marketplace. One of the key elements to your business success is to create a website that works! Create a website that will effectively promote your business.
It is not just a website. It is where the bricks-and-mortar world meets the clicks-and-mortar world, and your website has an impact on your company's image. Because your online market presence is viewed by individual-defined norms, you must ensure the site meets the expectations of your site visitors who are looking for your products or services. In fact, a visit to your site must not only meet the visitor's needs, but also delight her to promote subsequent returns.
Before you build a site, or begin search for a web design firm to build one for you, it is important to take the time to ask yourself some crucial questions about the goals, purpose, and other aspects of your site-to-be.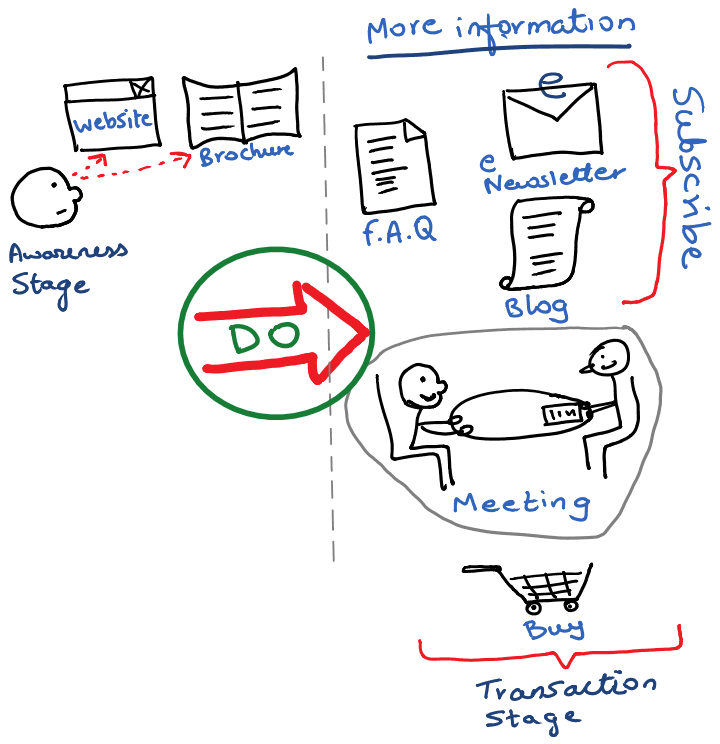 What Is The Purpose Of Your Website?
Many businesses, particularly smaller ones, have a vague sense that they "need" a website in order to keep up with their competition, but aren't really sure what they want their website to do. Websites are a cost-effective way to enhance the reputation and presence of even the smallest businesses, and when combined with e-commerce capabilities, can allow customers worldwide to find and purchase the products and services that your business offers. Deciding what the purpose and goals of your website are is a crucial step towards creating a successful, customer-focused site.
Who Is Your Audience?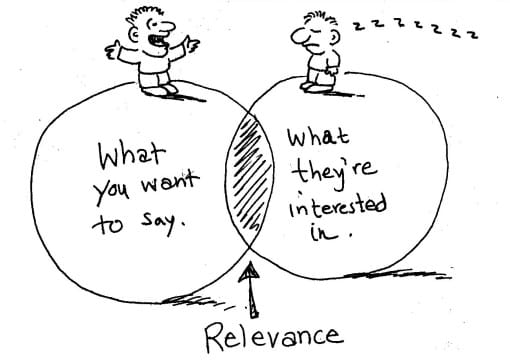 The questions that come across are "Who are the people that make up my target market?" "What group of people am I going to serve?" "How old are they?" "What are their interests?" "How do they speak?" "Where do they live?" "What is their income level?" "Where do they hang out online?" "How do they think?" "What makes them tick?" etc.That's just some of the background information you'll need to collect as you build up a clear picture of the people who will make use of your product or service?Once you know your target customer it will allow you to tailor your marketing message so that it speaks directly to them.
What Do The People In My Target Market Need/Desire?
Following on from this, question number three is "What do they need/desire?" What things do they need to make their life (a) bearable or (b) better than it was before?
How Will I Make Visitors Want To Return To My Site?
What will you offer your visitors to ensure that they become your customers? Are you planning on selling products, providing information, or combination of the two? Bottom line: What does your target demographic wants, and how will you offer it to them?
To be continued in part 2 of this article