Brandveda: Digital Marketing Course in Ahmedabad
Details About Brandveda: Brandveda is a leading Digital Marketing institute located in Ahmedabad, India. Their courses are designed to provide insights and skills related to creating, analysing and strategizing digital marketing campaigns.
Work with WebChanakya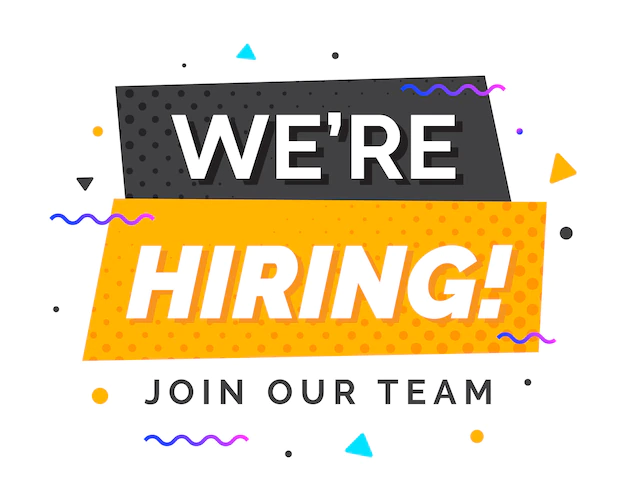 Their courses are structured such that it covers all aspects of digital marketing – like Website Analytics, Content Marketing, Search Engine Optimization (SEO), Paid Ads (Google Ads & Social Media Ads), Email Marketing, Mobile Marketing etc.
Brandveda lay the emphasis on personalized learning by offering you one-on-one mentoring sessions with experienced digital marketer so that you understand how to market yourself better as experts in the field. They fill the gap between theoretical learning and professional application by offering immersive and hands-on training sessions that take student's skillset to another level completely.
So, why do we rank Brandveda on the list?
However, there could be several reasons why "Brandveda Digital Marketing Course in Ahmedabad" could rank #1 in the city:
Quality of Education:
Brandveda have a reputation for providing high-quality education in digital marketing, which could be reflected in their curriculum, faculty and practical training sessions.
Student Reviews:
According to the Positive google reviews and feedback from current and past students, it is one of the ranked institutes. There you can see the students have had a positive experience and feel that they have gained valuable knowledge and skills.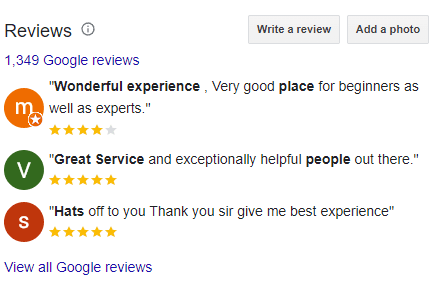 Industry Connections:
Brandveda Digital Marketing Institute may have strong connections with the digital marketing industry, including partnerships with leading companies, guest lectures from industry experts, and opportunities for students to work on real-world projects.
Placement Record:
The institute have a strong track record of providing 100% placement assistance to students in top digital marketing companies, indicating that their graduates are well-prepared for the job market.
Awards:
Brandveda has received several awards for its contributions to the field of digital marketing education.
ET Industry Leaders 2021
Student Appreciation Award – Urban Pro 2015
Award by ET Top Education Institutes 2019
Digital Marketing and data Analytics Specialization Course Syllabus
Digital Marketing Introduction
Search Engine Optimisation
Google WebMaster
Search Ads
Display Ads
Advanced Link Earning Strategies
Gmail Ads
Instagram Marketing
YouTube Ads
Advanced AdWords
Facebook Marketing
Twitter Marketing
Facebook Ads
Linkedin Marketing
Twitter Ads
Google Analytics
Email Marketing
Lead Generation
LinkedIn Ads
Landing Page Optimisation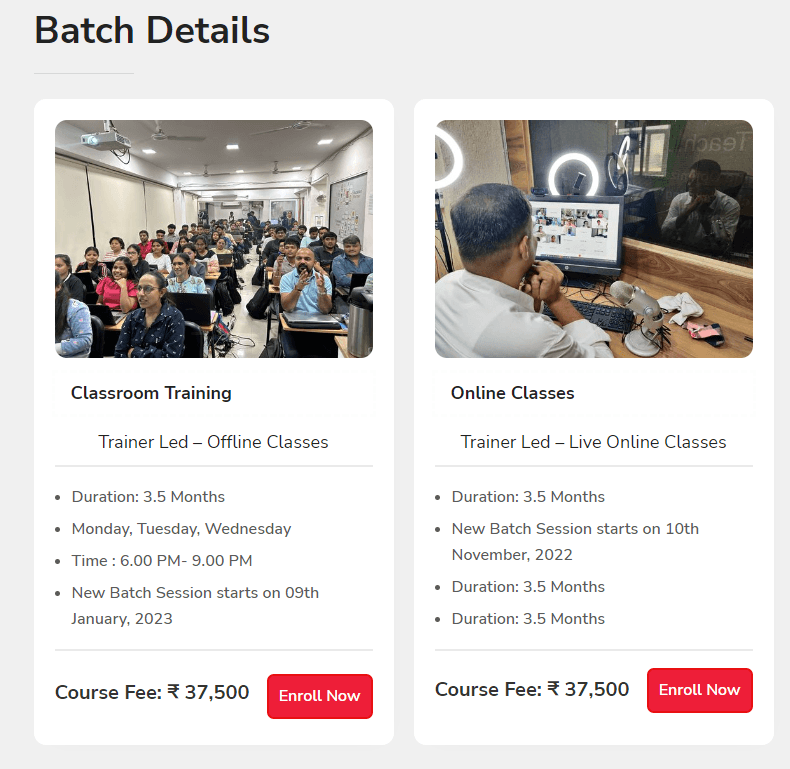 Various Other Courses offered:
Digital Marketing and Data Analytics Specialist Program
Best Google Ads Course in Ahmedabad
Google Analytics Course
Best Instagram Course in Ahmedabad
Twitter Marketing Course
Best Facebook Marketing Course in Ahmedabad
LinkedIn Course – Brandveda
Course Faculty:
Mr. Saurabh Pandey is a renowned digital marketing trainer and mentor at Brandveda Digital Marketing Institute. He is an expert in the field of digital marketing with over 15+ years of experience in the industry. He has trained 50000+ students and professionals in digital marketing and has helped many of them achieve their career goals.
He has extensive knowledge and expertise in various areas of digital marketing services, including search engine optimization (SEO), search engine marketing (SEM), social media marketing (SMM), email marketing, content marketing, and digital analytics.
Placement Partners:
Litmus
Bonoboz
PWC
Rapidops
Elsner
Uplers
Course Duration & Fees
Brandveda is one of the top digital marketing courses in Ahmedabad list. Their course in Ahmedabad is for a period of 3.5 months. They offer both online and Classroom training program. The fees structure of the Course is INR 37,500 with available EMI options.
Course Highlights
Free Demo Class
Hands-on Projects & Assignments
Industry Case Study Exercises
100% Placement Assistance
Access to top Digital Marketing Tools
Research-Based Internship
15+ Certifications
Contact Details
Phone: +91 8980717782 / +91 91042 38507
Address: 403 Sahajanand Arcade, Nr. Helmet Circle, Ahmedabad, Gujarat 380052
Email: [email protected]
In conclusion, Brandveda is an excellent choice for anyone looking to pursue a career in digital marketing. The institute's comprehensive courses, experienced faculty, excellent placement record, and affordable fees make it a top-rated digital marketing institute in Ahmedabad.