XPRESSIONS'17 – The Annual Flagship Event Of XIMB – Bhubaneswar
November 8, 2017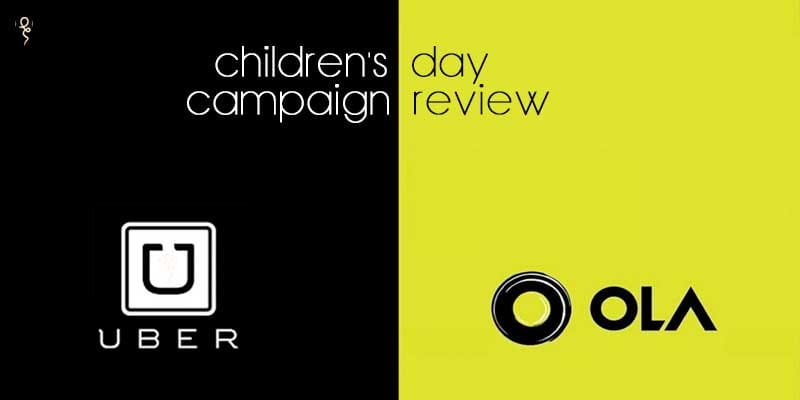 The Campaign of the week: UBER or OLA – who drove far?
November 17, 2017
The iconic ad combats amongst the two gigantic brands, Samsung and Apple have amused everyone over the years.

Samsung has never been petrified to mock Apple and its buyers who line up at the Apple stores for days for newly launched iPhones through their Commercials or directly in their events.

Owing to long history - inside and outside the courts, Samsung hasn't criticized Apple straight away for some time, but Samsung returned with a bang just in time when iPhone X went on sale. Samsung released a fresh anti-Apple advertisement named 'Samsung Galaxy: Growing UP' to endorse its flagship Galaxy Note 8.

The 'savage' advert twitches out by poking fun at iPhones running out of the storage space over the years. The commercial goes back into the time and relates the features of both the brands.

In 2013, Samsung commercial illustrates Galaxy Note 3 with 5.5-inch display and Apple still using its iconic 4-inch panel for 5s.


In 2016, Samsung manages to make fun of iPhone's deficiency of water resistance by exhibiting iPhone in a rice bowl.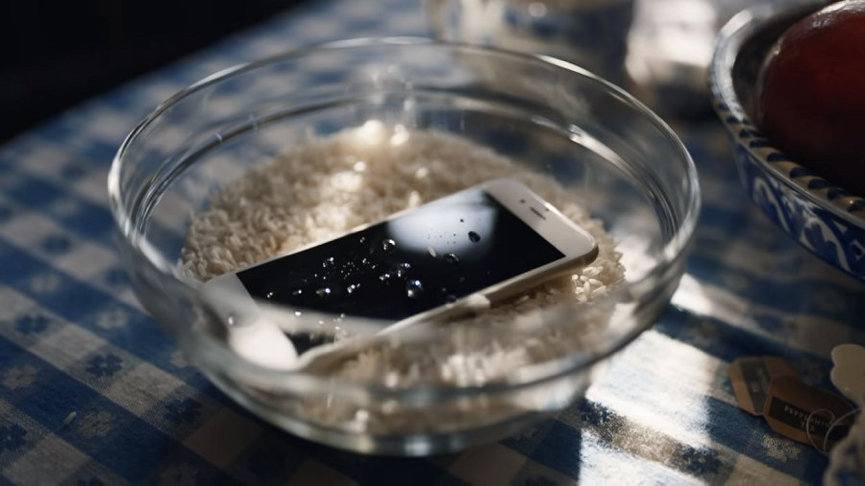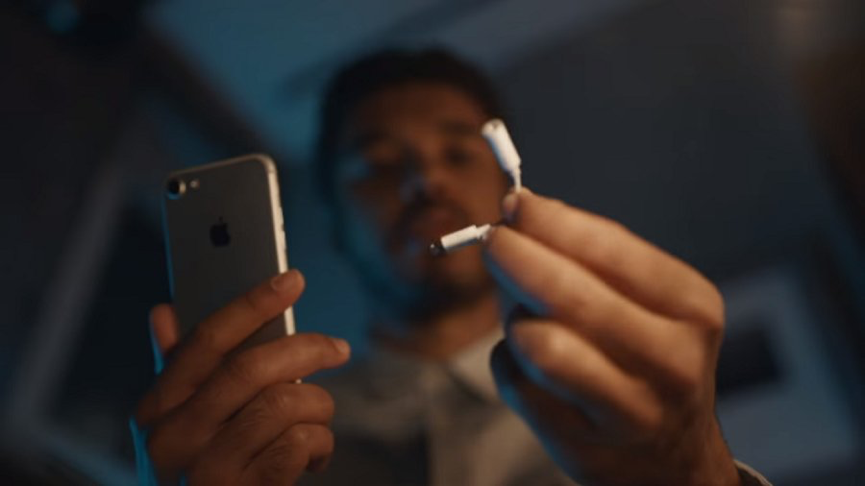 In 2017, advert also took dig on iPhone 7's missing headphone jack, Wireless charger, iPhone X's controversial notch design, and much more.

Finally, as a result, iPhone addict switches to a Galaxy Note 8 on the day of the launch of iPhone X. watch the ad and you may think of switching the brand.
It is an everlasting corporate conflict which is costing both the brands more than millions of dollars.

Though Apple and iPhone users are undoubtedly not mesmerized with the advert, numerous people have admired Samsung's campaign on social media platforms.

The advert has produced positive and negative reactions from people online. What do you think?