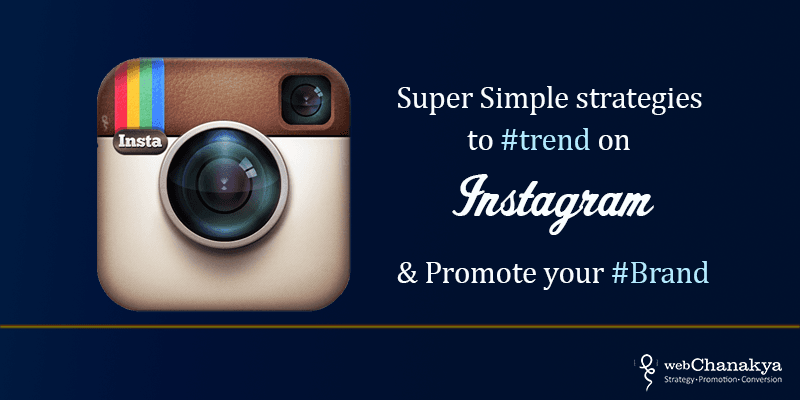 Super Simple strategies to #trend on Instagram & Promote your #Brand
December 23, 2015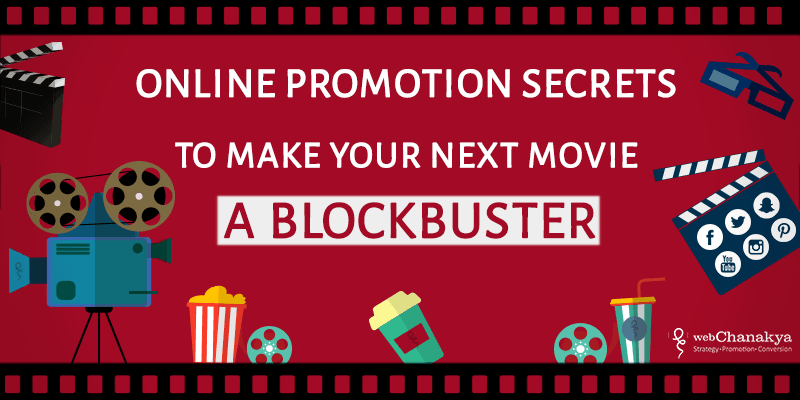 Online Promotion secrets to make your next movie a blockbuster
February 3, 2016
As of March 2011, the educational sector was ranked 5th on LinkedIn. This is substantial, because most students are found browsing through these sites, on a daily basis. The number of hits on these sites is higher than on any other media, including television

The reason for educational institutions to go online and do digital marketing is essential, in this day and age because, an average of 7 electronic devices are owned by people in the age group of 18-37.

Marketing on different platforms will give a better outreach and a larger audience. Display ads have a huge niche market.
Technology savvy students
In this day and age, students are always on the internet searching for ways to study and also explore better institutions. This is why educational institutions should have their websites up-to-date. These sites should have daily updates about their activities. This helps attract more students.
Technology savvy parents/guardians
Parents/guardians judge an educational institution from their website and the facilities listed on their website. The faculties and the qualification they have listed are also one of the major reasons why parents choose a particular institution over another.  
Easier to apply
With internet being a major part of everyone's life, educational institutions have started allowing students to apply online. This helps with more registration and in turn more word-of-mouth marketing.
More outreach to foreigners and outstation students
Internet is available to almost everyone in the world. Foreign students get an opportunity to explore and find new educational institutions and they can apply easily. Same goes for the students from different cities.
Rural outreach
Rural outreach is a huge aspect for these institutions. With rural people giving importance to education, these websites help in explaining what that particular institute offers.
Quick response
Students are always surfing online and hence their response to these websites is quick. How many clicks your site gets, determines the amount of traffic your website is getting. This ensures popularity of your website.
In conclusion, the educational institutes have their work cut out for them. A team or an individual, it is their choice but online presence and marketing has become mandatory for every institute. Get online or go unnoticed.
If you want to excel, in marketing your institute online, then give us a call.
Connect with
web

Chanakya
for showcasing your institute on more platforms.