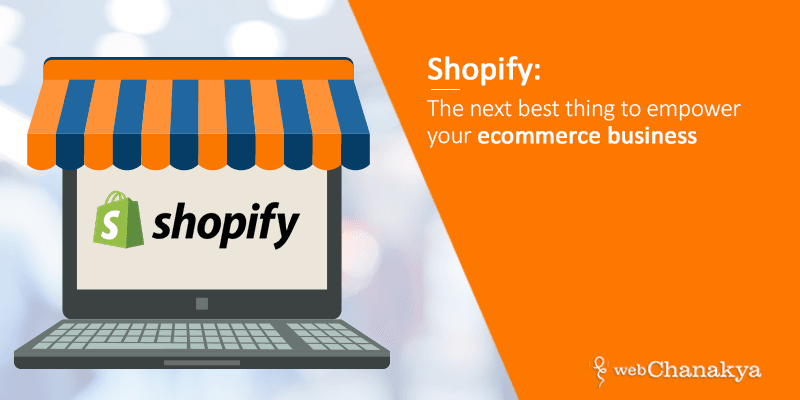 Shopify: The next best thing to empower your ecommerce business
March 20, 2017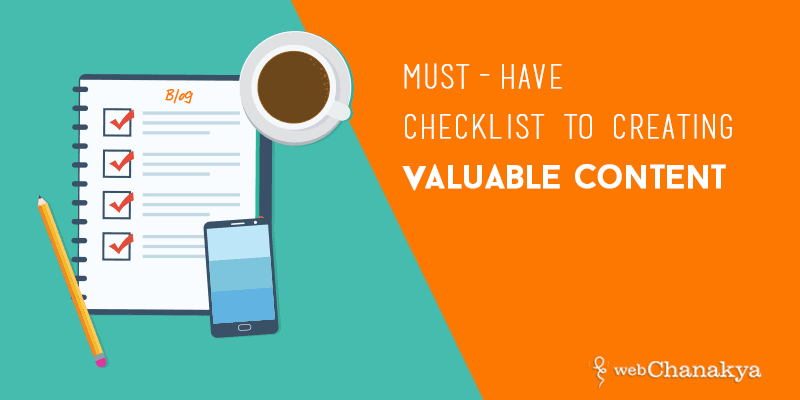 [Content checklist] Must-Have Checklist to Creating Valuable Content
March 31, 2017
Content is the king and content marketing requires efforts. Marketers, today understand that are in long trail when they want to attract and engage audience with content marketing.
Content marketing is a long and tedious process that requires a handful of efforts and work until you see the expected results. You have to have everything prepared beforehand, but measurement is anyway crucial to achieve your goals.
Most marketers today are in for a steep hike and are hiking blindly, without measuring their content's effectiveness.
Luckily, this won't deter you. Below, we have an infographic that shows content marketing has many benefits apart from lead generation and ROI. But, you need to first create a content strategy to improve the odds of ascending at content marketing. Here are a few key points that you must consider.
Create value. To take content marketing to top level, you will have pay heed on creating great content that relevant and imparts information. Nowadays, everyone wants something intellectual and it is your job to provide them that. Pay attention to your audience and make sure to solve their problems.
Explore beyond text-based blog posts. If writing is not your thing, you're better off not doing it. Focus on creating content that your audience enjoy and consume. It need not necessarily to be blog posts, you can go for infographics, podcast, ebooks, videos etc. Find out the topics they relate to and are most likely to consume it.
Attract traffic. Content marketing needs an audience to survive like one needs oxygen. Without oxygen you won't sustain, likewise, content marketing without audience won't get through. For most businesses,  content marketing is organically grown through SEO.
Convert. To be successful at content marketing, all you need to do is to engage and attract the right audience and try to convert them by your providing your products and services. Sometimes, small conversion rate on a high traffic is enough to grow your business, converting these leads into customers.
If you wish to ascend your content marketing to new levels, this infographics will help you to know the guidelines you need to focus on.
Now that you know how content marketing plays a major role in customer engagement, conversion and brand building, its about time you started working on it and apply it in your overall marketing strategy.