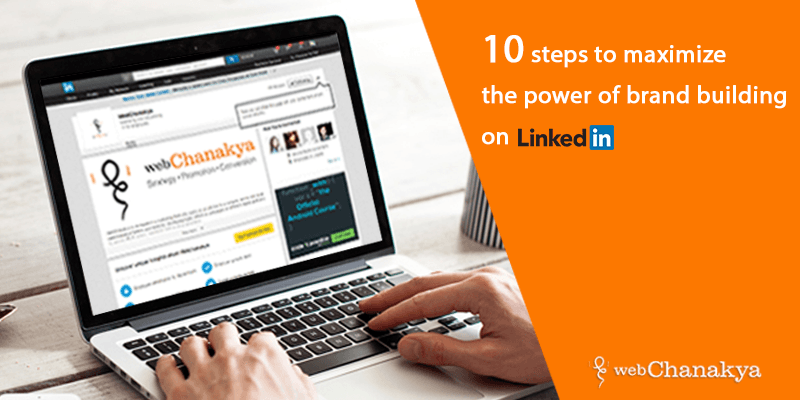 10 steps to maximize the power of brand building on LinkedIn
December 19, 2016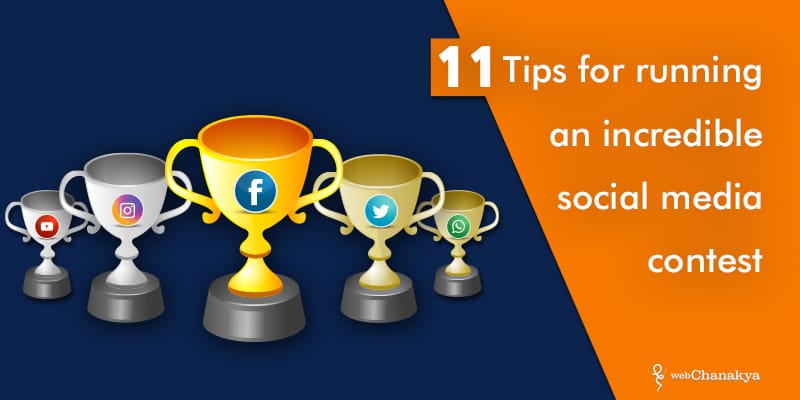 11 Tips for running an incredible social media contest
December 27, 2016
Pop-up stores have always been there. They can be seen in malls selling specific holiday products.
But most lately, the concept of pop-up stores has become a go-to marketing and sales maneuver for brands and businesses of all sizes and industries.
Regardless of which industry you're in, we live in a widely connected world where consumers are exposed to more options than they can possibly digest – from food to fashion to even social causes.
Everything is just a click away, in this environment, consumers crave for personalized interaction. They crave for an experience that will delight and surprise them.
Hence, Pop-up stores provide a cost-effective way to test out markets and products, generate hype and boost revenue. It can do wonders for any type of business, not just big designer brands.
In particular, E-commerce sites should consider popping up into the physical retail world as a way to drive awareness, engagement and, ultimately, sales.
So through this infographic, explore how a pop-up shop can become a critical tool for your eCommerce brand that creates an engaging experience that conveys your brand promise and message.

If done right, pop-up stores can create a great buzz for your eCommerce business, through people sharing their experience on social networks and media, as well as a boost in your sales.
Curious to know how WebChanakya can help you take your business to the next level? Connect with us to find out more about our e-commerce solutions.