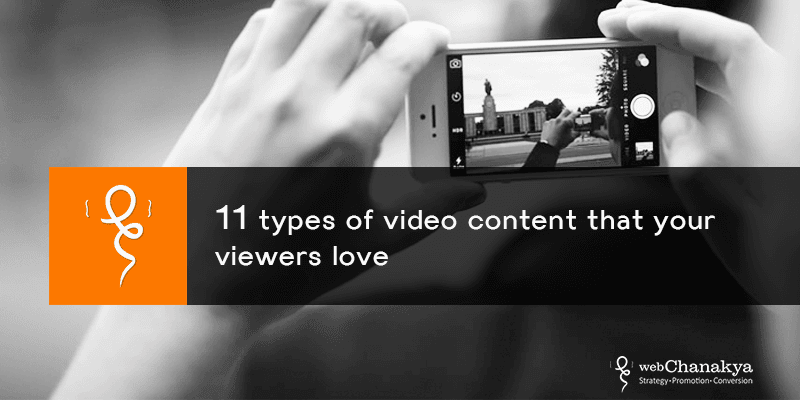 11 types of video content that your viewers love
November 21, 2016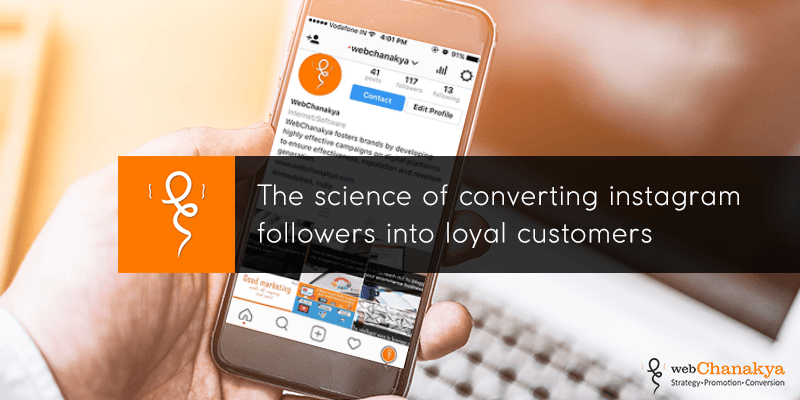 The science of converting instagram followers into loyal customers
November 26, 2016
Launched a new e-commerce store but struggling to make sales. Then, you are not the only one, many others business owners face the same problem.
You've got a product and populated your site with great content. Now its not that easy to just sit and watch the traffic and sales flooding
in to your site.
For many e-commerce owner, it becomes frustrating to get their business ready.
In this infographic, you will learn 3 ways that you can practice to make your first e-commerce sale.
The amazing thing about these is that you don't even require to drive traffic to your website as they use direct client outreach.
Are you already running a successful E-Commerce business? How did you get your first few sales? Let us know in the comments and help those who are just starting out.