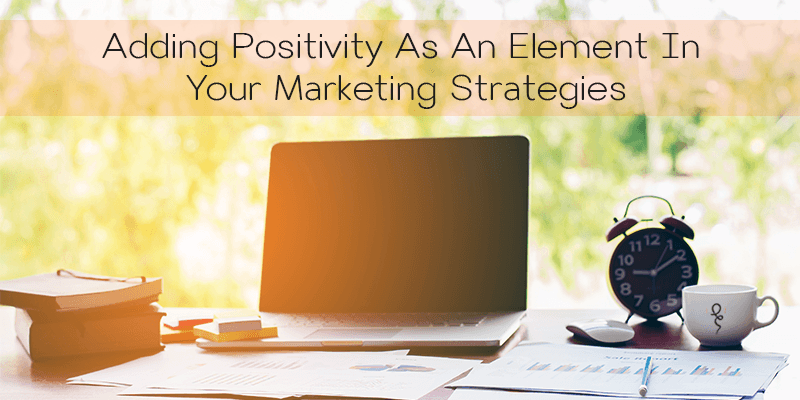 Adding Positivity As An Element In Your Marketing Strategies
September 12, 2016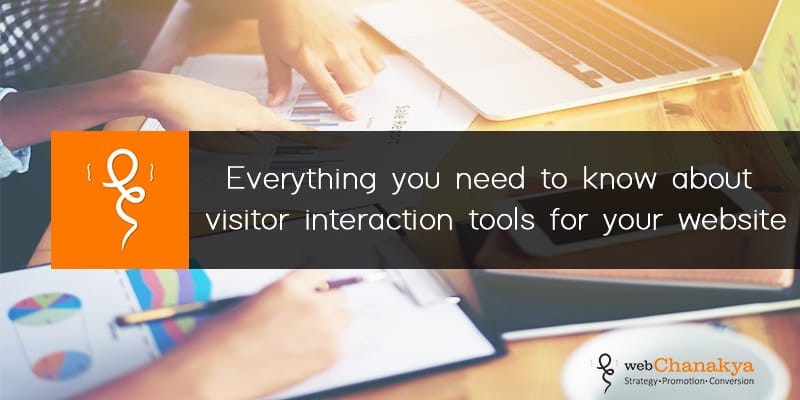 Everything you need to know about visitor interaction tools for your website
September 21, 2016
Facebook is platform where people come to socialize and avail the information regarding the product and services provided by their favorite brands and businesses they are interested in.

Though with running Facebook ads you can gain a lot of market information and engage your prospects in no time. The best thing to convert your business prospects with Facebook ads is you want to know the secret behind influencing purchase decisions of your targeted audience.

However, many marketers consider that Facebook ads are mere waste of money, are receiving disappointing conversion results and believe that Facebook ads are not living up to the hype and their expectations.

But the reports suggest that they do not under-perform all the time. So before going all the way against Facebook ads ask yourself how would you like to generate more ads and reach your targeted audience with Facebook.

Here, discover five ways to reach business prospects with Facebook ads.
1. Understand your target audience
As a marketer, you tend to know everything about your target audience. You might have different segments of audience who you would want to reach through Facebook ads.

You should know the demographics (age gender, language) and their interests (hobbies, books, music, politics) according to their purchasing behaviors.

Make a list of keywords that your audience is searching for. Your focus should be on all the possible keywords that surround your niche and your audience's interest.
2. Attract several group members
If you are running Facebook ads then you would have given a thought about targeting an active Facebook group that you are a part of. Or once you have found an appropriate page to target, to only realize that it is not available.

So it would be better, if you don't target the page but directly target the members of that particular group or page.

Firstly, you are required to do complete research on the keywords that are used to describe that group or page.

You are ought to create a new ad and set the targeting parameters to the keywords that you had researched before under detailed targeting.

Enter the keyword and then click on the "Narrow Audience" button. Respectively you can target your first keyword to your second keyword and so on.
3. Zero in on people with relevant interests
It is one of the difficult processes, but it also provides better results than others. It deals with layering Facebook pages and keywords on top of each other so that it becomes easy to target a specific unit of people.

Essentially, you need to gather the chief elements that define your target audience and then segregate them into different categories so that it becomes easy for you to identify your ideal clients.

For instance, you want to target online marketers who want to grow their email list through Facebook ads. So the three key points could be that they are marketers, they want ton increase their email list, and they want to do it with Facebook ads.

Now you have to define these categories.

You might want to look for software that can help them market their clientele's business. You might suggest them software for email listing and tolls to manage their Facebook ads. If they are not running ads, then you could target influencers who could help them with the basics.

To have an idea about your prospects and what attracts them, all you need to do is to spend some time on their website.
4. Enhance LinkedIn Connections
It's always a better option to target your LinkedIn connection in a customized approach. You need to simply export your list of LinkedIn connections and upload the selected connections into your Facebook audience.

Keep a check on both the emails used by your connections, because it is not obligatory that they use the same email on both the platforms.

To export connections from LinkedIn, first click on My Network and select connections.

Click on "Export LinkedIn Connections". Then you'd be asked to select an appropriate file type and click on export. The last step is to answer the captcha query and you are through.

Now, to insert your exported connections into your Facebook ads as custom, you need create a campaign in Facebook Power Editor.

That's all and you are ready to insert ad image and text and required details.
5. Focus on prospects in specific companies
For say, you want to use the information that your potential had entered on his/her profile, into targeting your ad.

All you have to do is to click on Detailed Targeting section and select Demographics as Work. Then target that person based on their designation within a company.

It helps you in targeting group of people who are at specific position in a company and allows you to build your ads to gauge on universal designation.
Advertising on Facebook is easy for you and your customers. Though there are several ways you can use Facebook ads to reach your potential audience and convert them into your loyal customers.