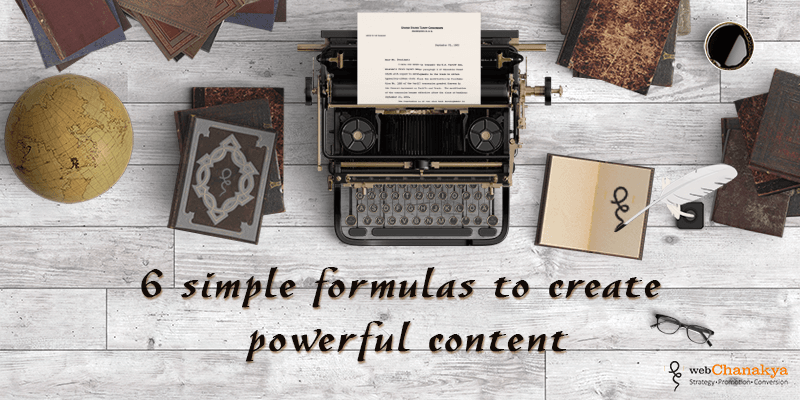 6 simple formulas to create powerful content
May 3, 2016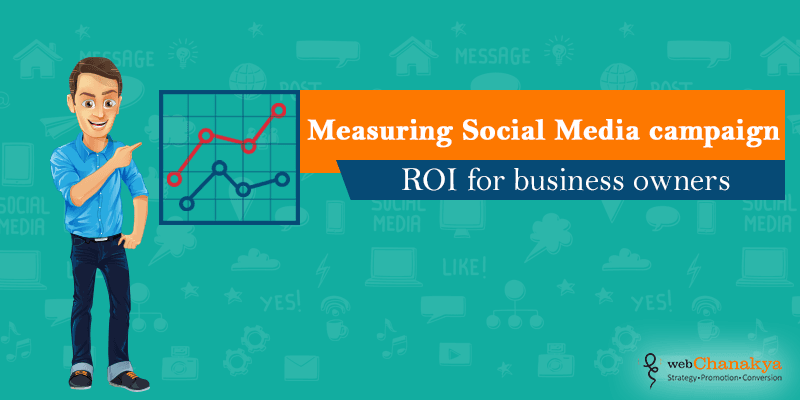 Measuring Social Media campaign ROI for business owners
May 6, 2016
Video marketing is becoming more essential for the success of a business in this competitive world. Video is a great way for marketers to communicate their message or offer with current and potential customers.

It has become a crucial part of a successful marketing strategy and helps to promote the brand, and advance their relations with clients and others.

However, according to analytics, the video viewership drops off intensely after 90 seconds. Marketers need to understand that their entire marketing message must be delivered in 90 seconds or less.

Viewers can choose which videos that they want to and for how long. If content doesn't provide value, in the form of entertainment, education or inspiration, then they will quickly click away.

What makes up a great video script that will grab their attention and keep it? So here are a few tips to help write an attention-grabbing and concise video marketing video script.
1. Know Your audience
Identify your target audience before you start writing your script. Knowing who you intend as your viewer will determine the style and tone of voice you will be using.

For say, if your audience consists of entrepreneurs, then your objective will be writing a script that gets them excited about their own brand or product.

Use the same language as your audience, the language they will understand and resonate with. Do not use typical jargon they might not recognize and connect with.
2. Start with direct message
Start your video script with the message you want to deliver and bottom line on top. If a viewer is only going to watch the first 10 seconds of the video what's the key message you want them to receive?

Deliver the bottom line message first. Remember the goal is to get people to watch your whole message, especially since you will likely have a "call to action" at the end of the video.
3. Tell a story
Make the video engaging. Just like good blogs, a captivating video script should engage the viewers, give them something they can relate to, and move them in some way.

Use animations in your script. Explainer videos are often done best using animated actors and interesting dialogue to tell the story for them.

Be entertaining. Like any good story, an effective video will have elements of great entertainment. Keep the viewers engaged in wondering what you are going to tell them next.

Include elements that stand out, whether it is colors used in the animations, emotional appeal, or just a great story line to keep the attention of the viewer intact
4. Focus on benefits, not features
Whether you have a new product, app, or web service, the temptation is to try to show off as many features as possible. However, it's the benefits that really matter to customers.

Instead of buzzing on about technical nonsense, tell people how your product or service is going to make their lives better.
5. Keep it short and simple
With videos, shorter is always better and approximately 90 seconds is perfect duration for a corporate video. Keep it short, simple, and to the point. Videos with a well-planned out and concise message will end up producing outstanding results.

Make your video memorable and remember that this is one of the most essential parts of your online marketing campaign. Think about your video script the way a viewer sees it.
6. Call to action
Always use a call to action in your video. Tie your video's call to action to your marketing goals and tell the viewers the specific action you want them to take once they watch the video.

The call to action will depend on the specific marketing program but common B2B marketing calls to action include something like "Register Today", "Contact Us", etc.
As a general rule, keep it simple, and do it well. There are only so many messages an audience can absorb at any one time, so try to limit your list to three or four main points at the most.

Creating a winning video begins with concrete strategy but the script is the key. Creating a video script for your marketing videos is critical to the success of your video campaign.

Need a corporate video script idea? We would like to help in creating a successful video marketing campaign.