How to Optimize your Marketing Efforts with Content Marketing!
February 20, 2015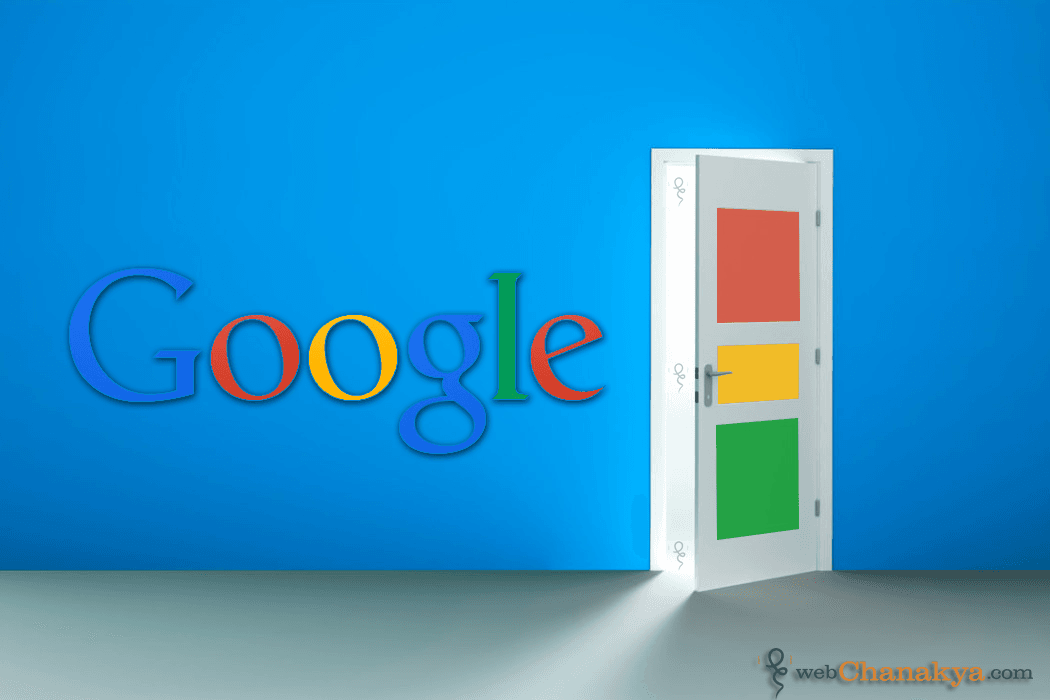 Google's Update on doorway page Penalty and solution!
March 17, 2015
Social media for Educational institute: What makes it so influential? Over the past decade, communication methods have changed drastically, with Twitter, Facebook, Instagram, LinkedIn and many such platforms on the go, it comes as no surprise that there is a close connection between social media and students. It has become the easiest and the fastest way of connecting. However, the question remains of, How can social media influence educational institutes for engaging students and their parents? Here in lies the answer!

Connectivity: Social media networks are designed for the purpose of communal connections. These platforms are used by students to connect among themselves, institutes constantly communicate through websites, social media presence sharing relevant information. Having an online presence helps strengthen connectivity without any limitations on proximity.

Community building: A great way to reach out to potential students and professionals. It gives a chance to network with different industry experts and faculty of different institutions, social media can provide a better industry exposure.

Stimulate Knowledge and discussion: There is constant Sharing of information, content on Social media, giving and receiving information at rapid speeds. These include views and opinions, knowledge and many more.Social media provides platform to assess, analyze, retain and share information on a widespread.

Parental involvement: When it comes to engaging parents and encouraging them for their involvement, social media networks prove to be valuable tool for education institutes. Having an online presence through social media, Parents can easily access and view institute's curriculum, understand class and teachers better. This helps them get clarity about the educational institute.

Visibility Advantage: According to IMAI (Internet and Mobile association of India) , 65% of the population go online to search educational content. Thus institutes with online presence have an advantage of being more visible. Also, having an online presence often contribute towards a positive approach towards the institute.


It is evident that social media is important for educational institutes, having a widespread presence online helps institute reach out potentially. Students are actively sharing, commenting, liking, following all across social media while institutes are going a step ahead to make their presence felt.