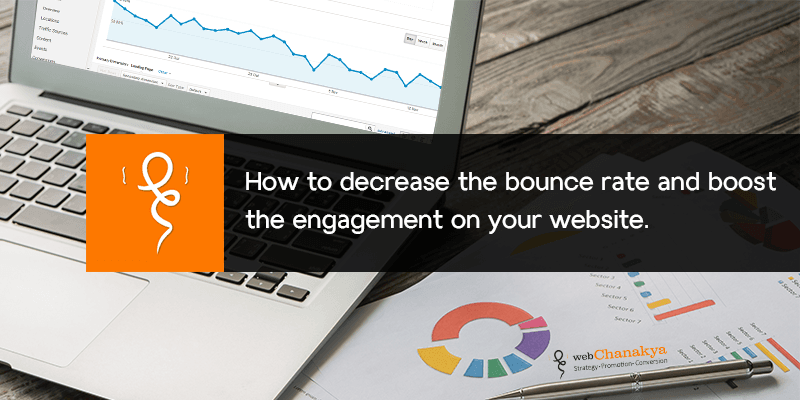 How to decrease the bounce rate and boost the engagement on your website.
November 16, 2016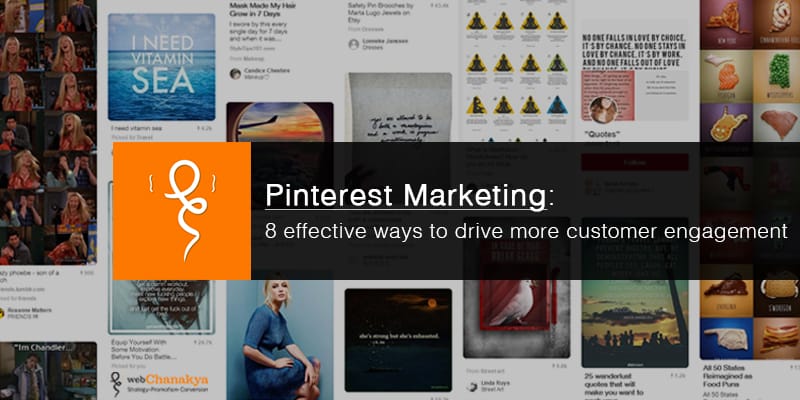 Pinterest Marketing: 8 effective ways to drive more customer engagement
November 19, 2016
E-commerce industry has grown tremendously in our country and each player in this industry is taking new turns by offering more options and facilities to their customers.
In the recent times, a large number of people are turning to the online portals to buy everything from groceries to clothes to groceries to even home appliances.
Only last year during festive season, the online e-commerce portals made more profit compared to retail stores. There are a large number of online shopping portals out there. However, which one to trust is quite a dilemma.
Below is the list of ten leading e-commerce sites in India: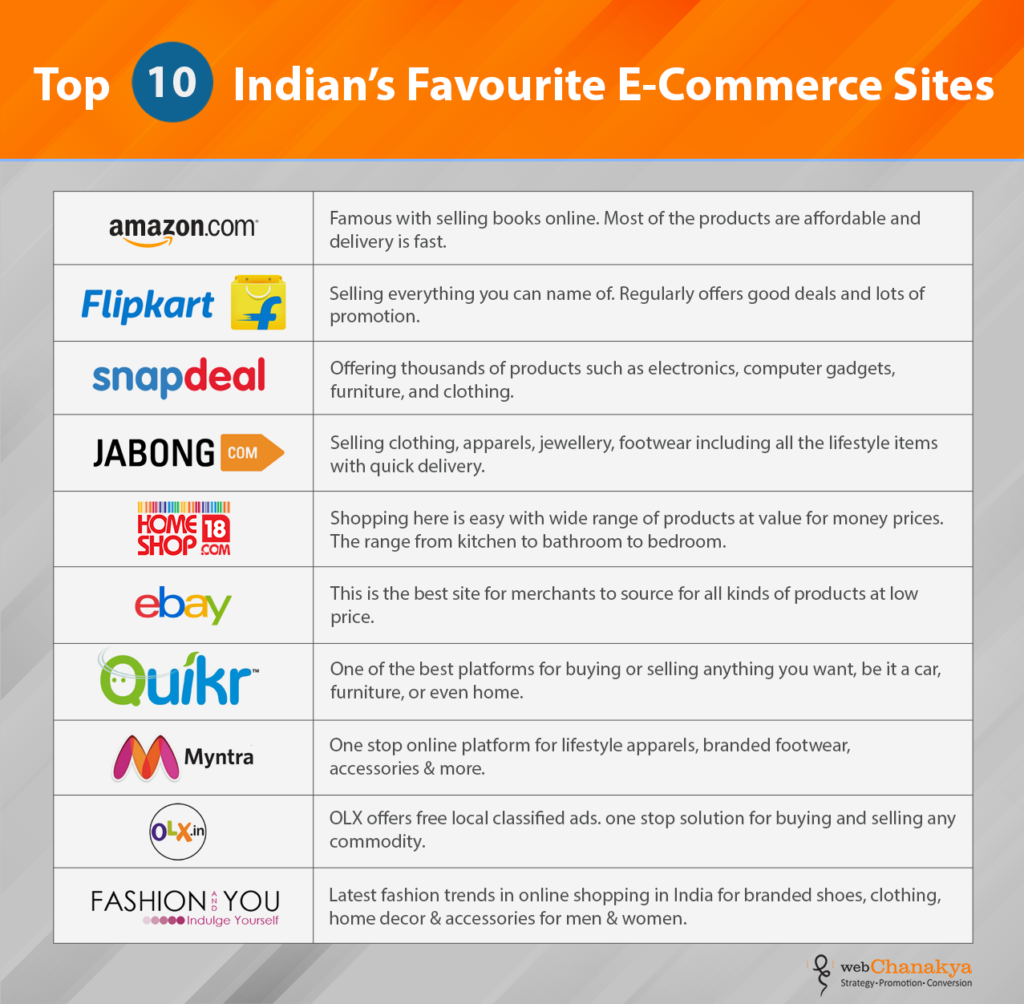 What are your favorites sites among these or otherwise? Share with us in the comments section.