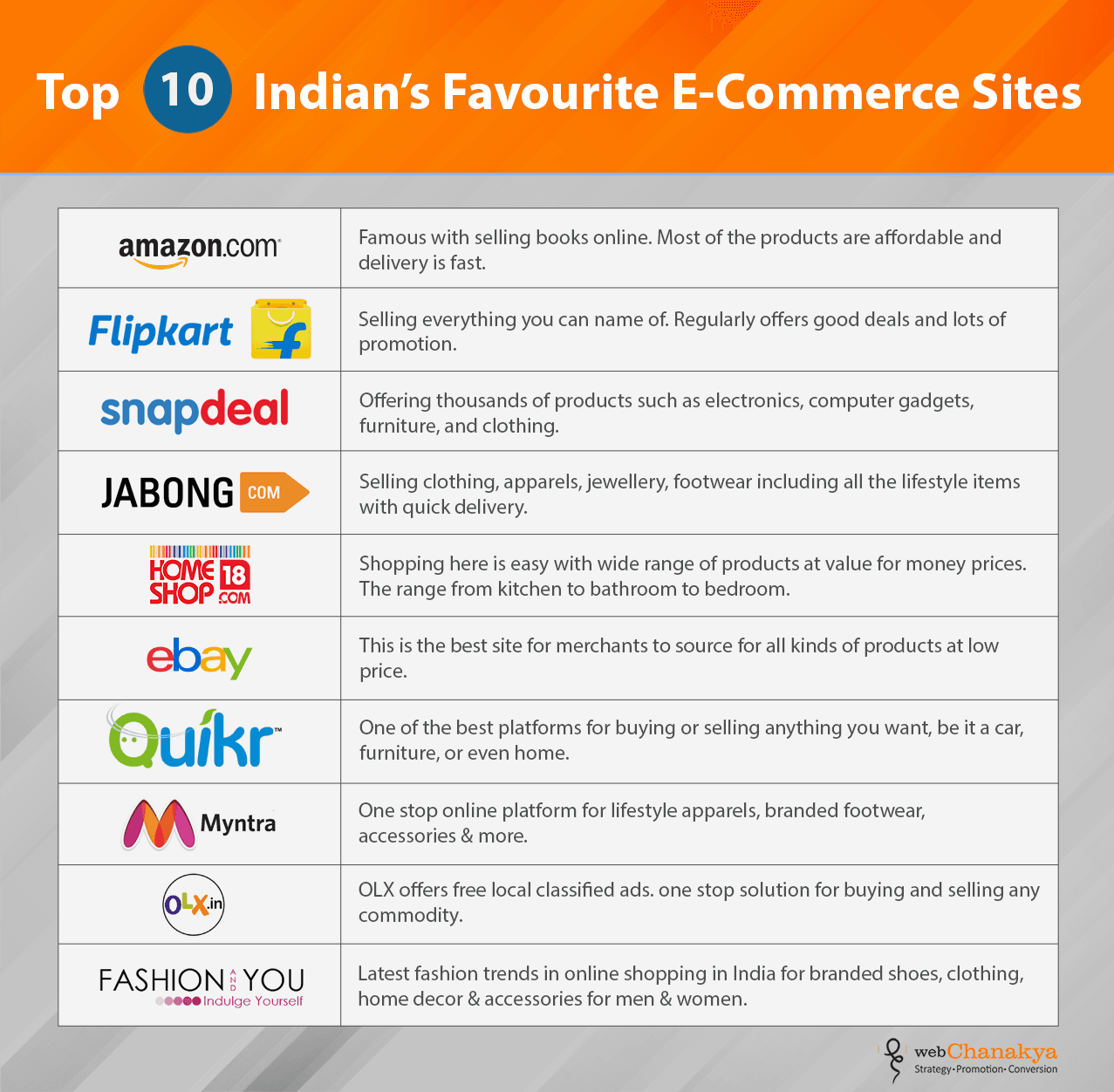 [Infographic ] Top 10 Indian's favourite e-commerce sites
November 17, 2016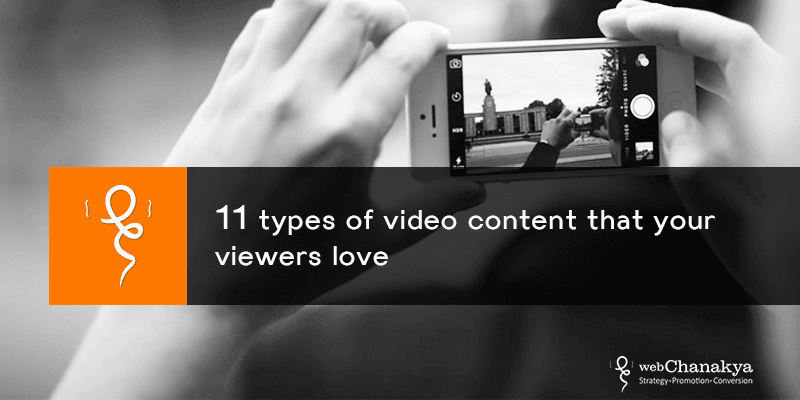 11 types of video content that your viewers love
November 21, 2016
Pinterest is one of the fastest-growing social networks, showing no signs of slowing since the time it exploded onto the social media scene.

It is a network with abundant room for creativity and expression, driving more referral traffic than Google+, LinkedIn, and Twitter combined.

Statistics represent that Pinterest users are likely to buy and spend more than any of the users of other networks.

A reported suggested that Pinterest grew more than 4350% since late 2011. This all because people are more likely to get engaged with images than text.

Pinterest is a catalog of ideas, to drive traffic and generate sales, you need to let them stop scrolling and consider your idea. So how would you achieve it?

Though only creating and setting up profile and adding is not enough to build engagement and establish your brand.

You require to have an effective strategy that increases customer engagement and supports conversion. Doing so will encourage them to share the information across their networks, create exposure for your brand and traffic to your website.

Following are the simple ways that you can practice to increase customer engagement and get more exposure for your brand.
1. Curate customer-focused boards:
Pinterest is a great platform to engage people by curating others' content, you don't have to have much of original content to start.

Though you must have a minimum of five boards with at least 30 pins each. You can also re-pin others pins to increase visibility of your profile.

Don't just focus on pinning and selling your products, you should and must have some boards pertaining to your boards but think of some ideas related and relevant to your customers' interests.

It is not necessary that you have boards sticking to your niche you can also have relative boards.

You can make it possible by creating customer- focused boards, either you can share the images of customers using your products or ask them to share their own photos using your products.

This encourages them to like, comment on, or re-pin the photos of them, and the more they do so, the more you are likely to get exposure for your brand.
2.Create group boards:
With recent updates, you can now create group boards. With this feature, you can invite others to pin their items on the board that appears on your profile.

The pins that they share not only appears in your feed, but also in theirs, increasing the number of people to whom the pins will reach.

Group boards not only get you more exposure, they also increase engagement from the followers who are keen to participate.

Simply put, it inspires people to join and share their pins. The more people you have on the board, the more relevant and quality information would be shared among your followers, proportionally increasing the engagement from your followers and their followers.
3.Employ compelling images:
People follow you for a reason, they expect you to deliver what they are looking for in an appealing and entertaining manner.

Get in to your followers' heads with compelling images. Make sure you are not in the lot which doesn't have images that are picturesque and attractive, because it disappoints your fans and decreases your chances of getting more traffic and more sales.

Share the images that revolve around your products and your brands lifestyle. Keep in mind that Pinterest is an enticing platform, create a presence that will keep your audience on their toes to keep updating themselves about your pins.

It was reported in a study that 80% of users their mobile to browse Pinterest, so make sure that your pins are of optimum aspect ratio and size. Longer images are converted into expanded pins meaning that users have to click on the image to read more, leading them to have more click through rates.
4.Be an active user:
If you want others to engage with you then first you have to be engaged with them. As a matter of, you are going to be an active user to have people following you.

You have to regularly like their pins, comment on them and re-pin them. The more regularly you perform these actions, the more likely they're going to interact with you.

The more they would re-pin your images, the more exposure you would get and the more they comment on your pins, the more likely it would reach their followers.

The more you engage with them, the more they would keep their eyes on the content you share and post.
5.Add contributors:
Pinterest is an enticing platform that allows you to add contributors to your boards.

If you have an influencer at your side, ask them to help you with your boards and get you reach out their audience.

You can also get your loyal fans and followers to join you in the fun. This is one of the great ways to gain a perception of your audience's interests and preferences.
6.Analyze pins and images::
Monitor what pins and images are the most shared images and get the most engagement and who are sharing them.

Examine the type of content, is it an image, the text, an infographic or even a video.This need to be done regularly in order to improve and enhance your marketing strategy.

One way is to check out the popular pins and what type of pins that are being shared the most. You can pin the related images on your boards and share them in your blog and on your website.

You can also use Google analytics to find out which pages of your website receive the most traffic. You can publish the similar images to the other pages as well to get the most engagement.
7.Host a contest:
A few businesses have found an interesting way of engaging their followers on Pinterest.

Giving away something for free is what that makes people pay attention to what you share and keep a check on your every move.

You can host contest on your page and you can see the tremendous increase in your follower or customer engagement.

Ask people to follow you, like your pins, comment on them, or just ask them to re-pin certain images. You can have an entry criteria and then you select some among the entries to encourage more engagement.

Get creative and create your fun an engrossing content that helps you to increase your customer engagement.
8.Run offers:
Free, discount or sale are the magical words that can get people running to your store even though it is an e-commerce portal.

People just live offers, and it becomes more convincing when they find your products useful.

Use loads of images to promote your offers. You can either pin images from your blog or website or you can create exclusive images and then have a description of the offer. This is one of the most creative ways to engage your followers and fan on Pinterest.
In the conclusion, Pinterest is one of the most visual network out in front. It is a fun and engaging platform to be up par with your content.

So, make it worth for your followers to pin your content and images. What other ways have you exercised to engage your audience on Pinterest? Share with us in the comments.