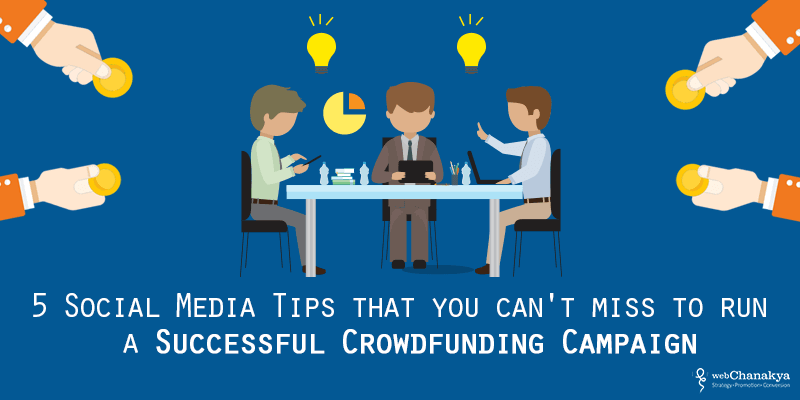 5 Social media tips that you can't miss to run a successful crowdfunding campaign
July 12, 2016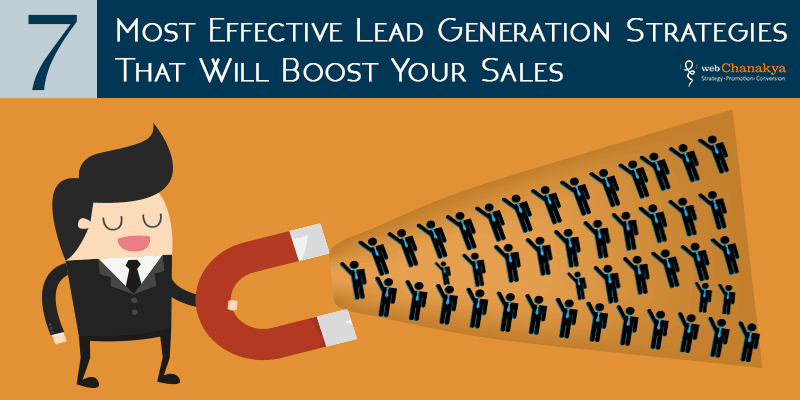 7 Most Effective Lead Generation Strategies That Will Boost Your Sales
August 10, 2016
Last week, twitter teased us with the news of testing two new features that would help to get faster support to customers from brands and businesses that they follow.
Yesterday, Twitter launched one of those two most progressive feature as yet, which will show the brands and businesses the time when they are most responsive. As of now, this feature is only to be seen on selected brand profiles.
For an instance, right now it is only visible at the profiles of Apple Support, Medium and IFTTT.
It shows that Apple Support is most responsive between 5:30 pm to 12 am.
On the medium profile, you can see the most responsive time is from 12:30 pm to 5:30 am.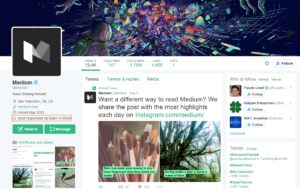 After Facebook, twitter also stands to the fact that customer is the king and it is important to make them fell important and fulfill their expectations.
This feature is available for both the desktop and mobile version of Twitter, though it is unclear that is just a test or it'll be soon made available for every business profile.
Now, this could be taken as an opportunity for better customer support efforts by the brands. This will help the customers to know the window of time, when they might get response to their queries from the retailors.
Brands which response in that certain window of time are likely to keep the customers happy and engaged.
It is reported that around 65% of customers face the problem of expecting a response to their tweet within an hour. It gets better as the customers now can know the time during which they can most expect the response to their questions.
Along with this, "Featured Tweets" is also on the run and if everything falls right at the place, this might also be rolled out soon on the profiles. It features the tweets chosen by the profile owner.
For example, the IFTTT has the featured section which has all the tweets curated by the owner to be shown as featured.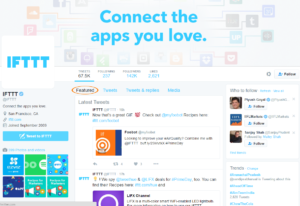 Here's the deal, if Twitter rolls out both the features, then it'll become the platform that prioritize the customers and provides them the services in the most convenient way and faster is what all the brands and businesses stride for.