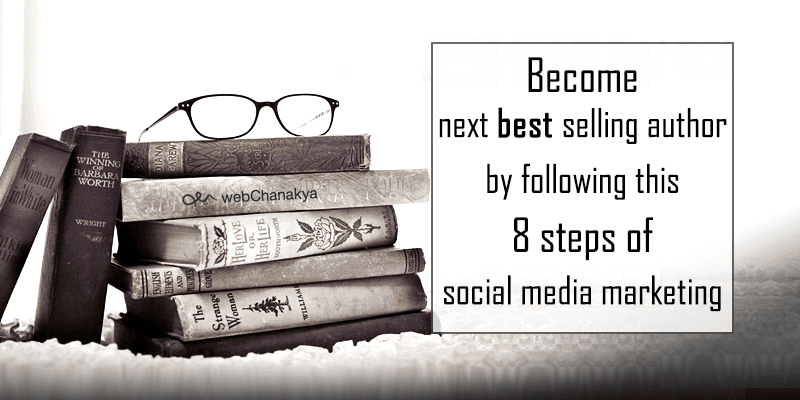 Become next best selling author by following these 8 steps of social media marketing
June 1, 2016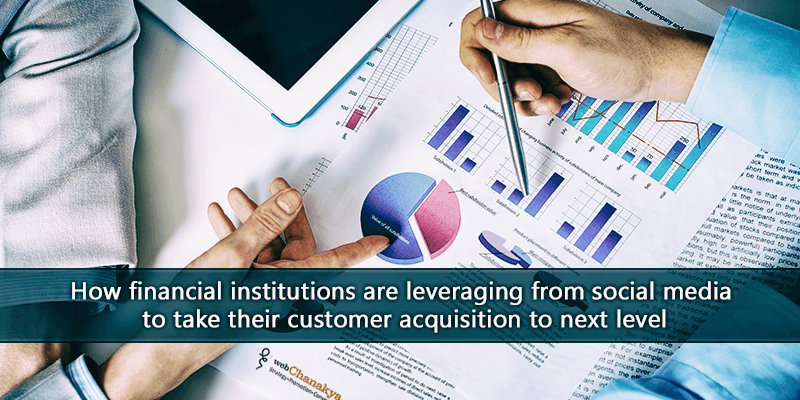 How financial institutions are leveraging from social media to take their customer acquisition to next level?
June 8, 2016
Companies struggle for attaining a strong brand. Building an effective brand involves lot of efforts, financially and non-financially. It is a time-taking and very long process to put out your name everywhere.

It just not requires capital, but also people who are working hard every second to have accomplish a brand name.

Most of the companies aren't utilizing their biggest asset, i.e. their employees, for marketing. They tend to overlook the people who work for them, and lose out on having the best advocate their brand can have.

Employee advocacy has been around for a while now and is going to stay for a long time. Though there are brands that have started to implement advocacy program into their regular plans.

You must be wondering, what is employee advocacy? And why is it required?

Employee advocacy is nothing but a term that is used to describe the exposure the employees can generate for the company. It deals with employees recommending the product and services provided by their brand. It also embodies the best interests of the company.

Now, when it's clear, let's dive into its necessity.

It helps in increase in the reach of your brand when it gets combined with the reach of a particular employee. They can help in attracting new customers and retain the current ones. They also help in influencing the people who are connected to them socially.

Here are the ways by which you can turn your employees into effective brand advocates:
Create a culture
Employee advocacy starts with leadership, so as a leader you have to embody effective communication between the employees.

It means that you have to transparent and discuss with them about the very integral part of the brand with clarity.

Show them your trust and abide by them completely when they are expressing their views.

Encourage them to share their content freely, this helps in better communication and your employees will also start putting their effort in make your brand stand out.

Employees put a face to your brands so encourage and motivate the employees to make the most of their connection.
Engage employees
Employee can't have a say and can't become brand ambassadors until they don't understand the brand. Hence it becomes really important to communicate.

Employees must be provided with all the resources. It includes the information, brand idea, identity and their current position in the market.

Give them training or reference material from which they can learn about the brand how they can also incorporate brand into their social communications.
Empower employees with social media policy
Creating a social media policy ensures that the employees have an in depth understanding of the brand. They pertain to the company's guideline.

This points towards the healthy communication between your employees and customers. This motivates employees to look out for prospective customers through social media.

Employees put a face to your brands so encourage and motivate the employees to make the most of their connection.
Provide incentives
People sigh for recognition, they desire to be rewarded for the work they have done. Take out time to recognize employees who are constantly performing in the rigorous situations you create for them.

Appreciating their work encourages the employees to perform better and stick around for long. This can be simply done by starting "employee of the week or month" program. Provide them with extra perks depending on their performance, etiquette and social behavior.
Recognize employees who are competent brand advocates
It's important to recognize potential brand advocates in the large pool of employees. It doesn't mean that every employee who is sharing your content is the advocate.

Many companies involve their consumers to recognize brand advocates. They follow back to the consumers on a regular basis.

You can also keep a check with tallying every employee's social reach. It also helps in building a better connection between the management and the employees.
Every successful brand requires an engaging employee advocacy plan. Employee engagement helps in integrating personal brands with the company's brand.

Turning employees into brand advocates is an amazing marketing tactic that ensures the growth of your brand, increase in sales, content customers and a healthy work environment.

So, are your employees brand advocates for your company? Tell us in the comments below about what other tactics you have used to convert your employees into potential brand advocates.