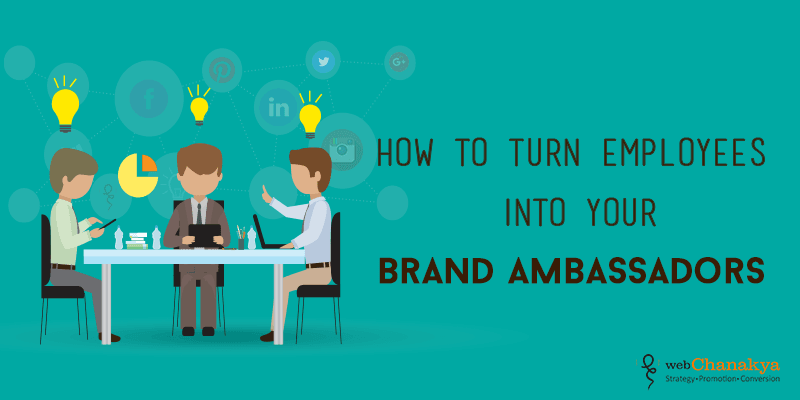 How to turn employees into your brand ambassadors
June 2, 2016
15 Intelligent ways to increase e-commerce sales via twitter
June 10, 2016
Social media has taken business sector by storm. As per the reports, there are cumulative of 35 million of financial users on social media platforms.

With such staggering numbers, it's not startling to find the organization developing strategies to capitalize and leverage from social media.

So now the question rise that what are financial organizations doing in order to use social media as a marketing tool.

Financial service have assimilated social media in to their plan for connecting with their customers and foster their reputation.

Social media is converting financial relationships in very substantial ways. It not only improves customer services but also allow customers to carry out their financial activities via online platforms.

From facilitating payments to provide deals and gain consumer trust, social media is gradually finding its place in the industry.

Here are the key areas in which financial services/institutions uses social media:
Sales and marketing tool:
In due course of time, social media has proved that it is advantageous to use it in the marketing strategy. Many financial advisors have started using social media exponentially for their core marketing channel.

Now even traditional companies have started investing in marketing through twitter and Facebook.

To hit the right target, you need to understand the relevant needs of the audience Costumers search for you on social for regarding your services and advises on financial topics.
Awareness and brand establishment:
It is often said that social media helps you to humanize your brand. Create awareness of your brand across all social media profiles.

Empower employees to be advocated of the brand, use their connections to spread the words about your services.
Carry out campaigns that promote your organization and make a place into people's mind. Motivate the brand voice with offerings and amplify the content your customers require.
Customer acquisition/support:
Customers of all ages are reaching out to social media to seek information on prospective financial organization before settling to one amongst them. They decide on the services through their post, likes and comments.

This urges the financial organisations to be active, not reactive, in maintaining their social media presence. These financial organisations use social media for customer engagement and to understand what can help then in sales.

This can be done through targeted messages and ad. Organizations need to monitor the prospects comments and post on their page and own profile as well.

Customers expect real time responses when they are satisfied with provided services they articulate on social media, this might hamper your reputation.
New product:
Financial organizations can insist the top-level customer services to integrate into social media strategy plan.

Social media is not only to deliver the product and service but is also used to design them. For example, you can revolutionize a model that offers banking through your social networks, customers can connect to their social accounts and access and manage their accounts through entering the details of credit cards.
Improve efficiency:
Financial institutions incorporate social media to reduce the cost of customer service. Social media channels can be effectively used as an alternative to online banking.

You can also have an app that allows users to process the transaction. It can be used to pay bills, transfer money, or more so buy tickets.
Though this implementation has been slow but, social media has been able to change the way financial services operates.

Finally, it has become easy to monitor and regulate the investments and transactions. Now it is easy to prevent money laundering by financial inclusion.

Have you incorporated social media to your financial service? How will you mind the gab and take leverage of social media for providing better service? Have a doubt, we will be happy to help you through with this.