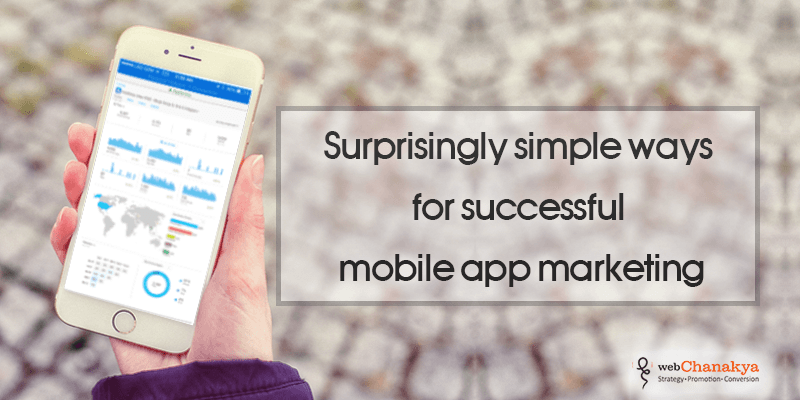 Surprisingly simple ways for successful mobile app marketing
April 15, 2016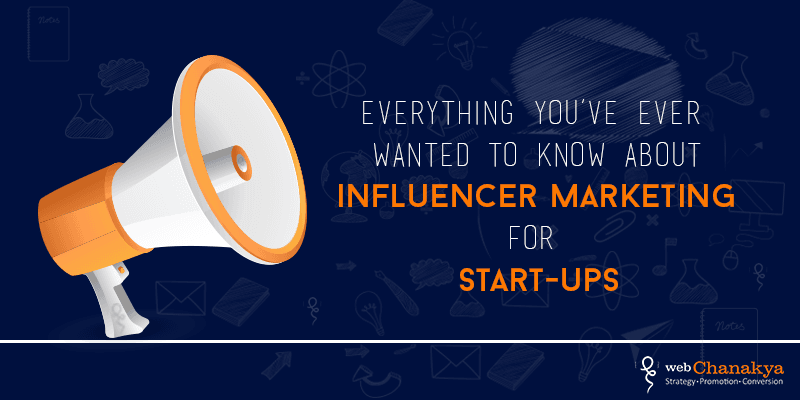 Everything you've ever wanted to know about influencer marketing for start-ups
April 19, 2016
Verification on Facebook, much like on Twitter, gives your account a little blue check mark to prove to other users that this account is the real deal.
Big brands and Media Company like Nike, Adidas, Google had their accounts verified on Facebook page.
Pages for local businesses and other organizations may be eligible for a gray verification badge.
But with new feature it became easy to verified their Facebook page in less than five minute.
Here are the five simple step to verify your page.
Go to your Page and tap More
Tap Edit Settings > General > Verify your page
Enter Your business phone number, country and language.
Tap Call Me Now to allow Facebook to call you with a verification code.
Enter 4 – Digit Verification code and tap Continue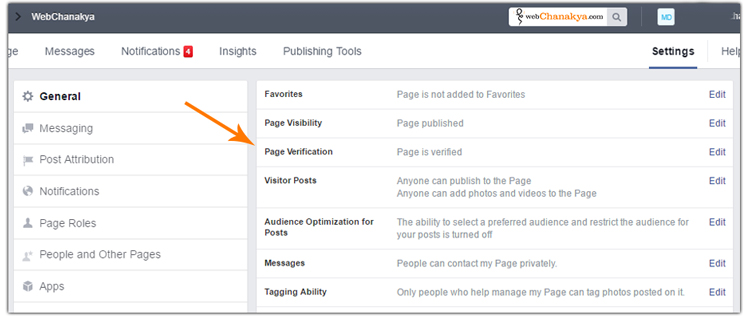 As with having a verified page can offer your business some extra benefits. Confirming that information can help the search engine to supply better results in queries.