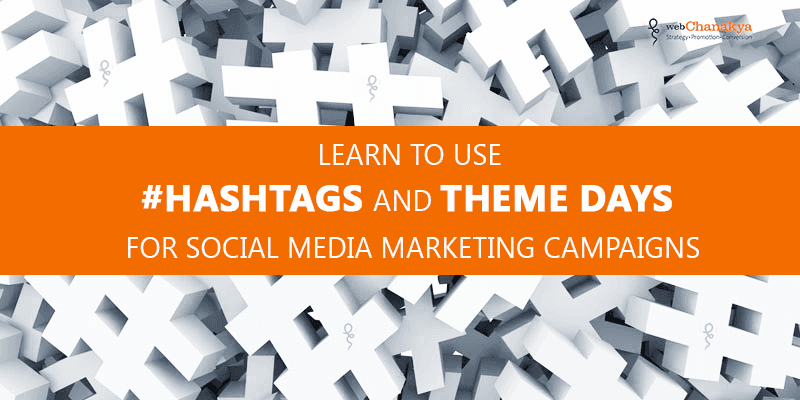 Learn to use hashtags and theme days for social media marketing campaigns
June 28, 2016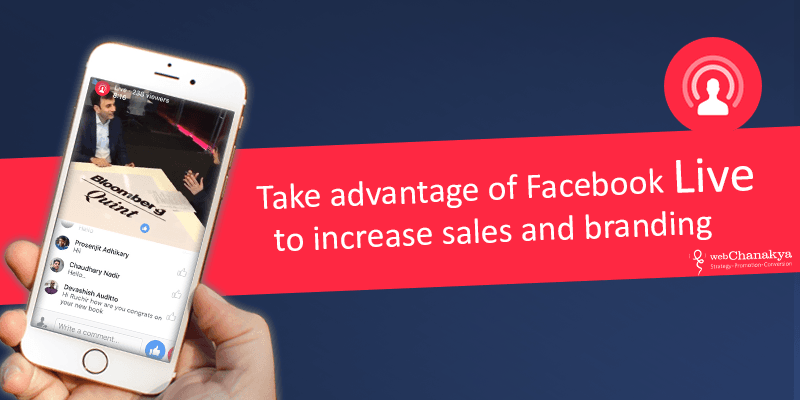 Take advantage of Facebook Live to increasing sales and branding
July 1, 2016
Initially, Facebook was primarily about connecting people with their friends and family. Of late they have shifted their focus on publishers and asked them to consider the giant to expand their business and audience.

Yesterday, Facebook had announced that they have planned to make changes into their current News Feed algorithm to prioritize and promote the content posted by your friends and family.

They had previously made an update that tried to show the stories posted by your friends with whom your most connected to, such as their photos, or links they have shared, but they were likely to be missed.

They were hearing complaints from people that they are missing important updates done by their friends.So now they have come up with a sorted update of your news feed.

"Our top priority is keeping you connected to the people, places and things you want to be connected to — starting with the people you are friends with on Facebook. That's why today, we're announcing an upcoming change to News Feed ranking to help make sure you don't miss stories from your friends." as stated by Facebook on Wednesday.

They further mentioned that this change will affect all the types of content shares by publishers, be it posts, images videos or links. It might cause reach and referral traffic to decline for some publishers' Pages whose audience comes primarily to the content posted on their page.

Though, they plan to bring the changes into action by this week, this change is in response to user feedback.

Essentially, Facebook encourages you to keep sharing personal updates on the platform and motivates the Pages to post content that their audience would favorably share with their friends and family.

Meanwhile, Facebook is making an effort to explain their changes and provide more transparency on how they do things.