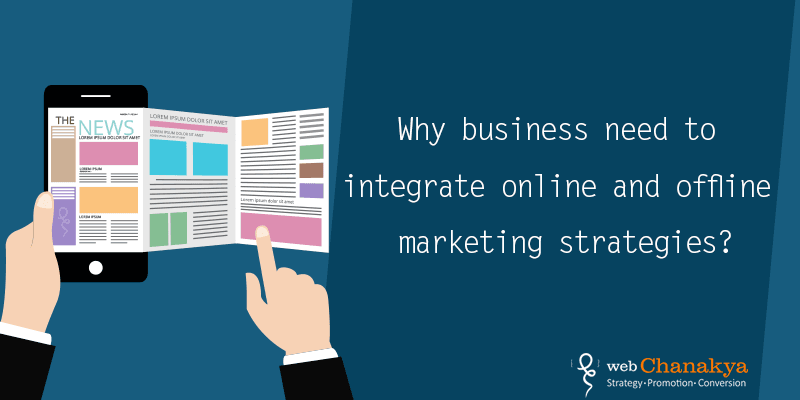 Why business need to integrate online and offline marketing strategies?
September 2, 2016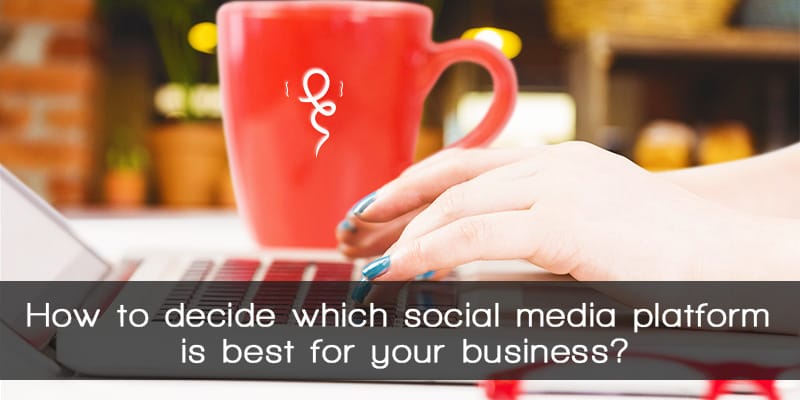 How to decide which social media platform is best for your business?
September 7, 2016
YouTube had introduced 360° videos back in March 2015 and they were made available as video ads after some months as well. Most recently Facebook had also made available on its platform leaving the users amazed with the widespread social trend.
Many a few companies have started incorporated these videos in their social media marketing strategies. Allowing the viewers a 3D interactive experience of the inside-out of their business within a time-span in a very creative manner.
Both Facebook and YouTube recognize these clips as 360° videos automatically. The process of preparing and uploading these 360° videos is as simple as video clips. You need not to put any extra efforts.
Here are some way by which the companies can boost their social media engagement with 360° videos.
Promote locations:
You'll see many tourism and hospitality businesses make the best use of 360° videos. You need to spend fortune in practicing the technology. The benefit of these videos is that you can make people the best of any location or destination that you want to focus on.
These videos are quite popular among travel bloggers, who make use of this technology despite of limited resources and budget.
Viewers prefer these videos as they feel they are more engaging and build trust as they feel a personal connection.
It provides the complete experience making them feel they are living it with the bloggers.
Demonstrate your products:
Many business owners take it as an opportunity to demonstrate and promote their products to the masses.
In modern marketing, it's all about engaging viewers into your brand story and how your brand can impact and build their own story.
360° videos accomplishes the goal of your brand by leading the viewers into an active role exploring the story being presented. It makes them feel they are in the story itself, giving it a personal touch.
The objective of this video is to build a stronger connection between the brand and the customers.
Share brand events:
Who doesn't like the videos of some events that they have missed. These videos showcase an event that require to share standard videos of what happened at that videos. This allows the people to be the part of the event.
Share adventure:
Most of the people like adventure which needs to take a leap of hope and do exceptional things, but doesn't have the skills to attempt such things and are still curious tp feel those experiences.
The matter of the fact remains that such 360° videos make the adventure seems natural and personal despite being carried out by a different person.
Many adventure sport businesses use this technology to promote exotic locations and their brands by putting their foot forward in daredevil adventures.
Video Blogging:
Using 360° videos for video blogging is a new concept that many marketers and bloggers are practicing these days.
It lets the people to be the part of their story with a personal touch. It is an amazing way to increase the viewers' engagement and involvement in the story they are sharing.
It helps to build the interest and curiosity among the viewers and let them be the part of the action as well.
Produce short films:
Another interesting application of these videos is to make short films. It might directly not promote your brand but it let the viewers engross themselves in the story which feature the companies' products in some or other ways.
You can also make a series of such films with entertaining topics and captivation stories that feature your products in a creative manner.
This campaign can be used to generate leads by offering the viewers some incentives like experiencing the movies in virtual reality.
Now that you know that 360° videos aids to increase brand awareness, and get more for less cost. Simply put, many businesses are hungry to promote their product with the help of  360° in order to get the traffic.
Though, many still are to taste the bait, but it is no wonder that these videos are preferred because of their content versatility and high levels of user engagement.